Funky Victorian Chair
Small Collaged Jewelry Box
Bright Batiked Jewelry Box
Set of Four Handmade Coasters
Belt Chairs
Five Drawer Funky Jewelry Box
Navy & paisley
Floral Side table with Storage
Vintage S & P Set
Vintage Sewing Desk
Round End table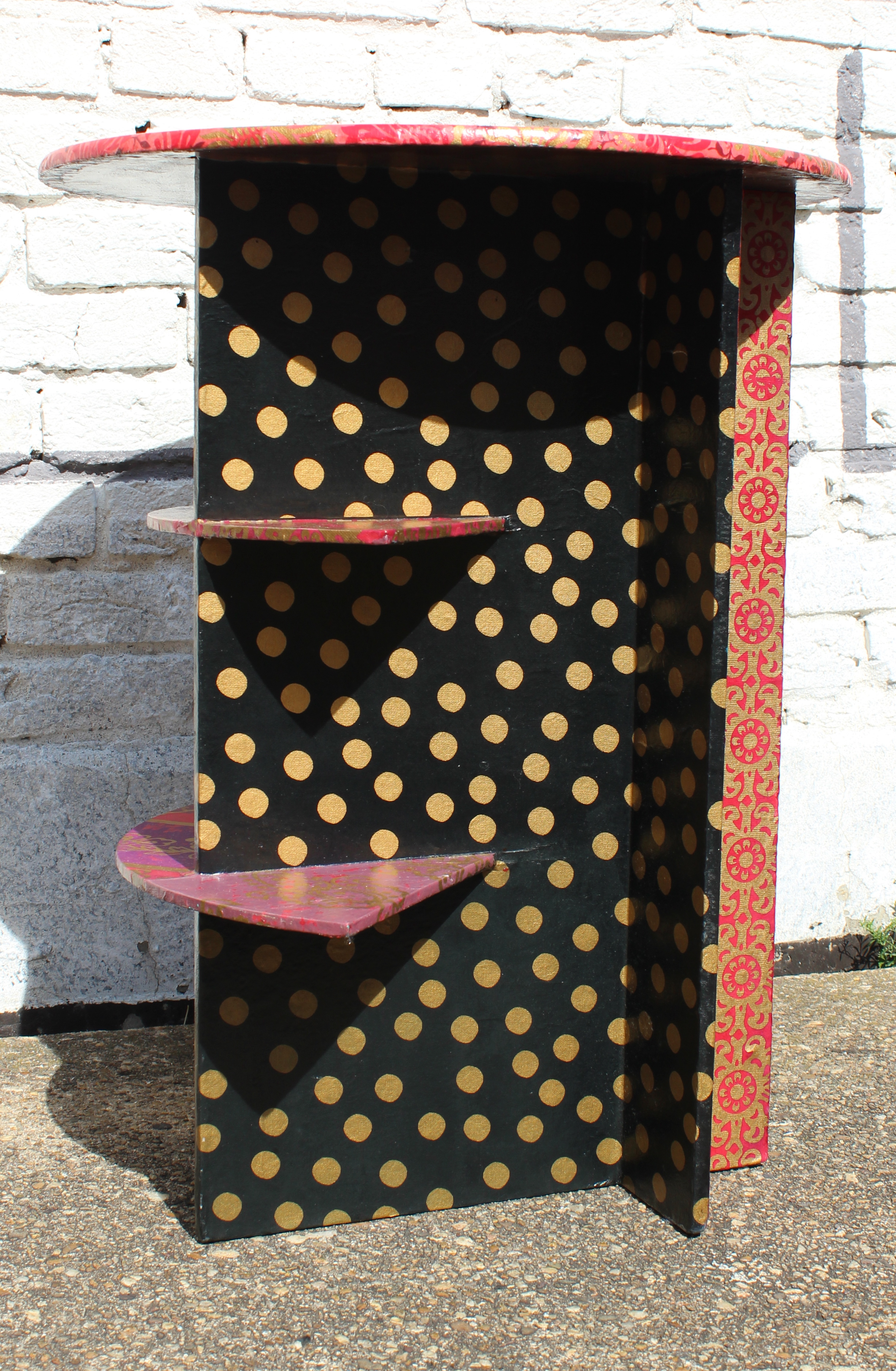 Magnets Handmade
Handmade Magnets
Passport Covers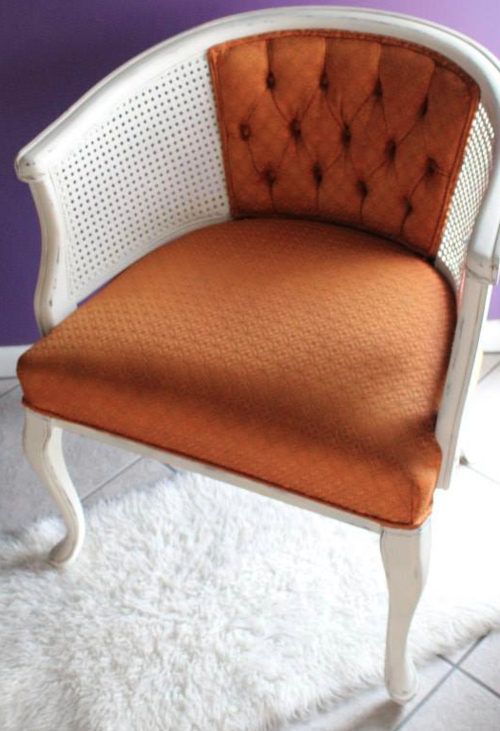 Vintage Cain & Tufted Chair
s & p shakers
Tall boho
Tribal distressed candle pillar
Floral etched Maple box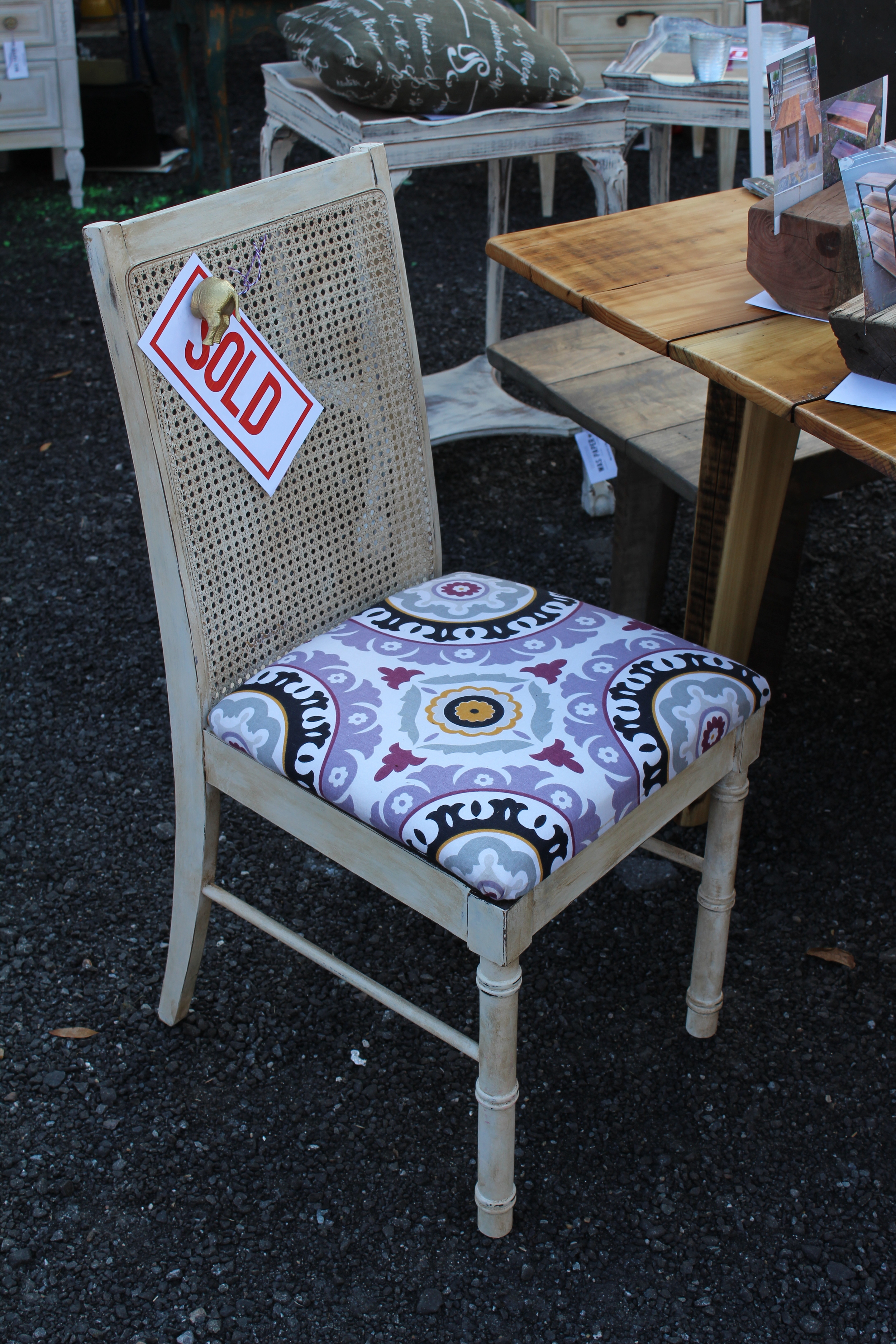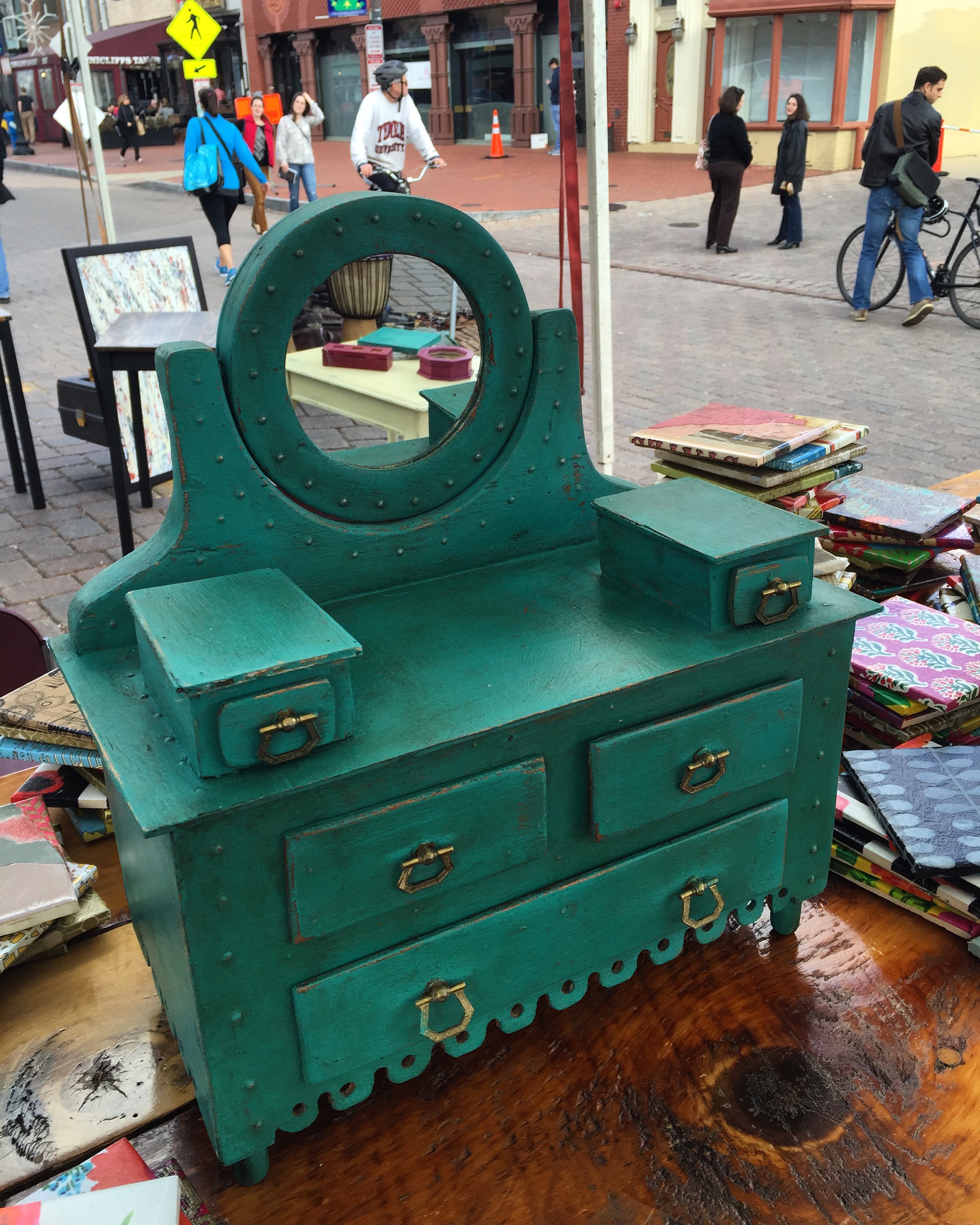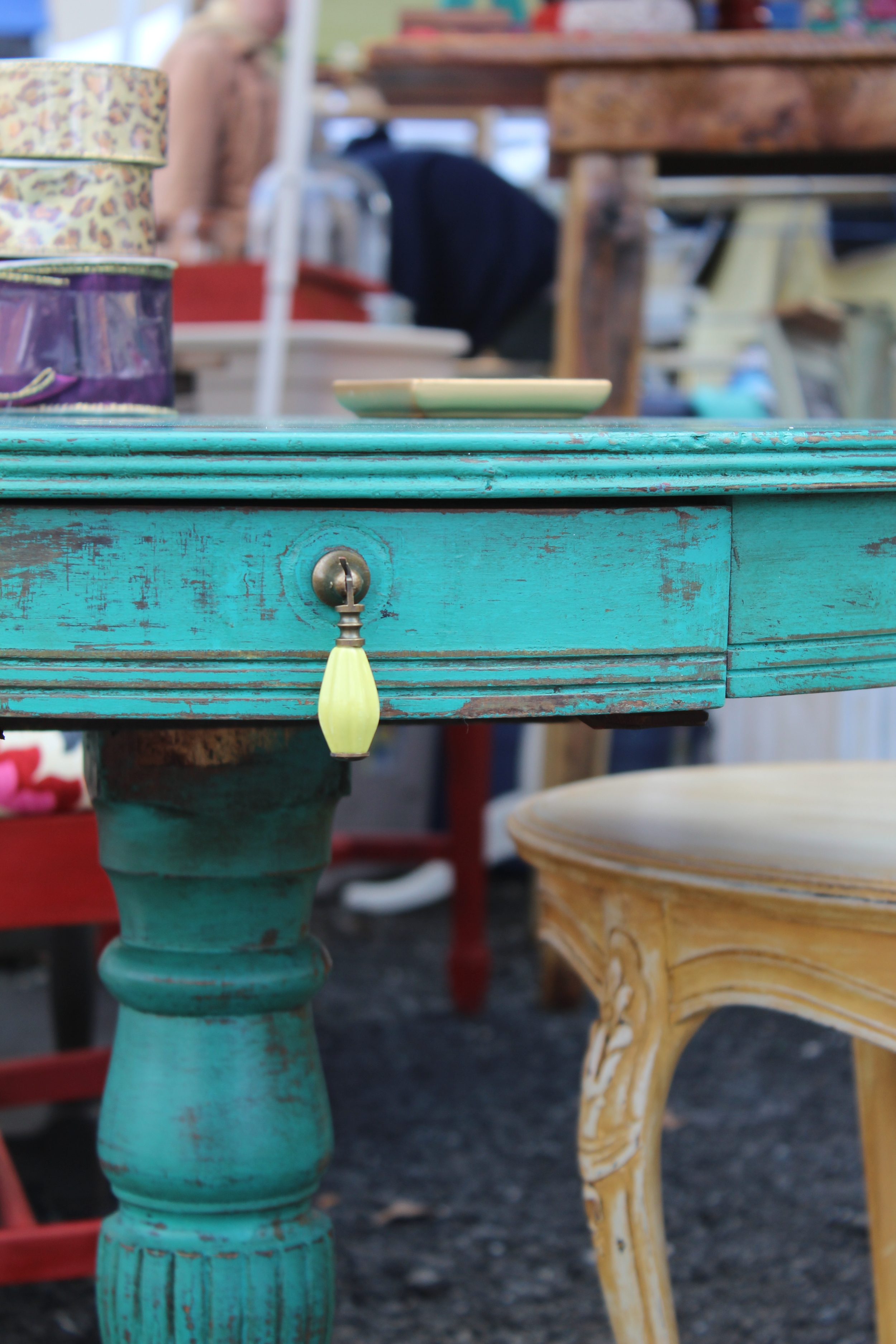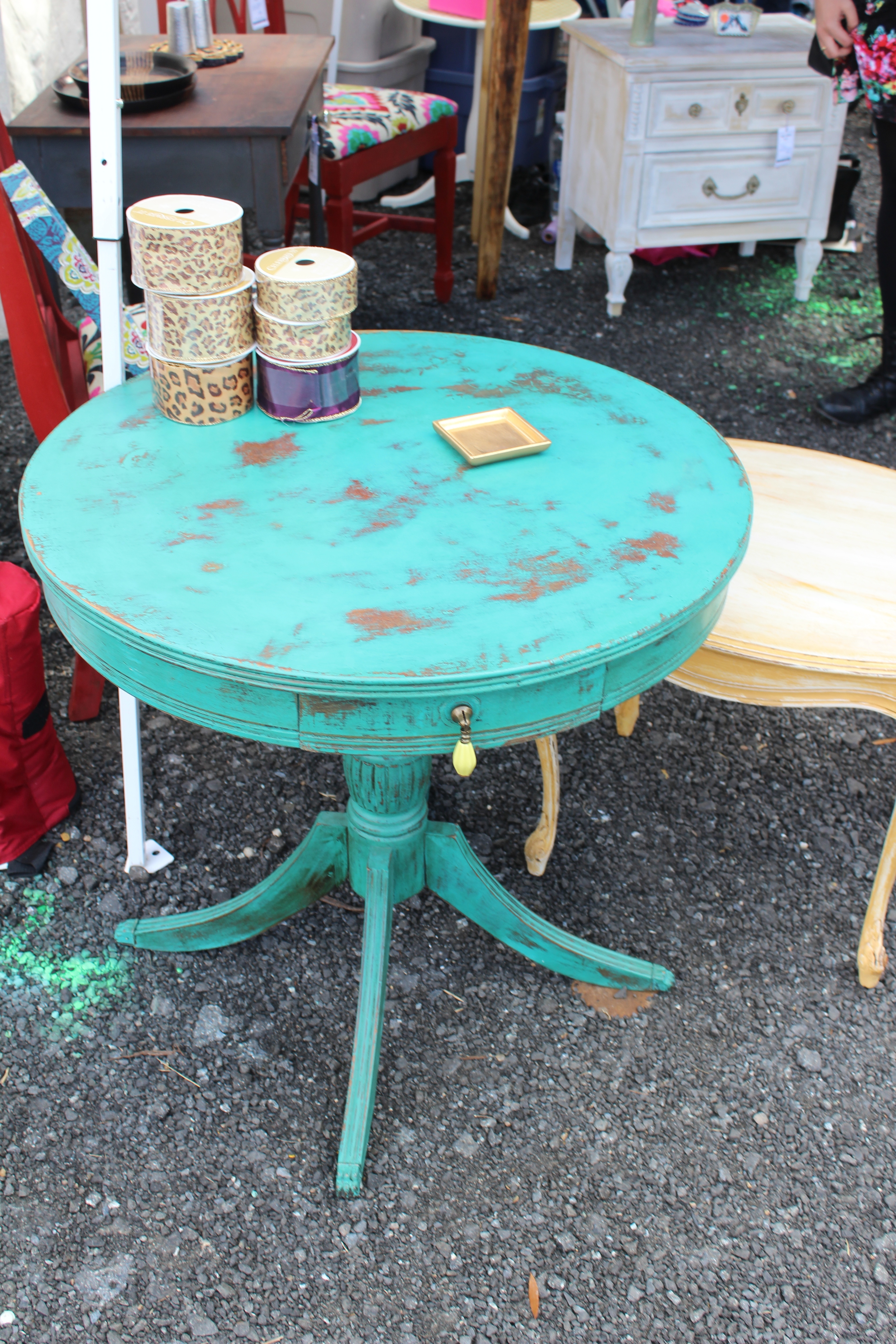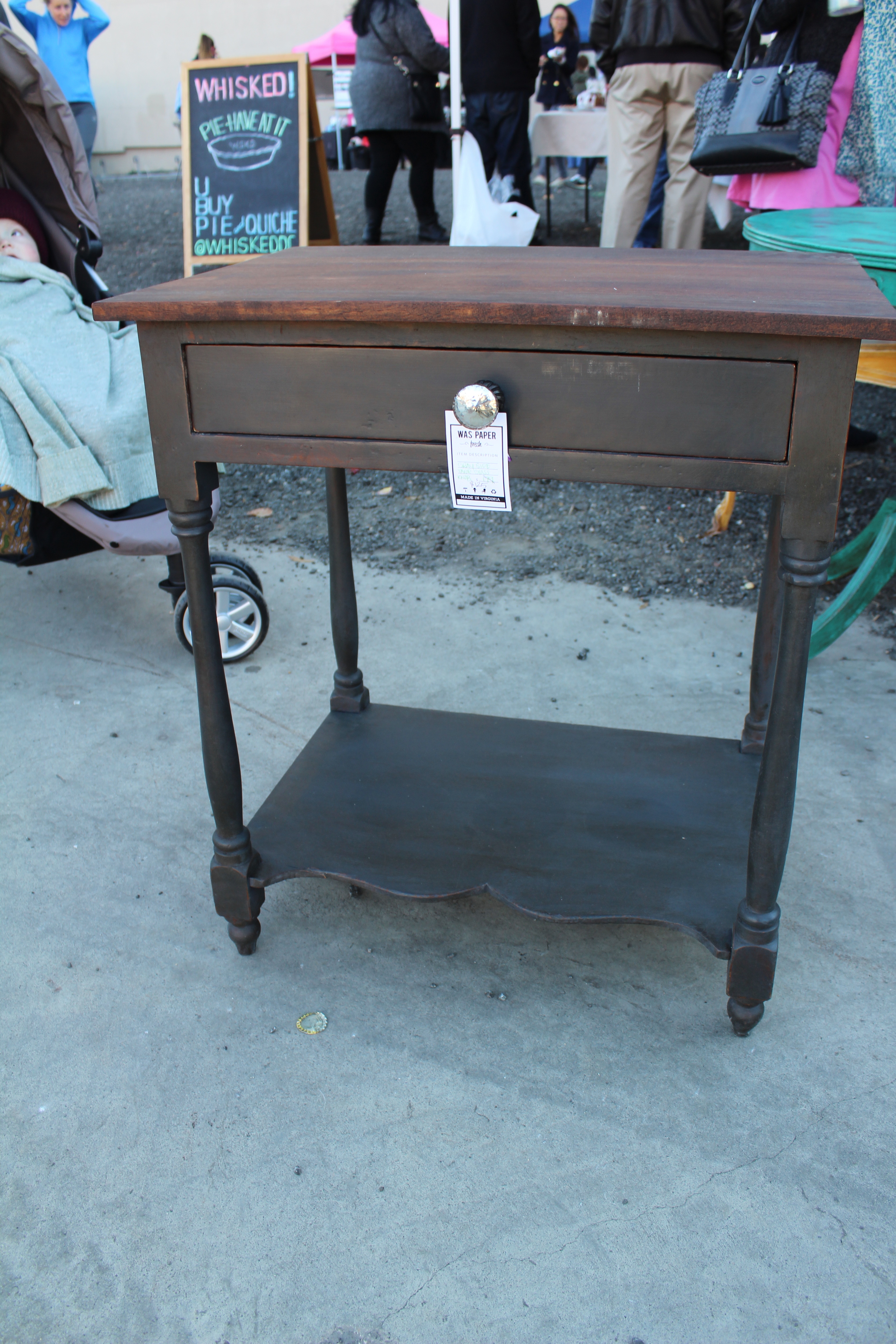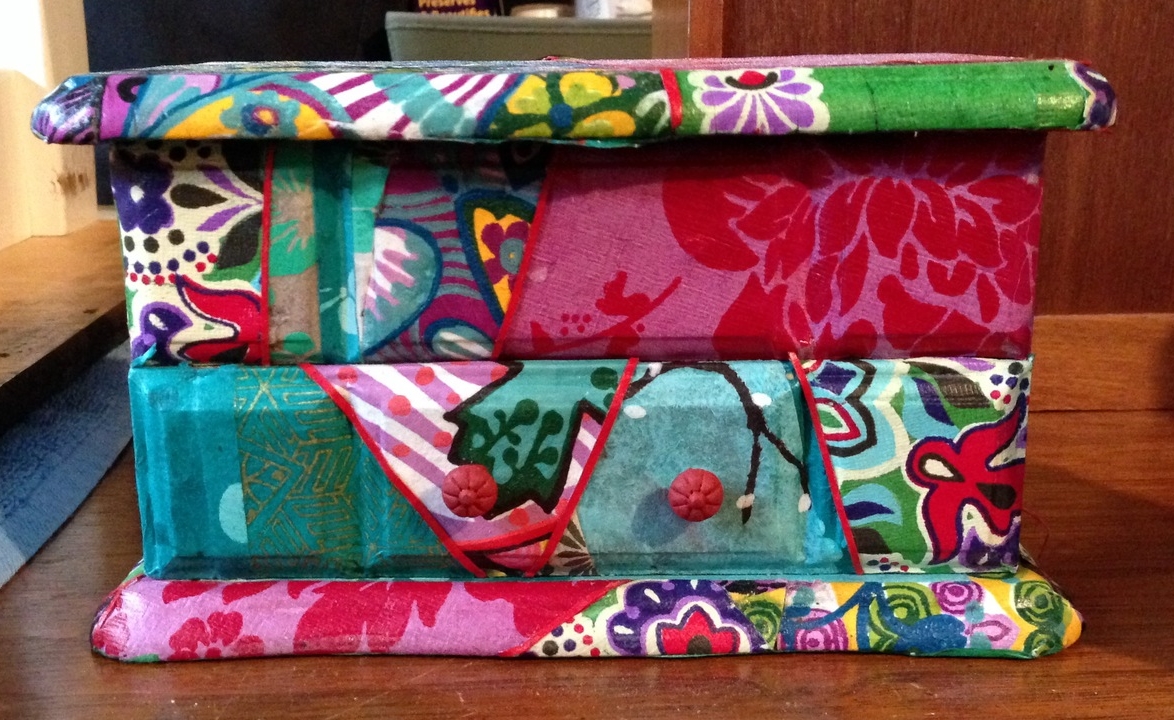 Small collaged jewelry box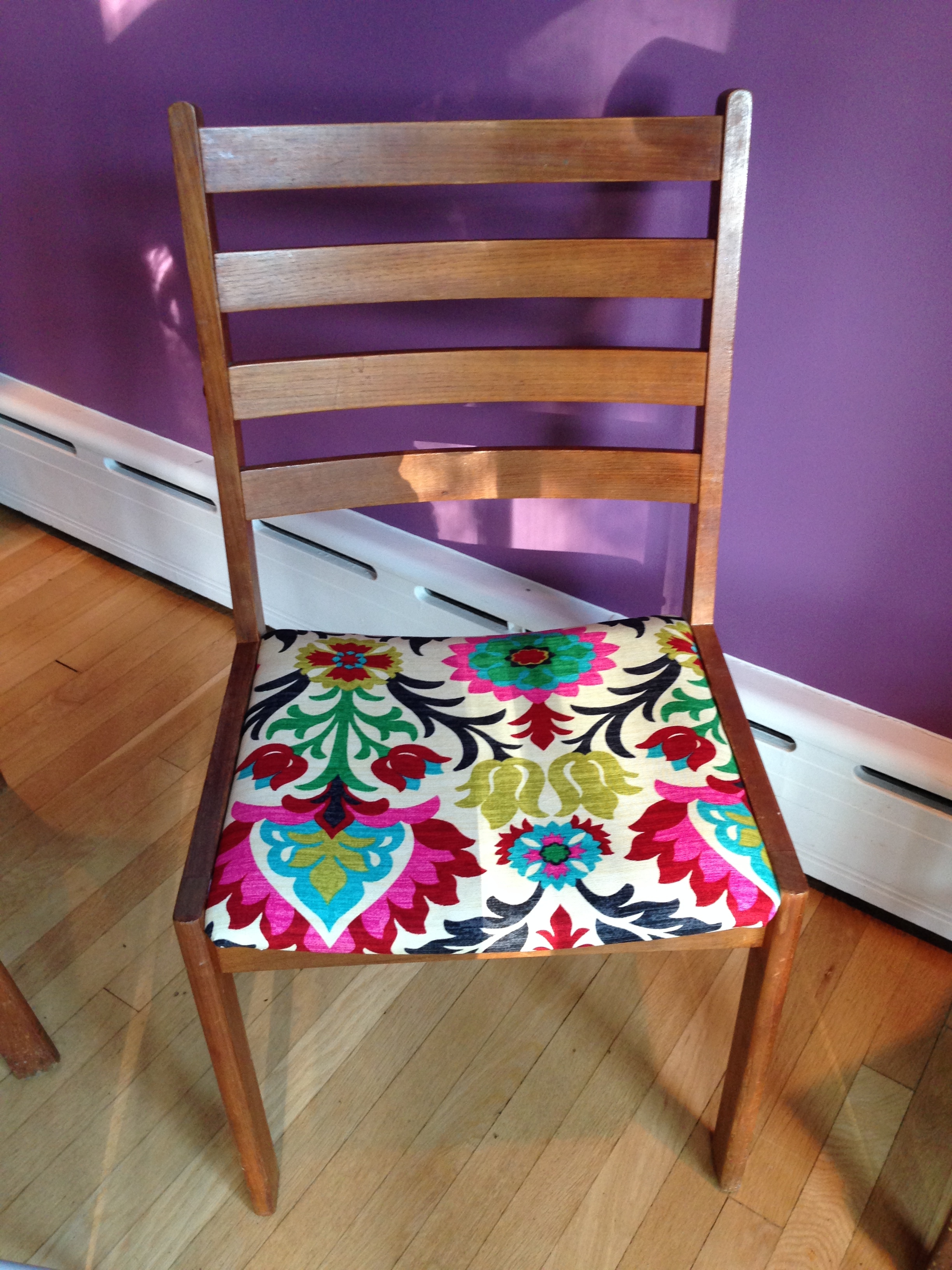 Custom Order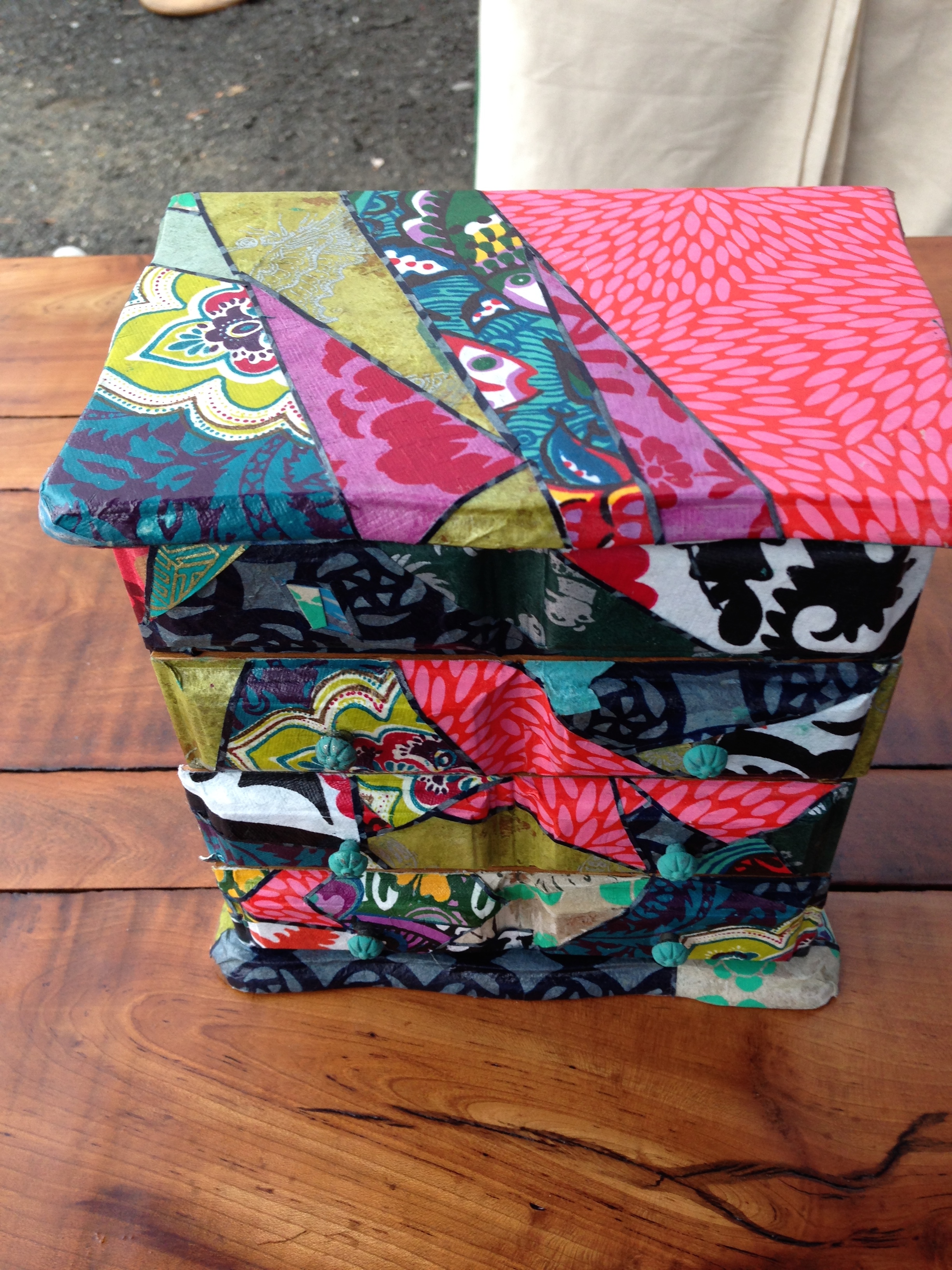 Tall One of a Kind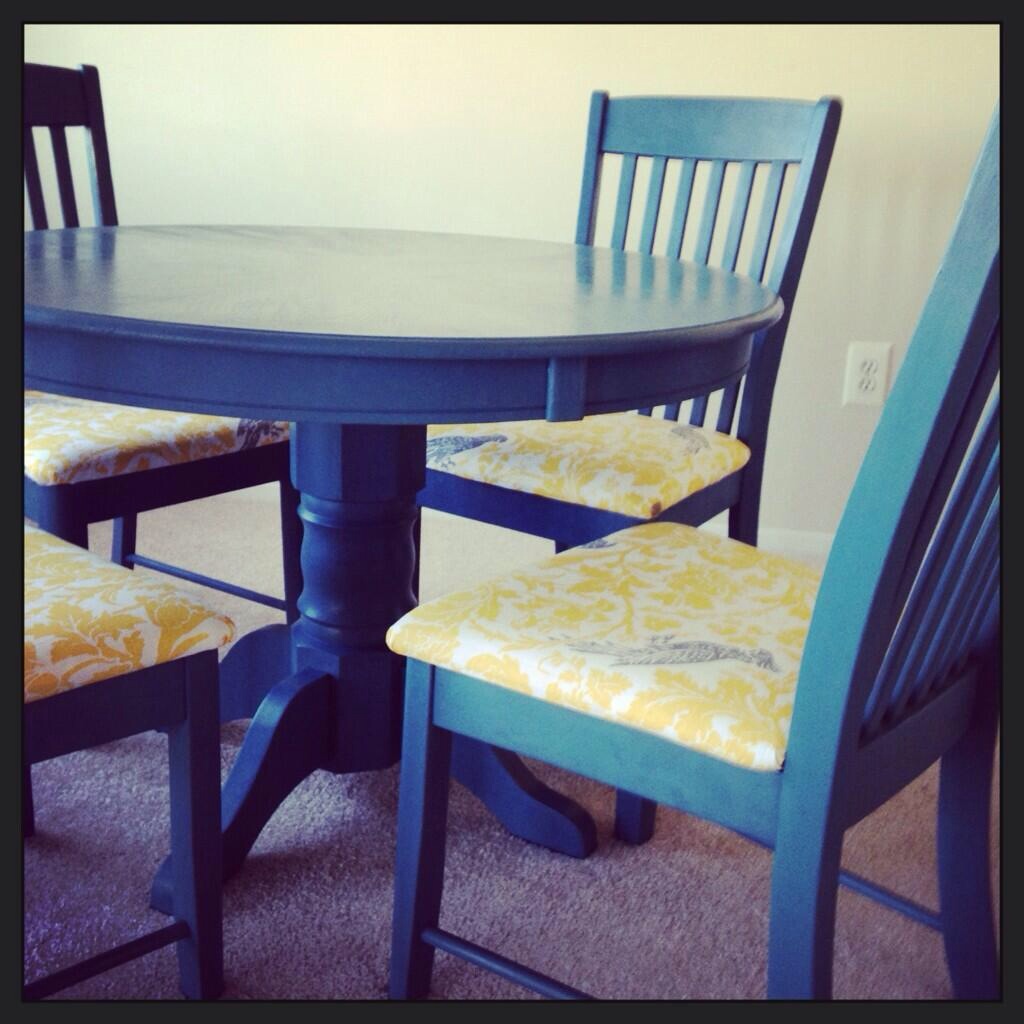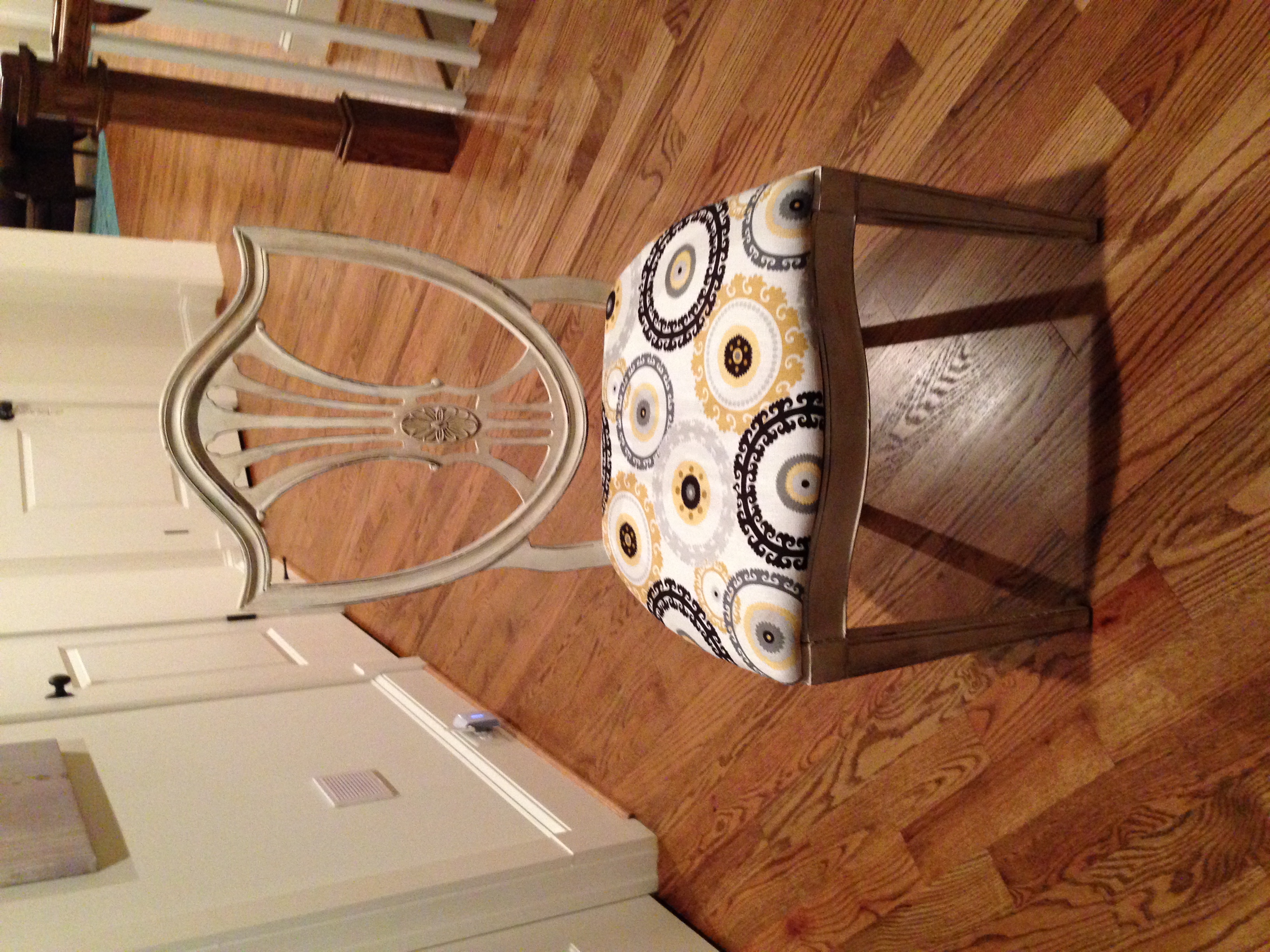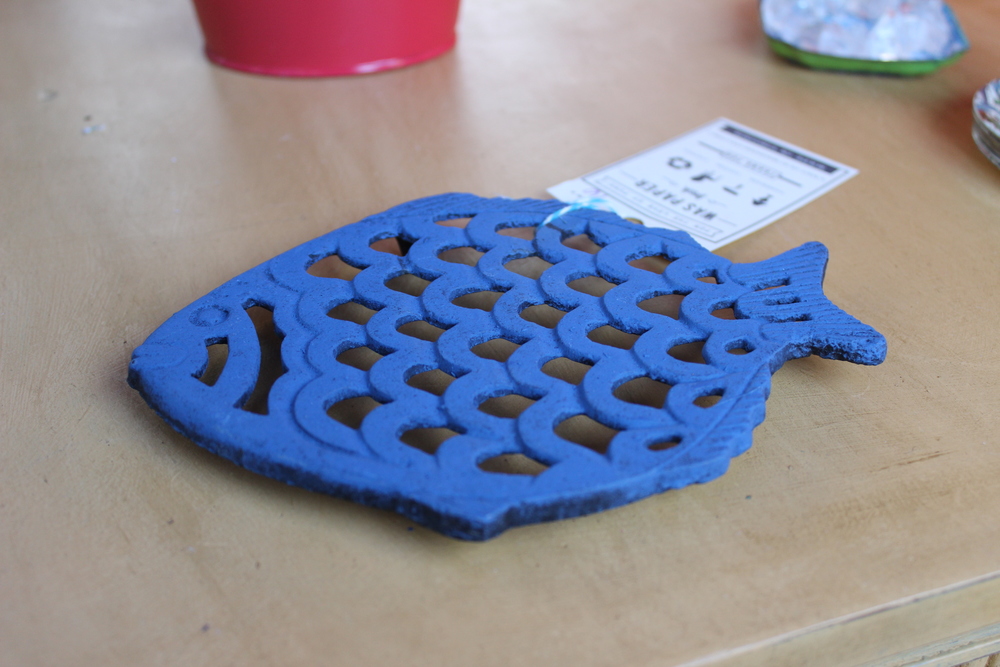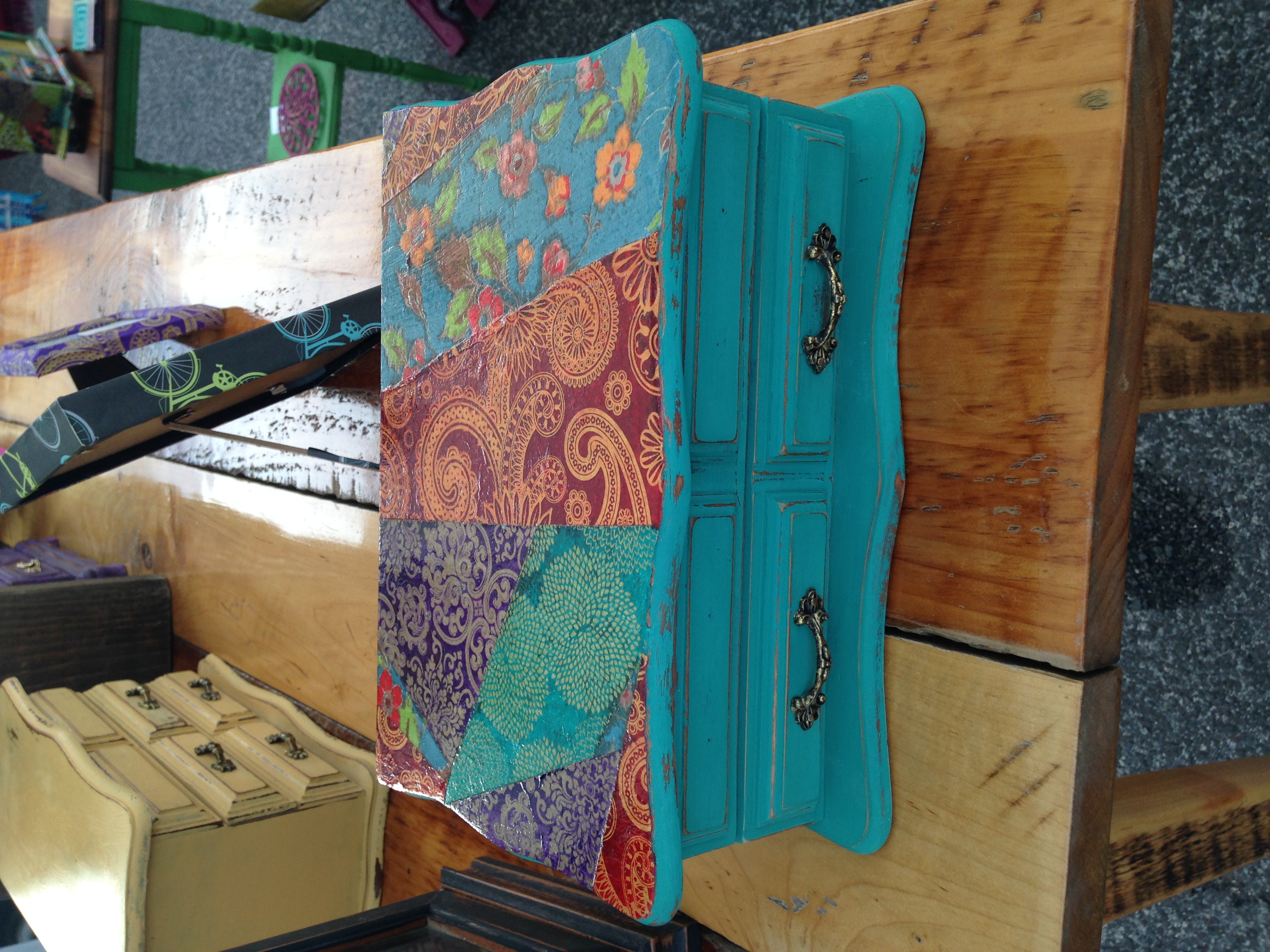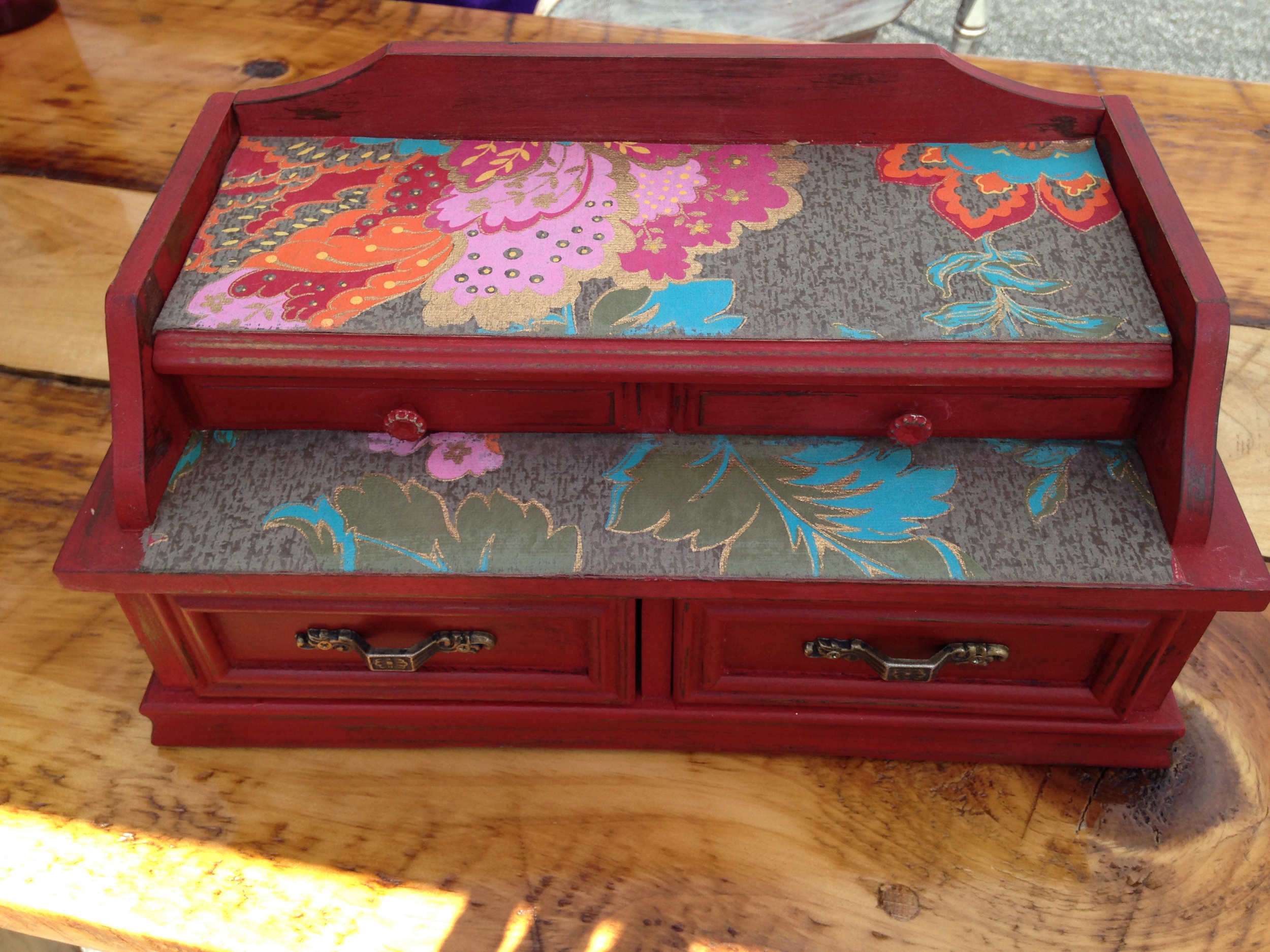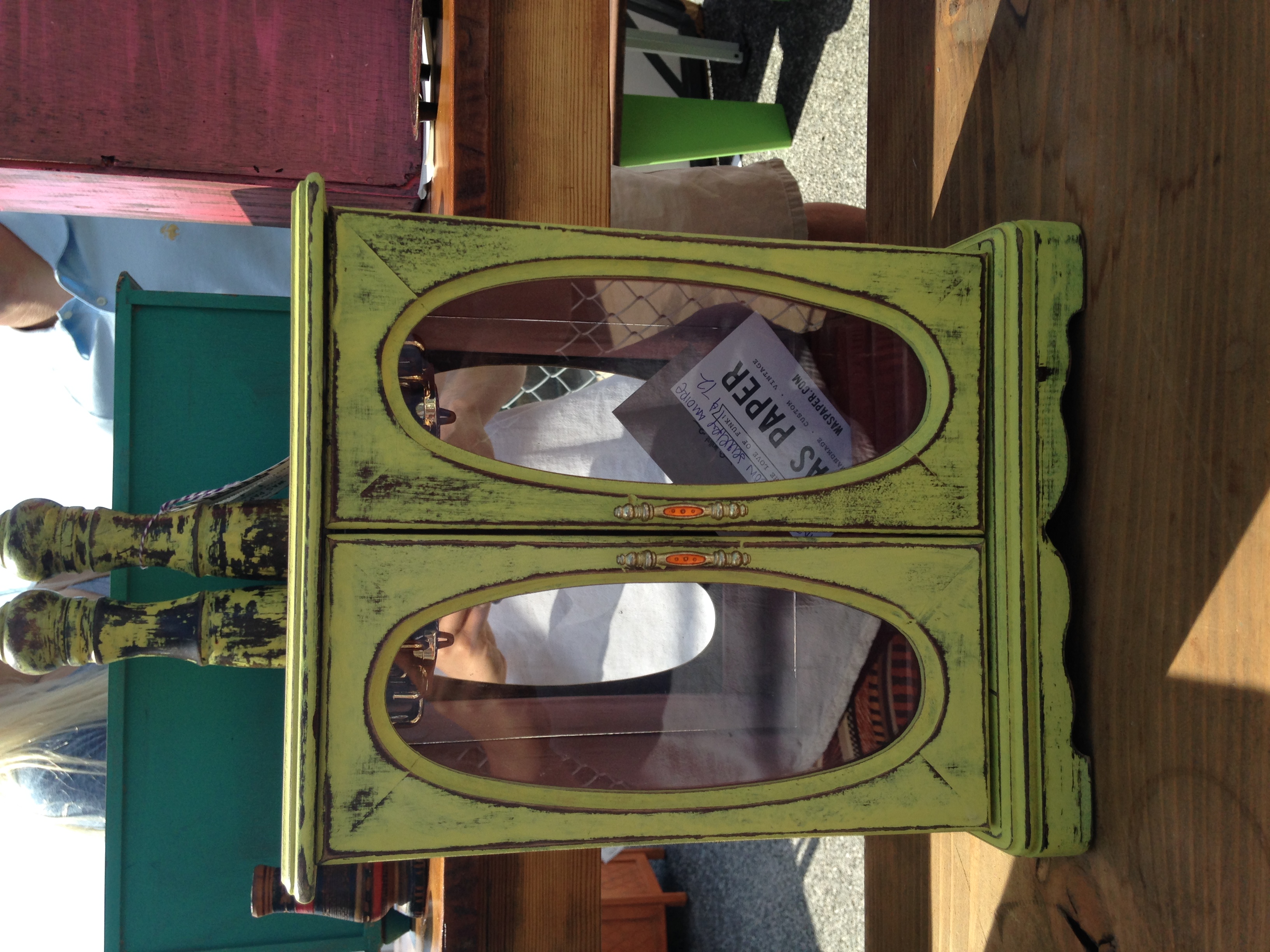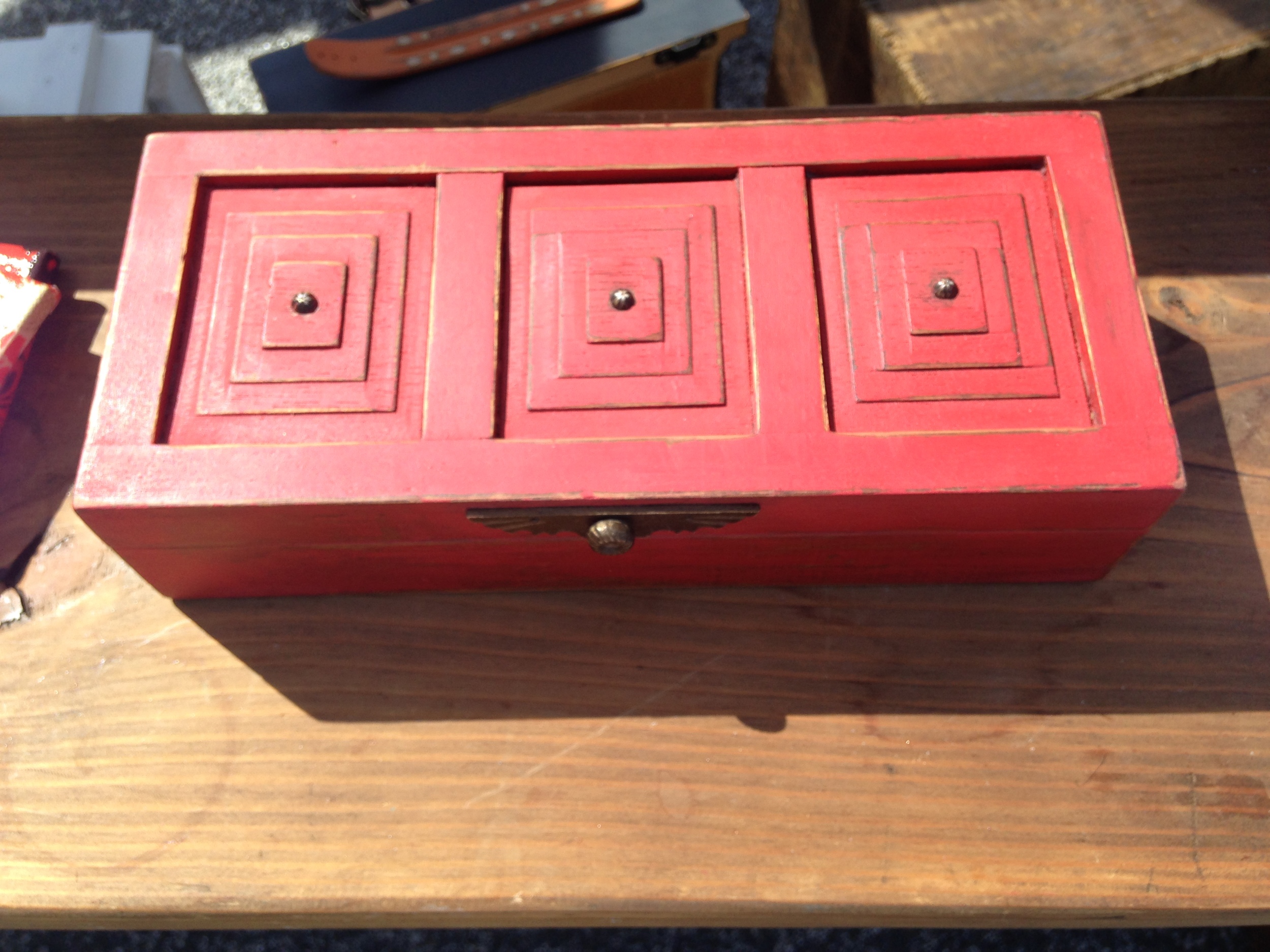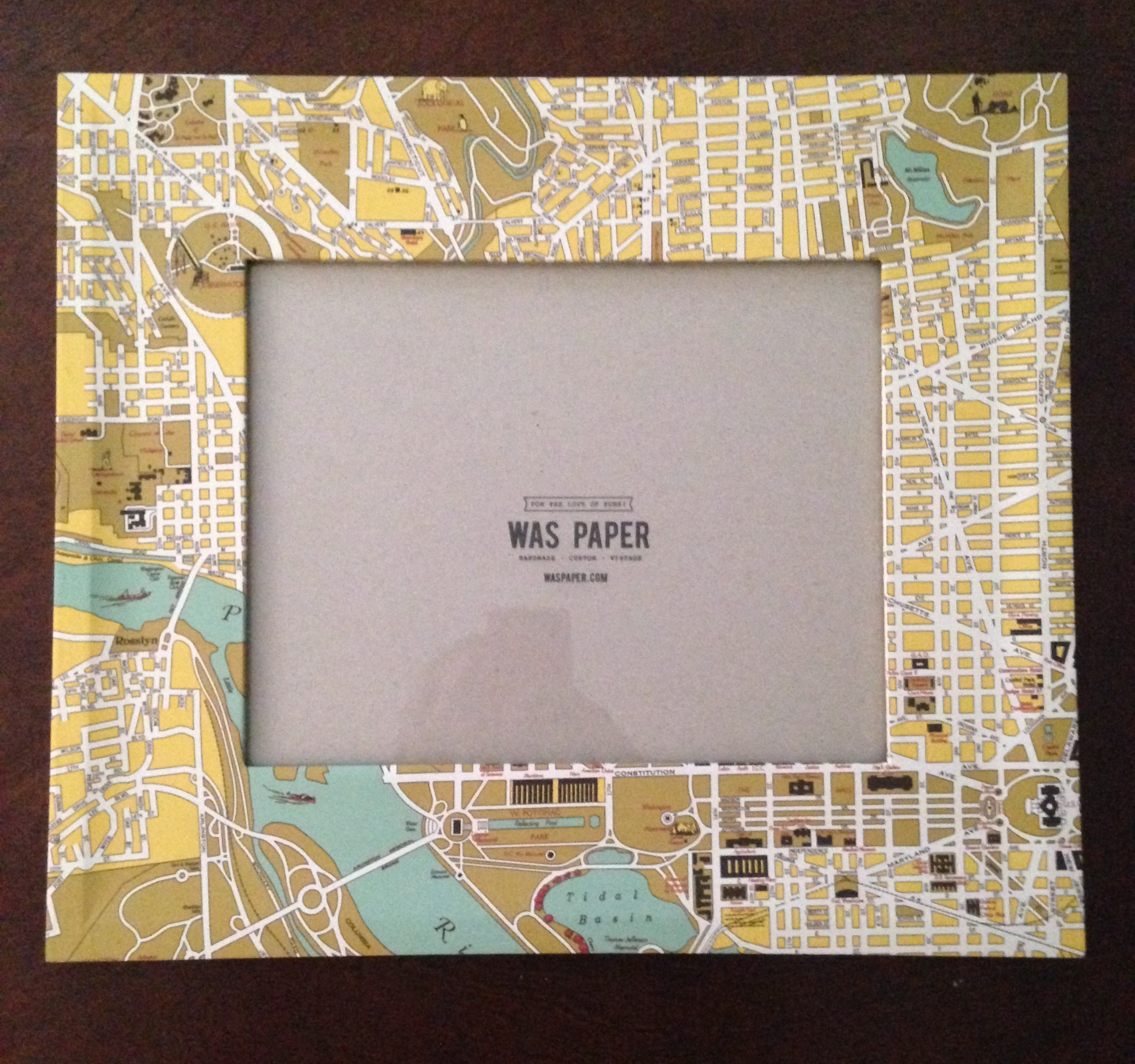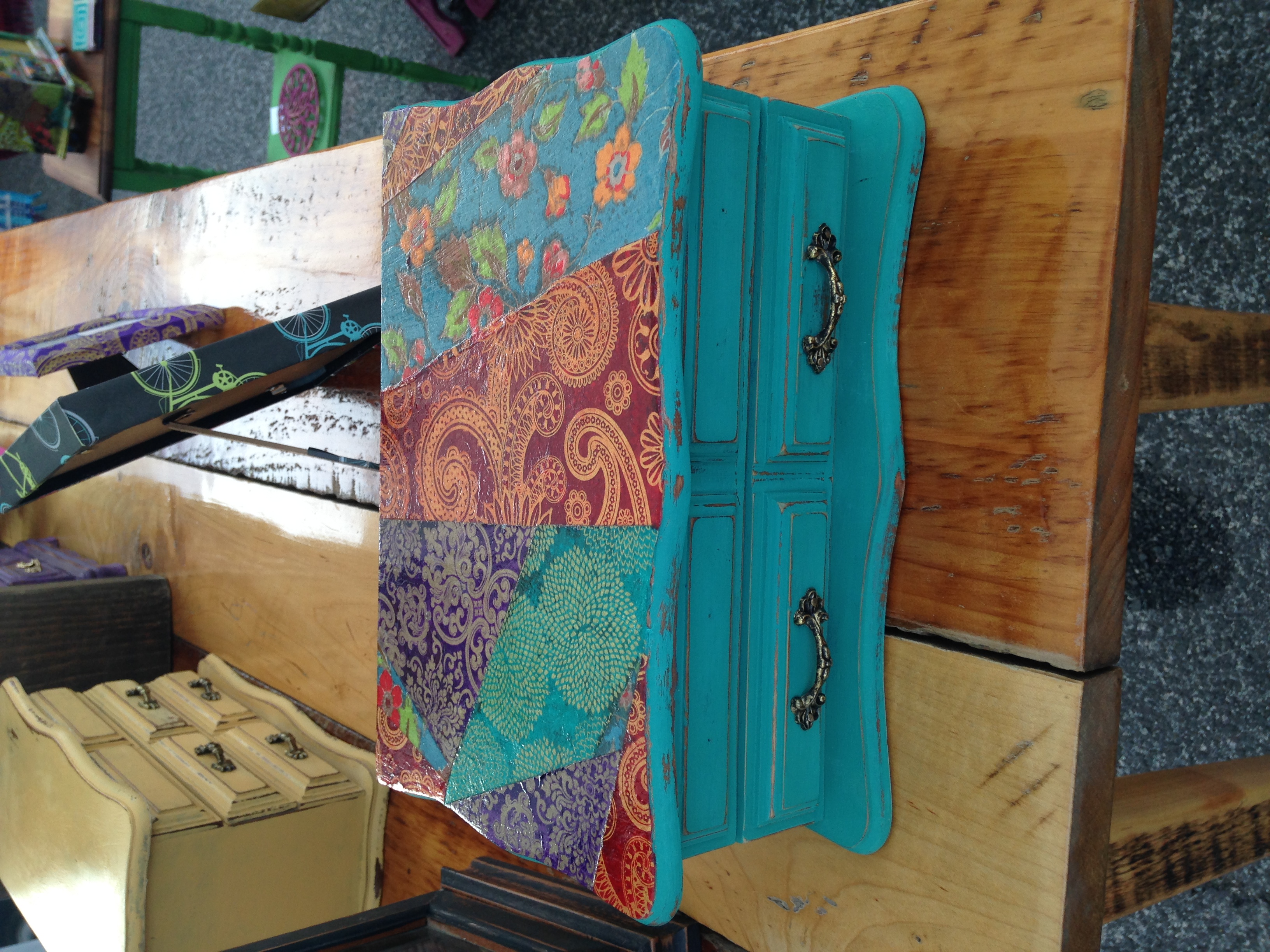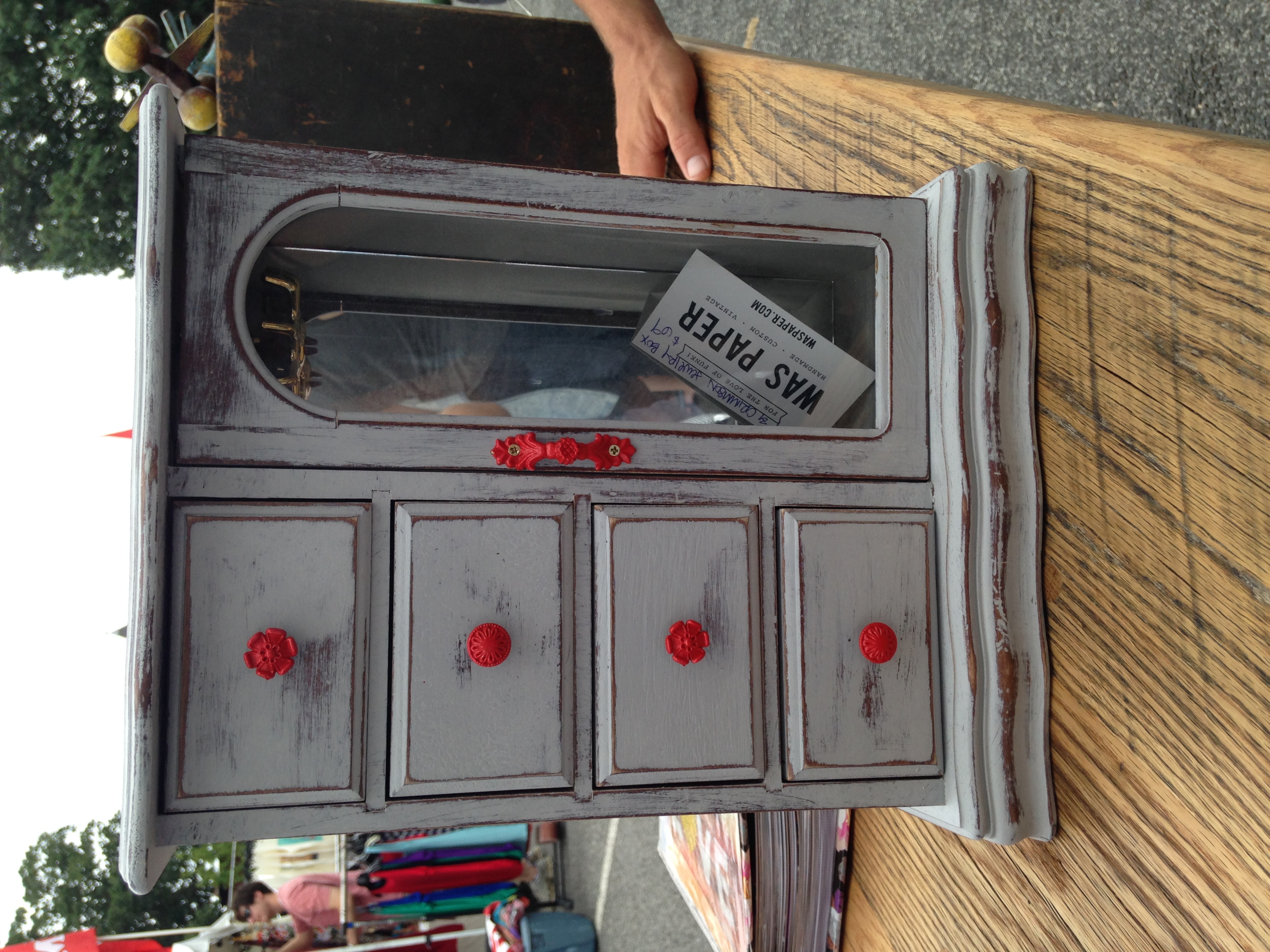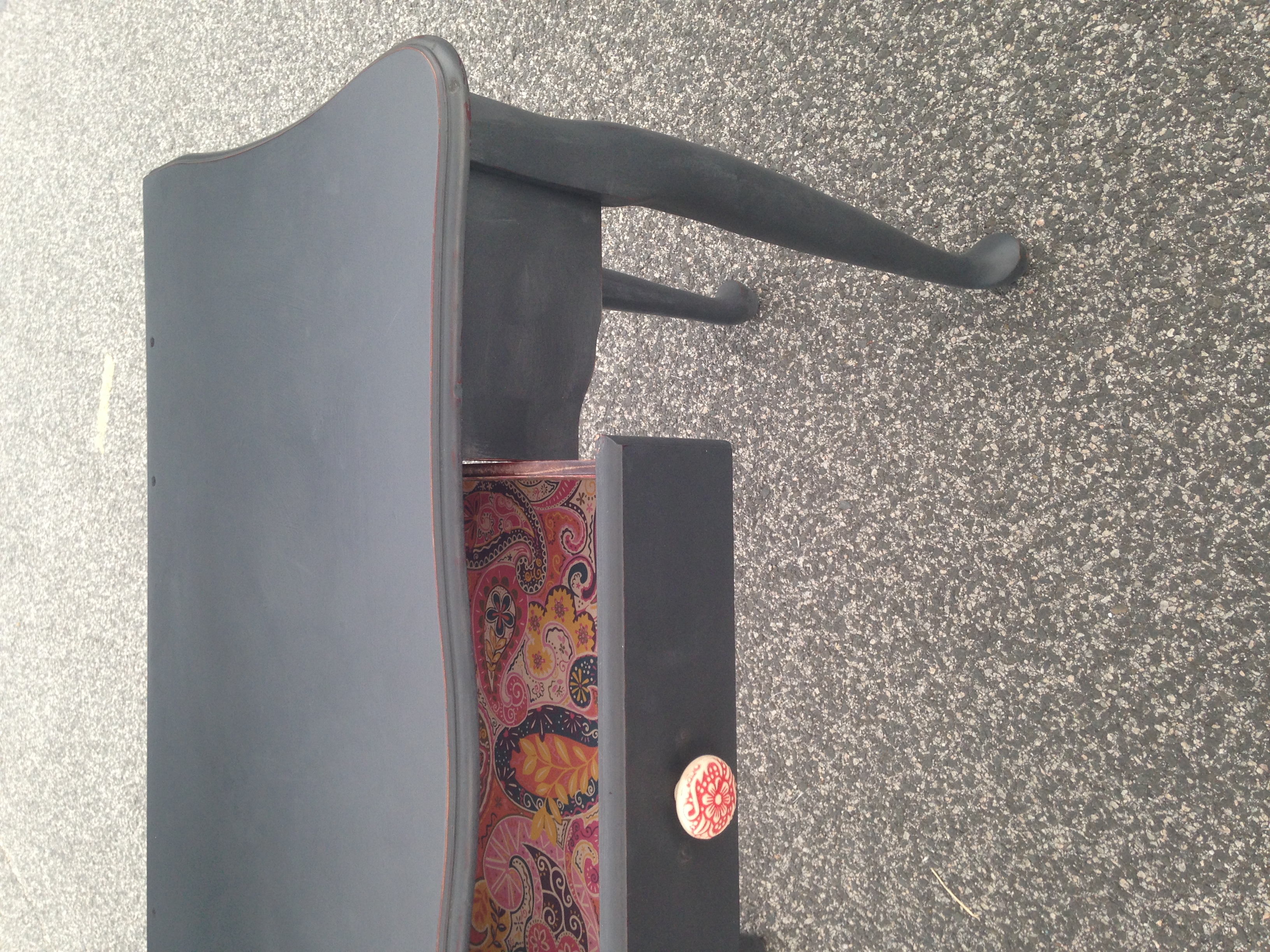 trivets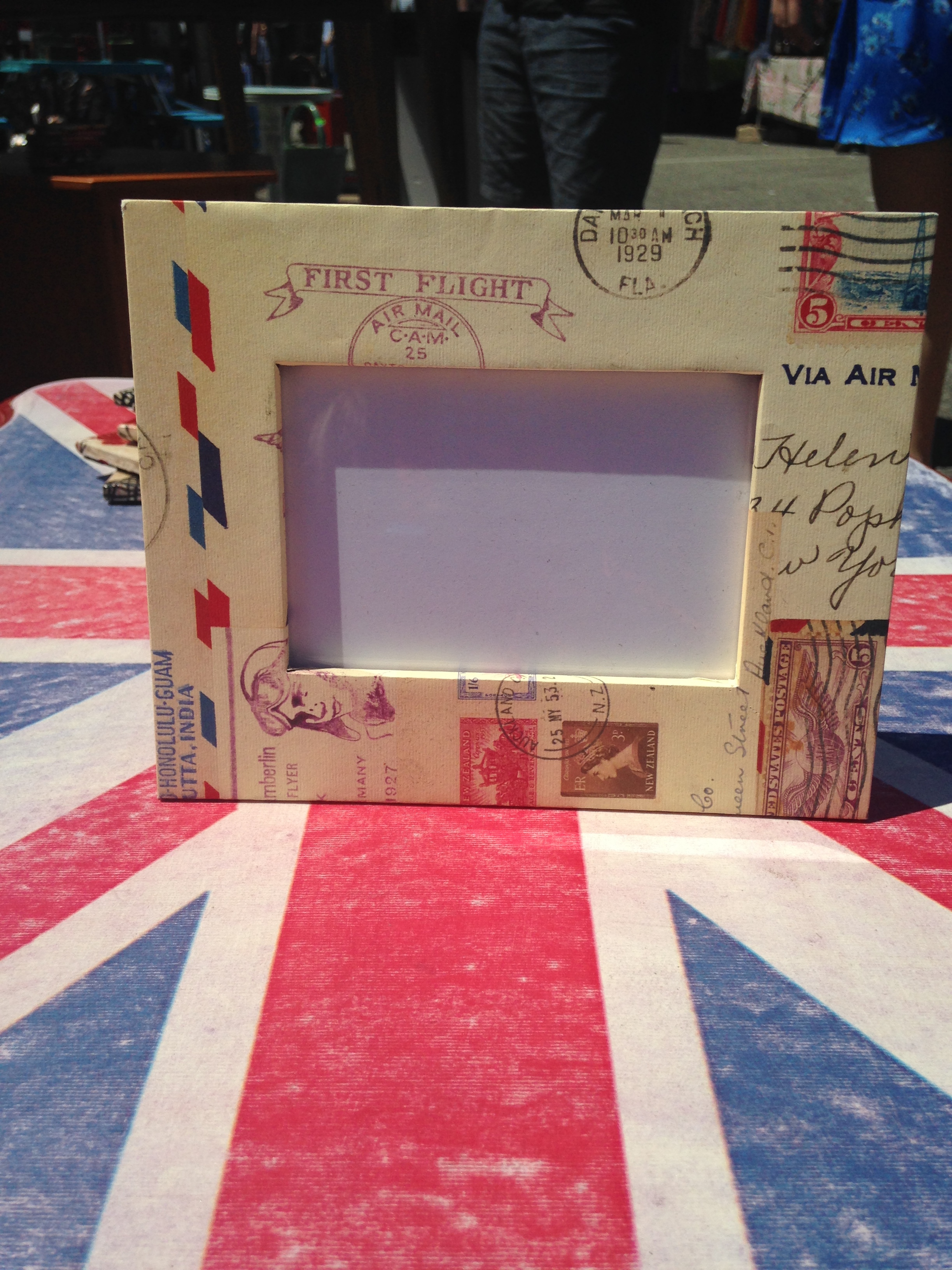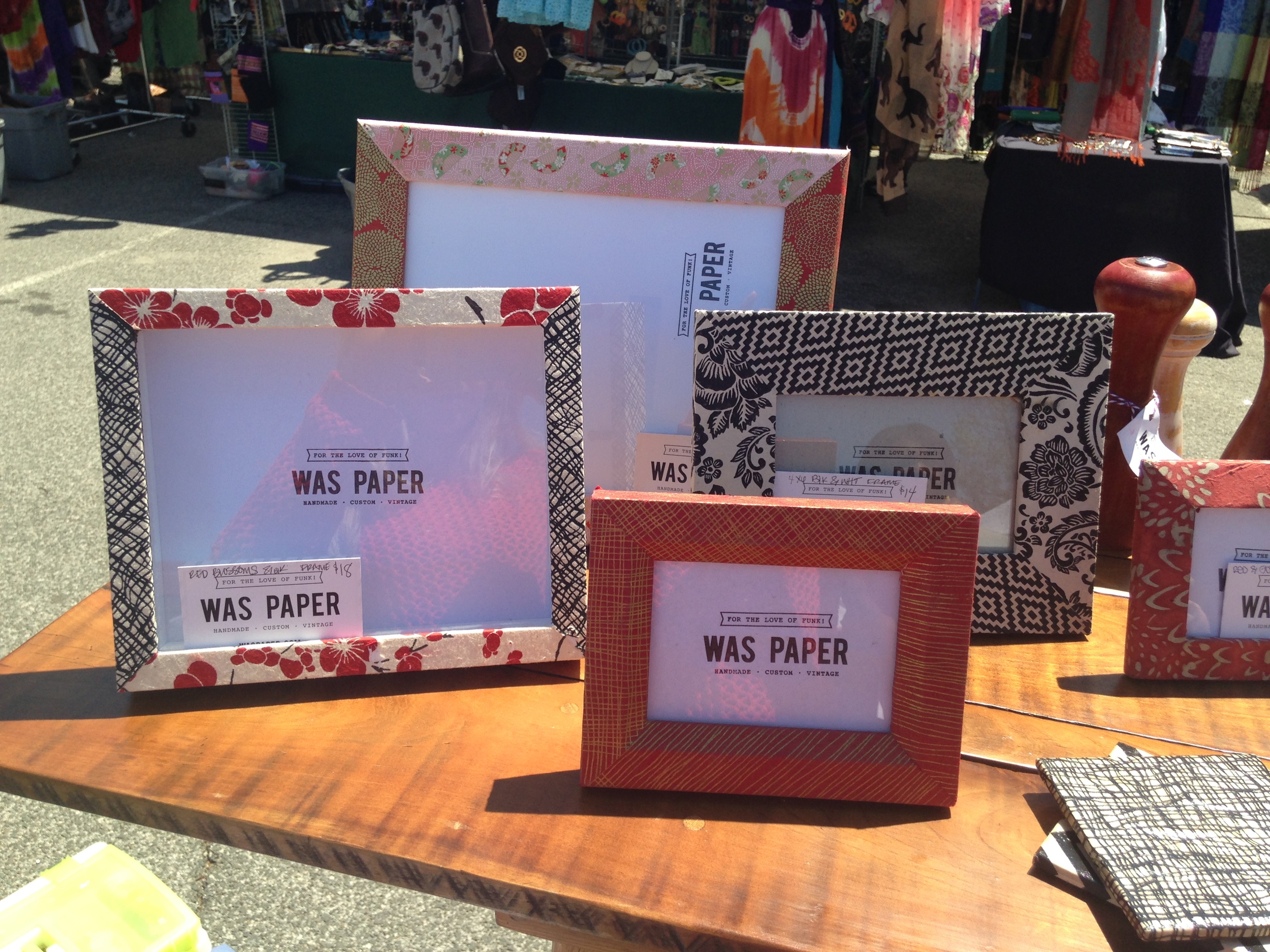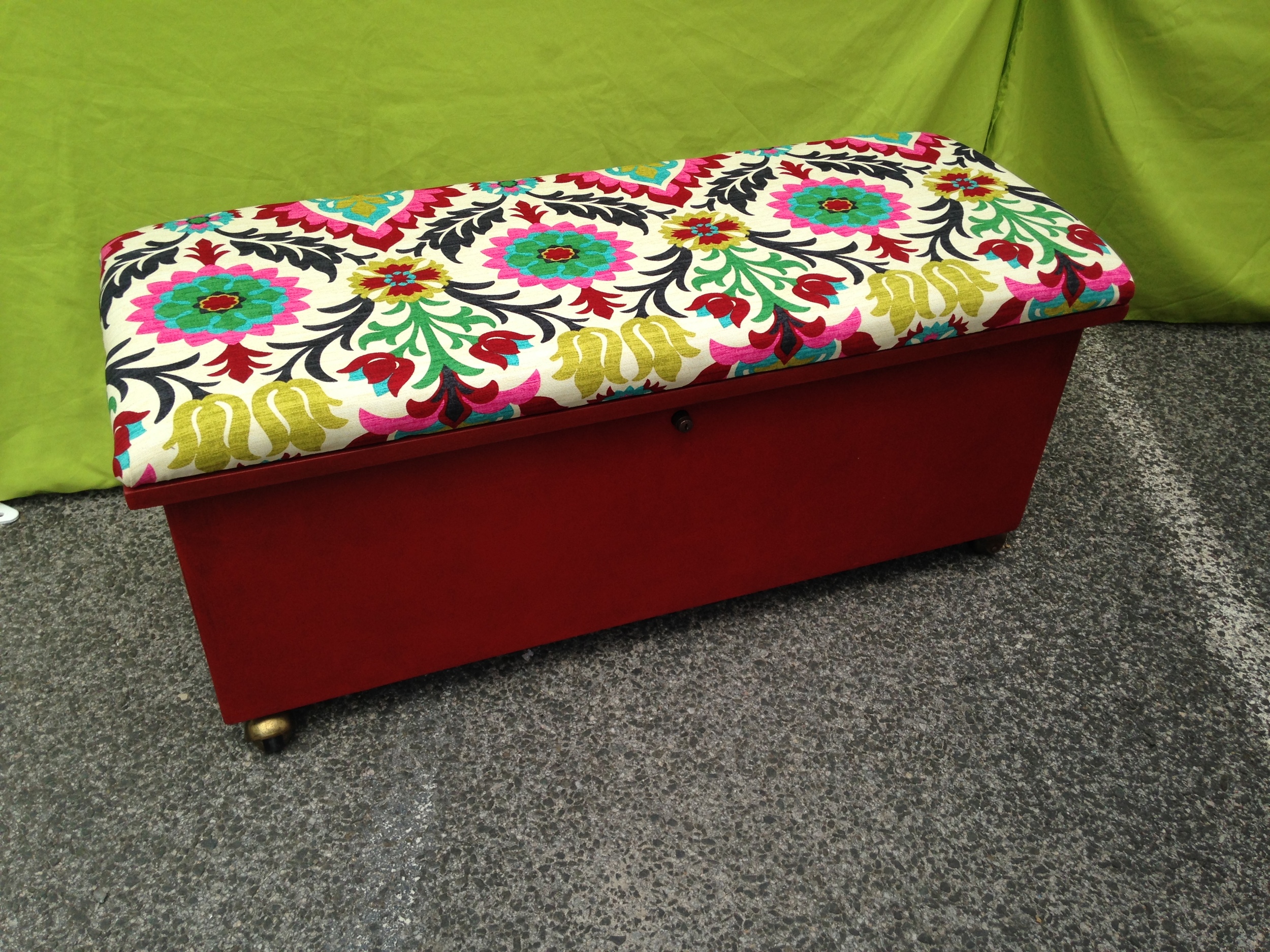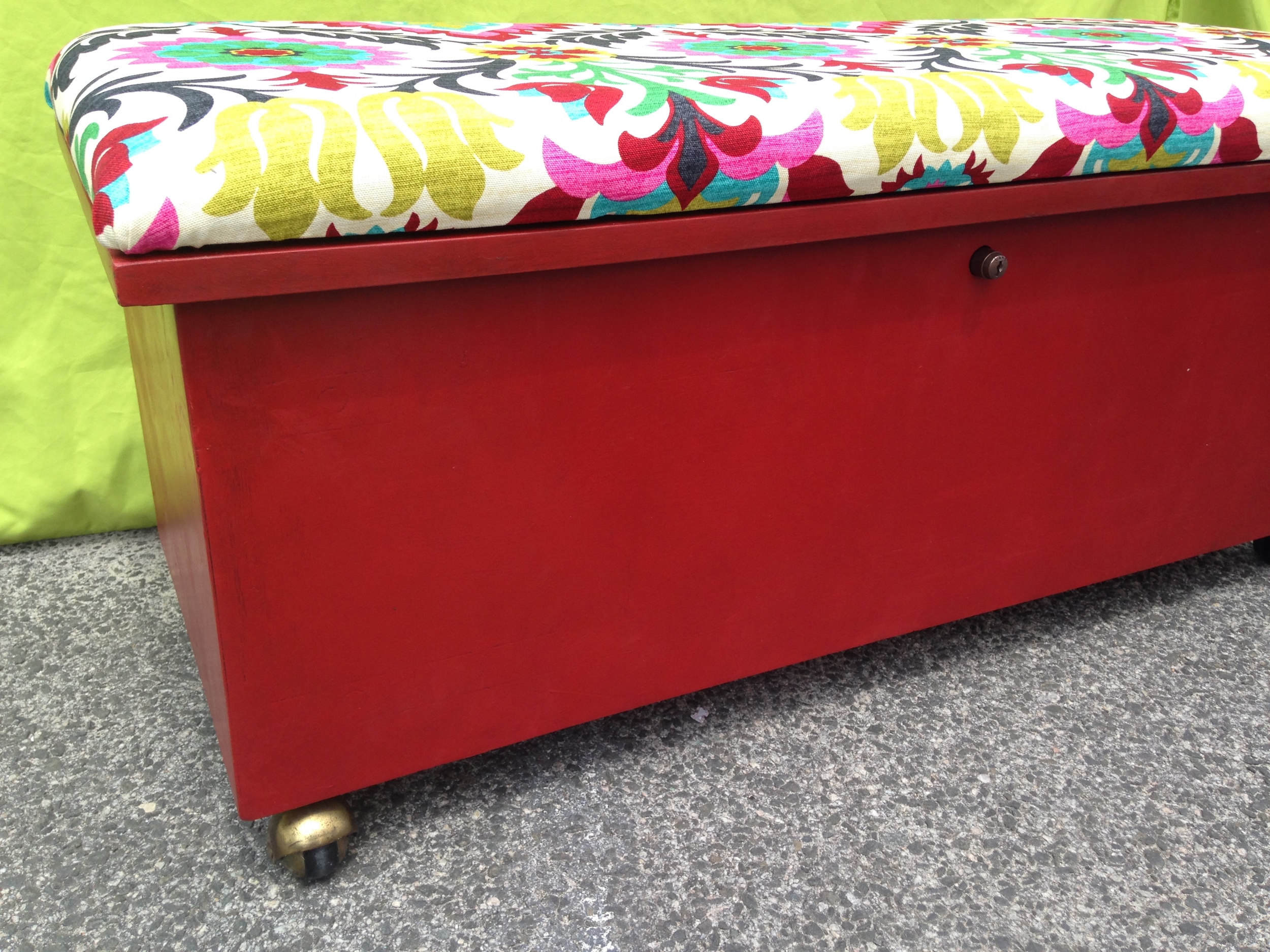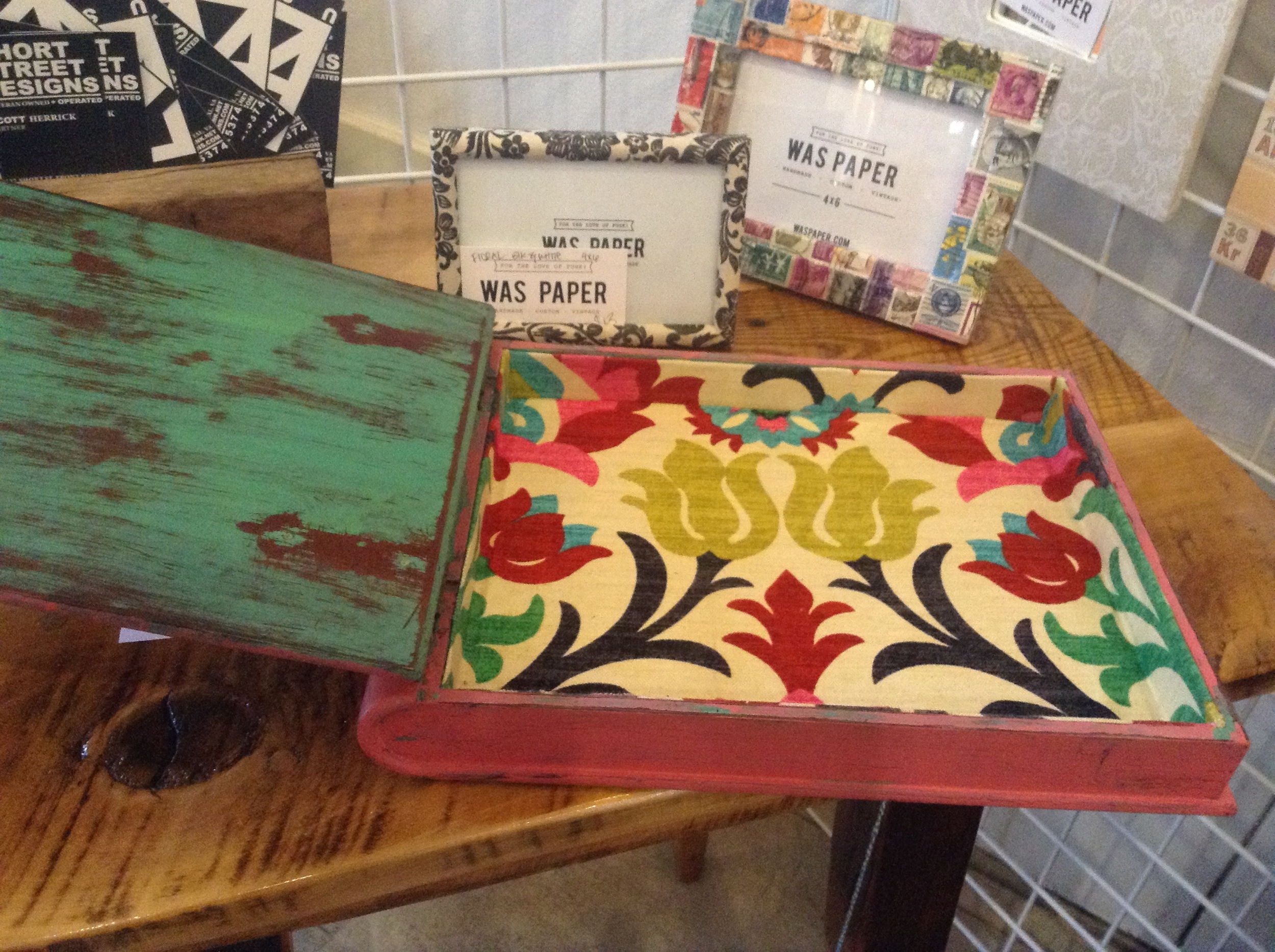 Stamp Serving Tray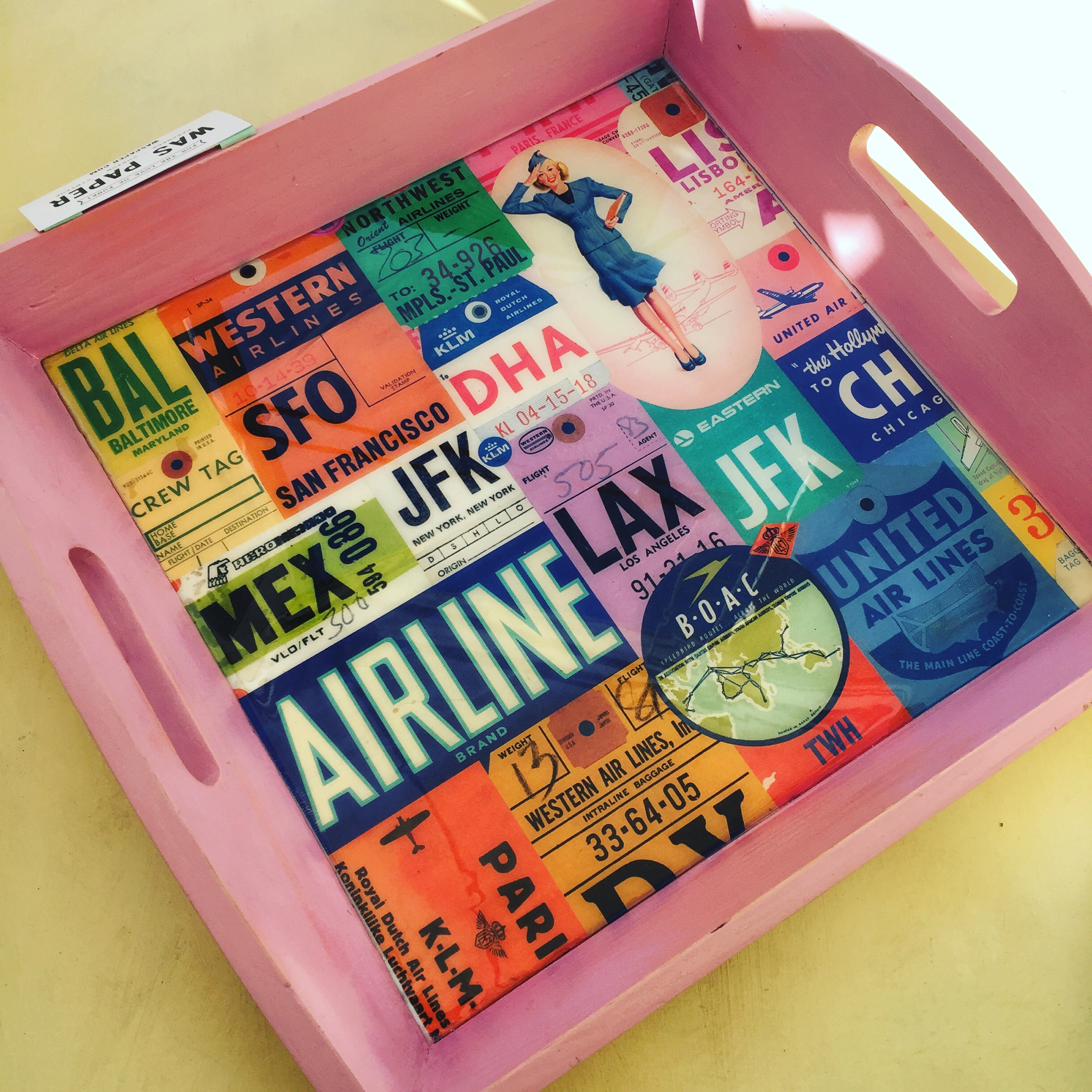 Vintage Airline Tray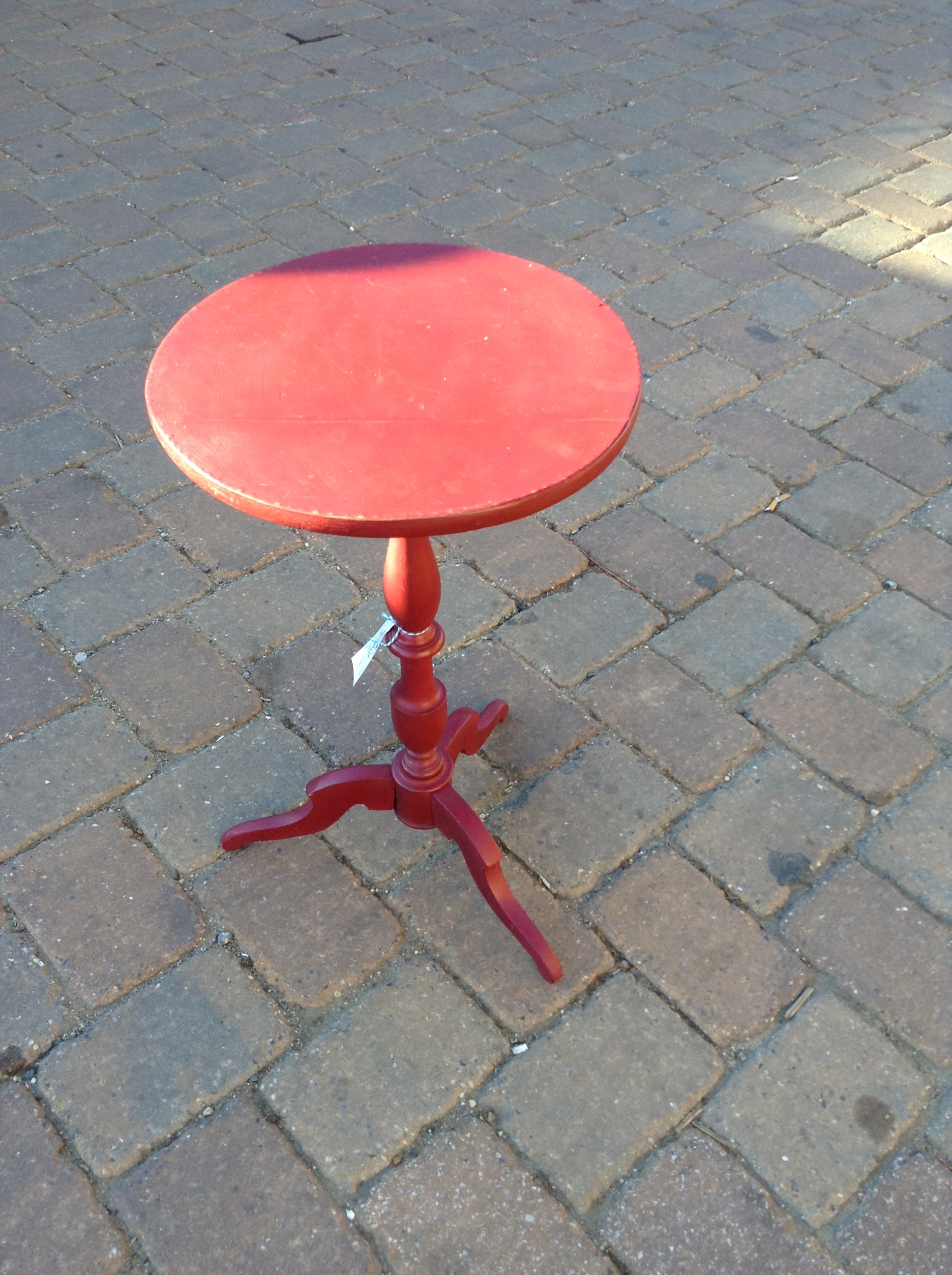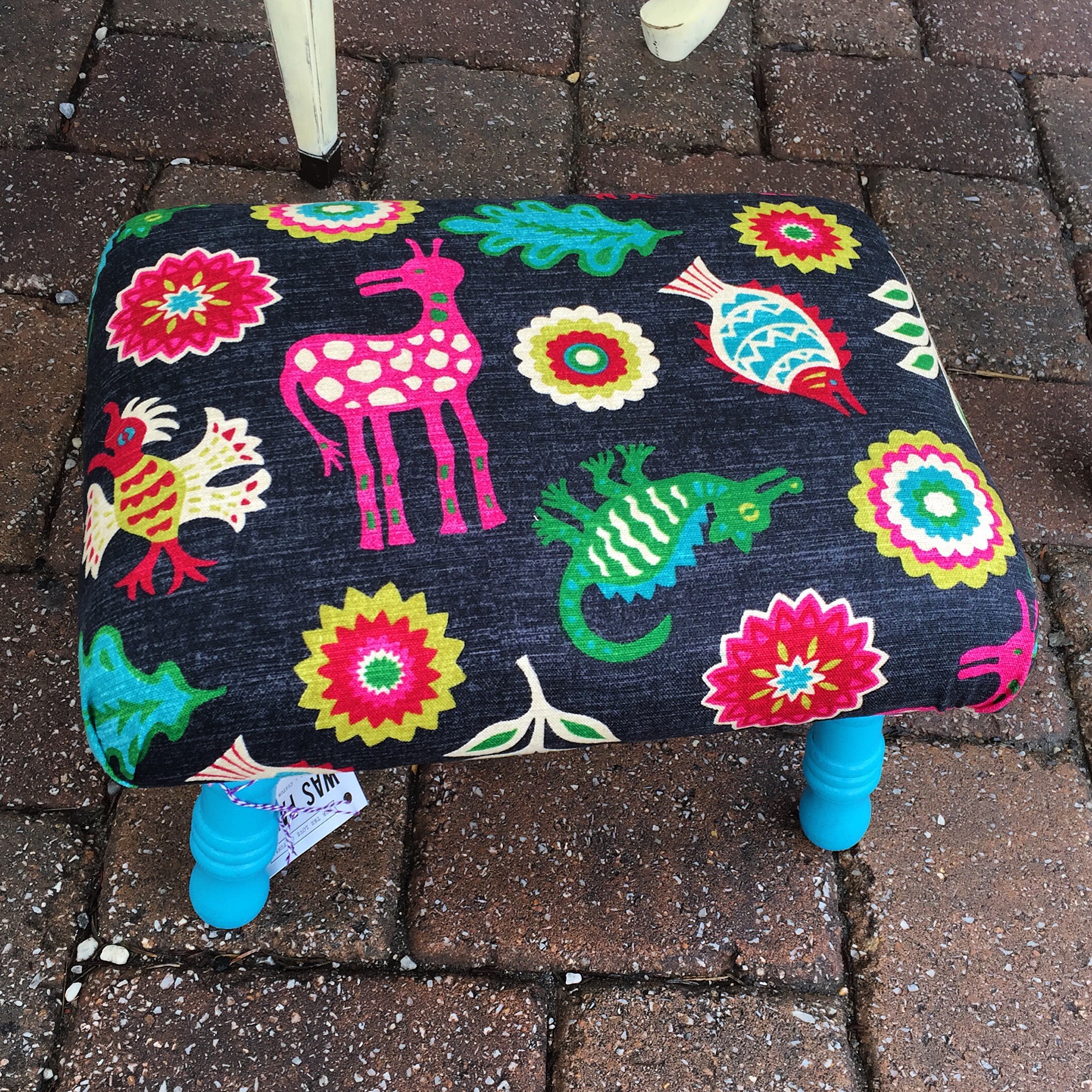 Vintage San Fran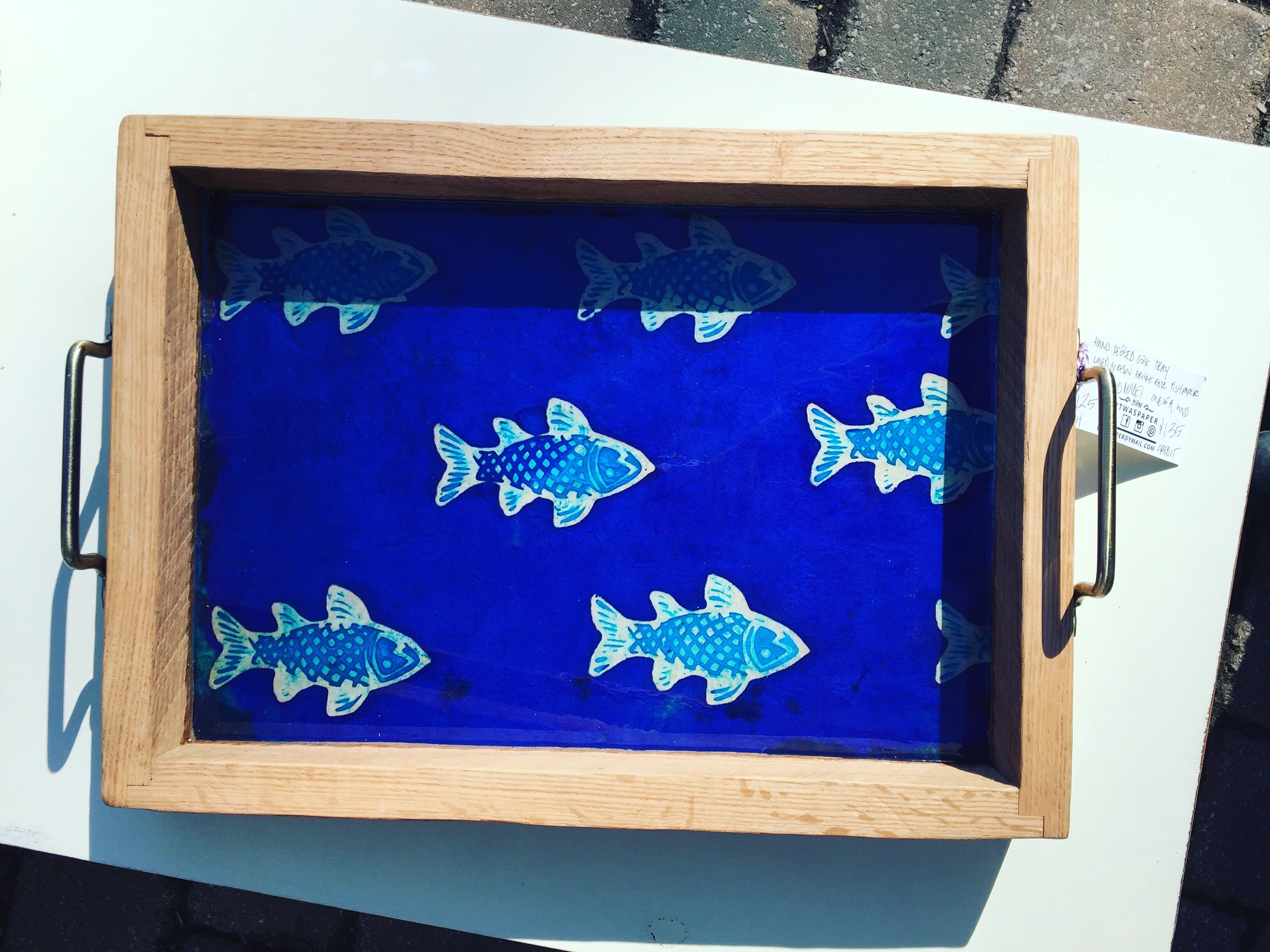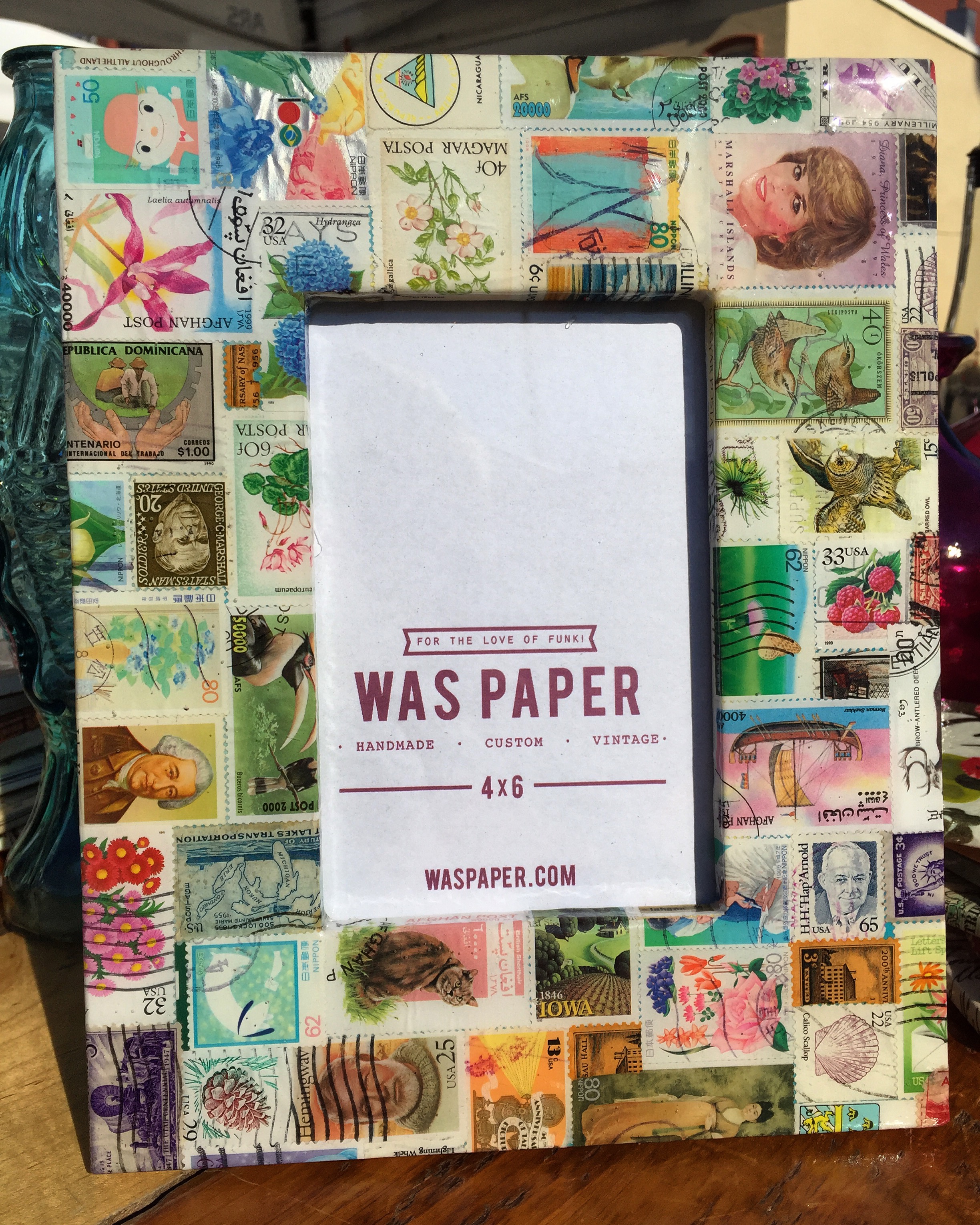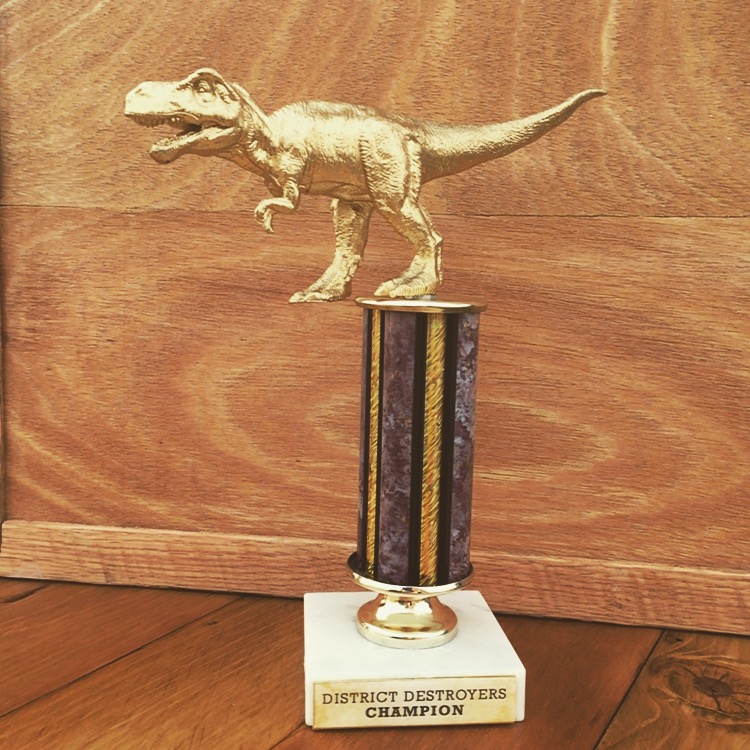 Vintage Paris Tray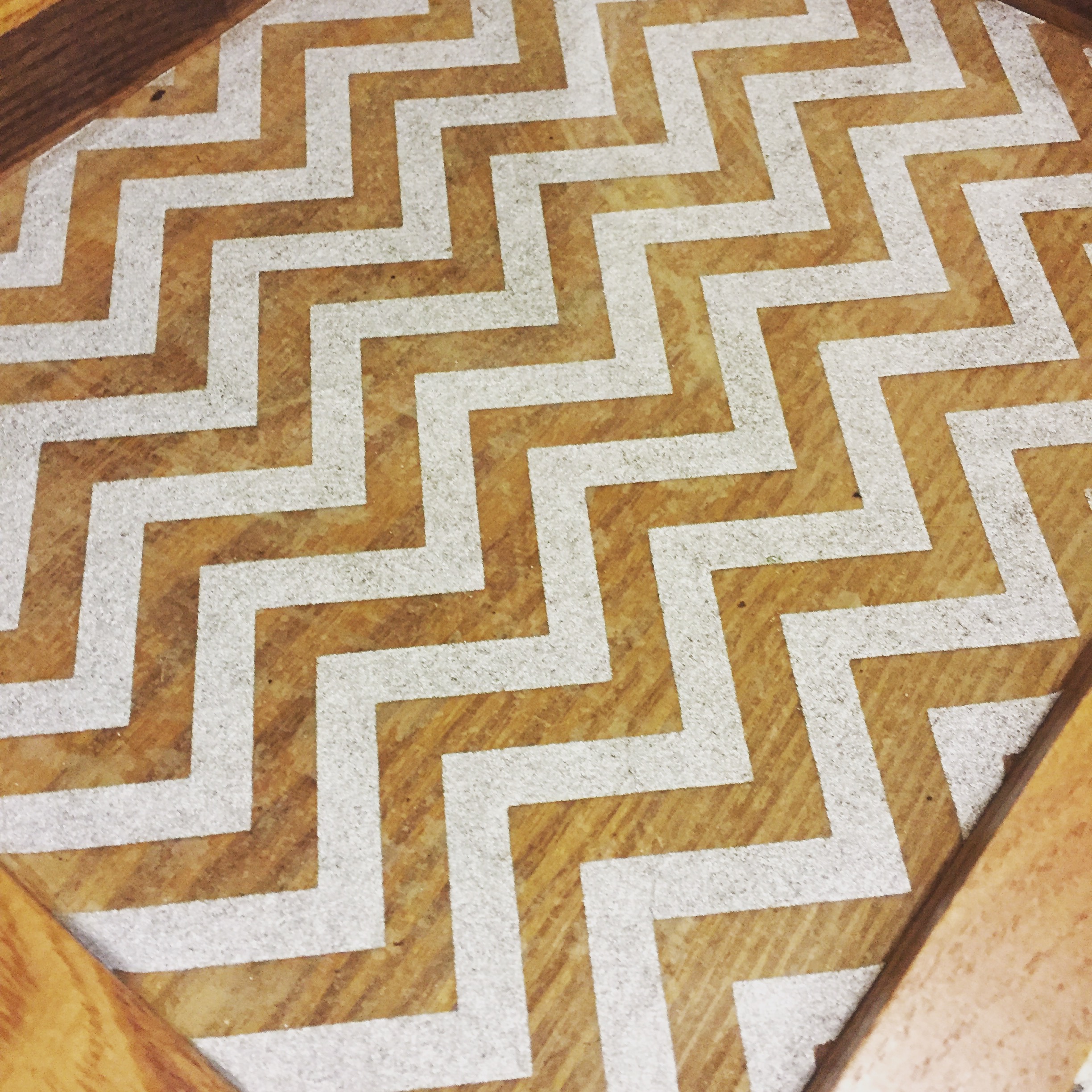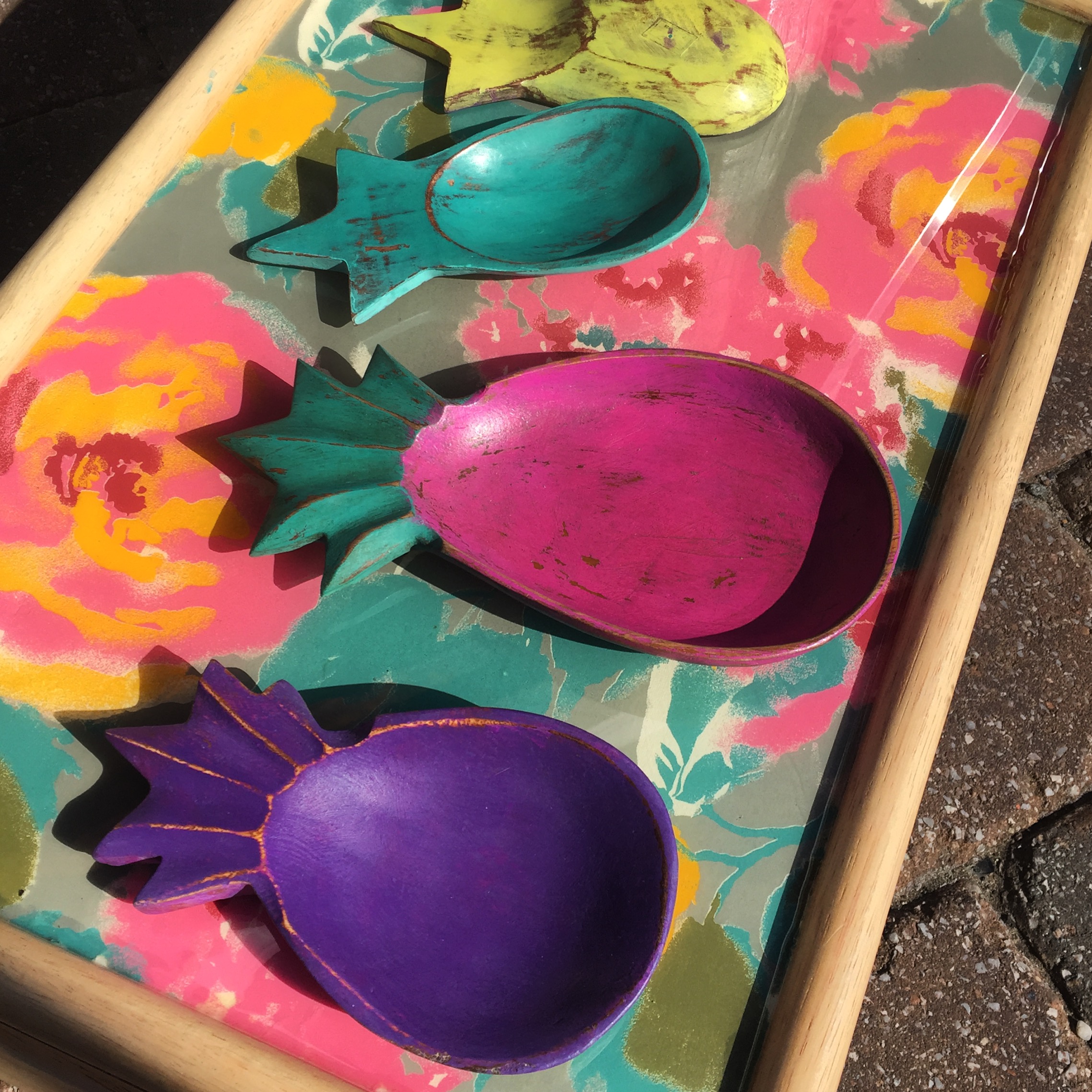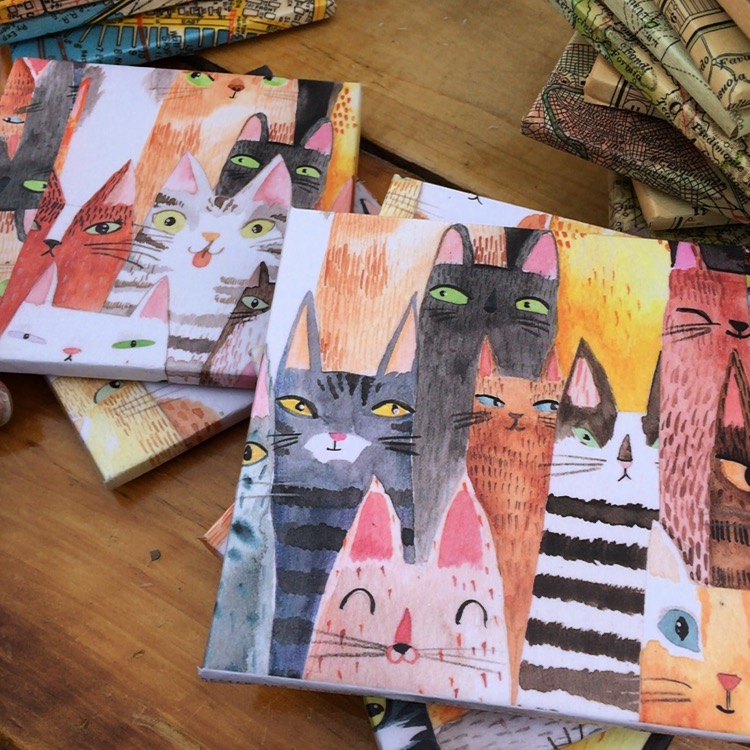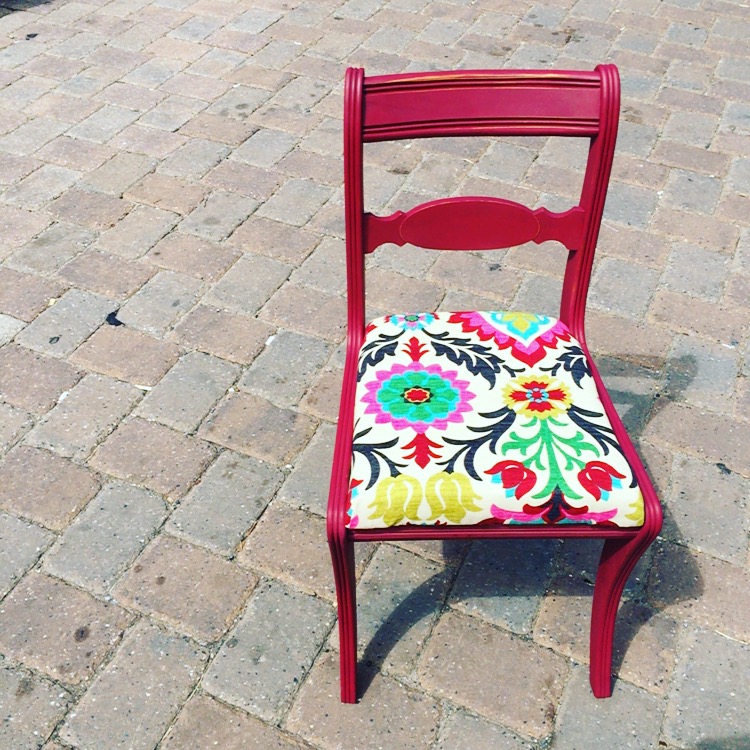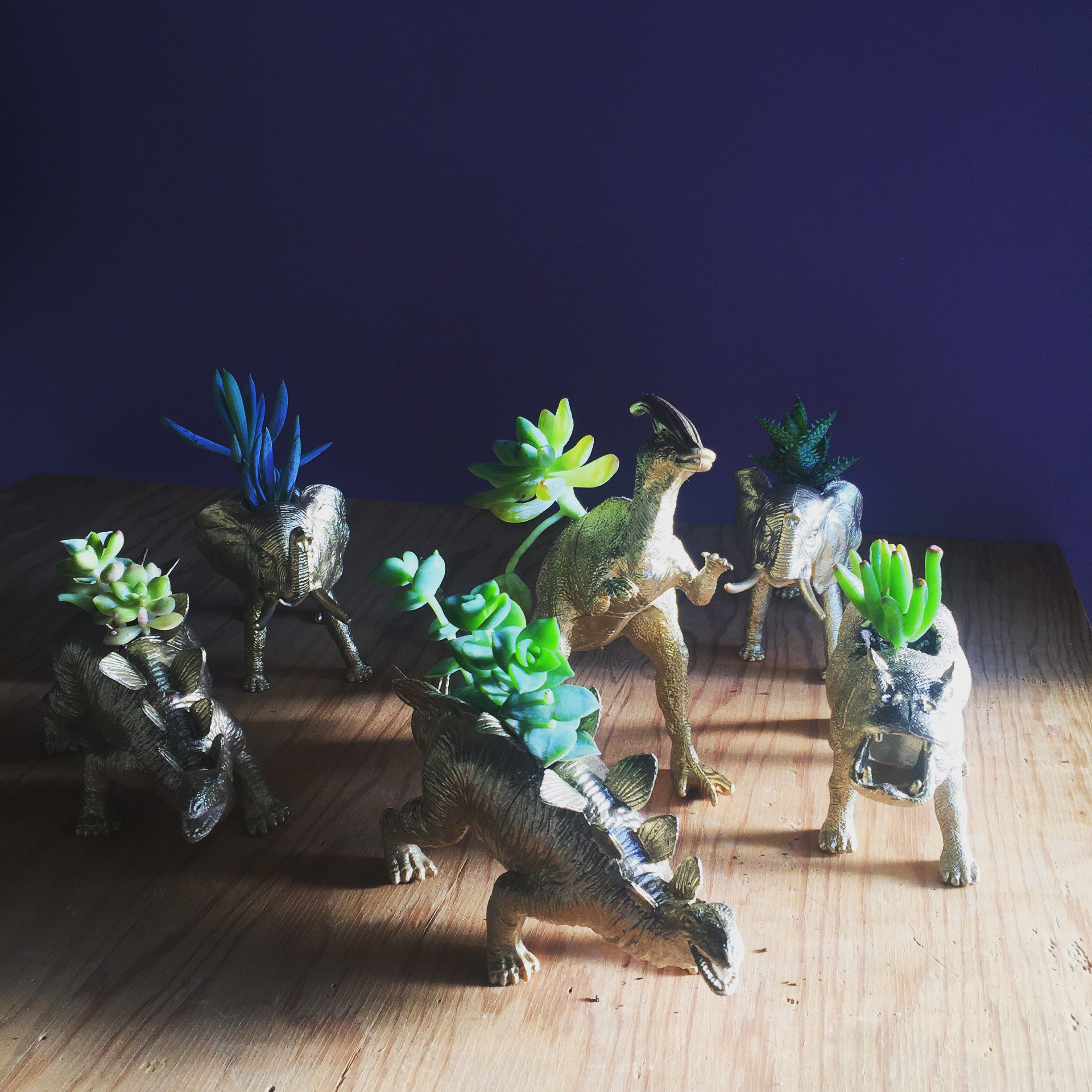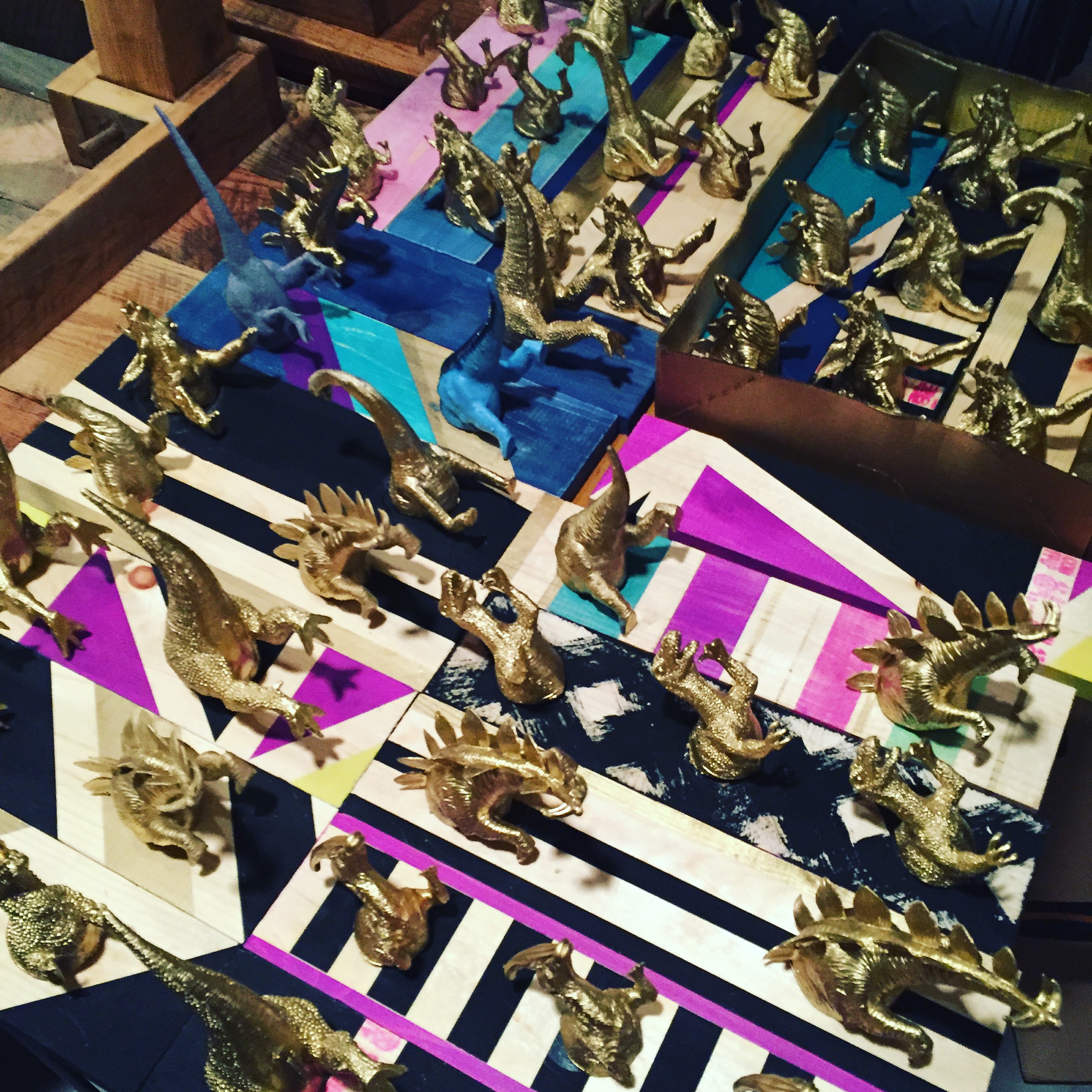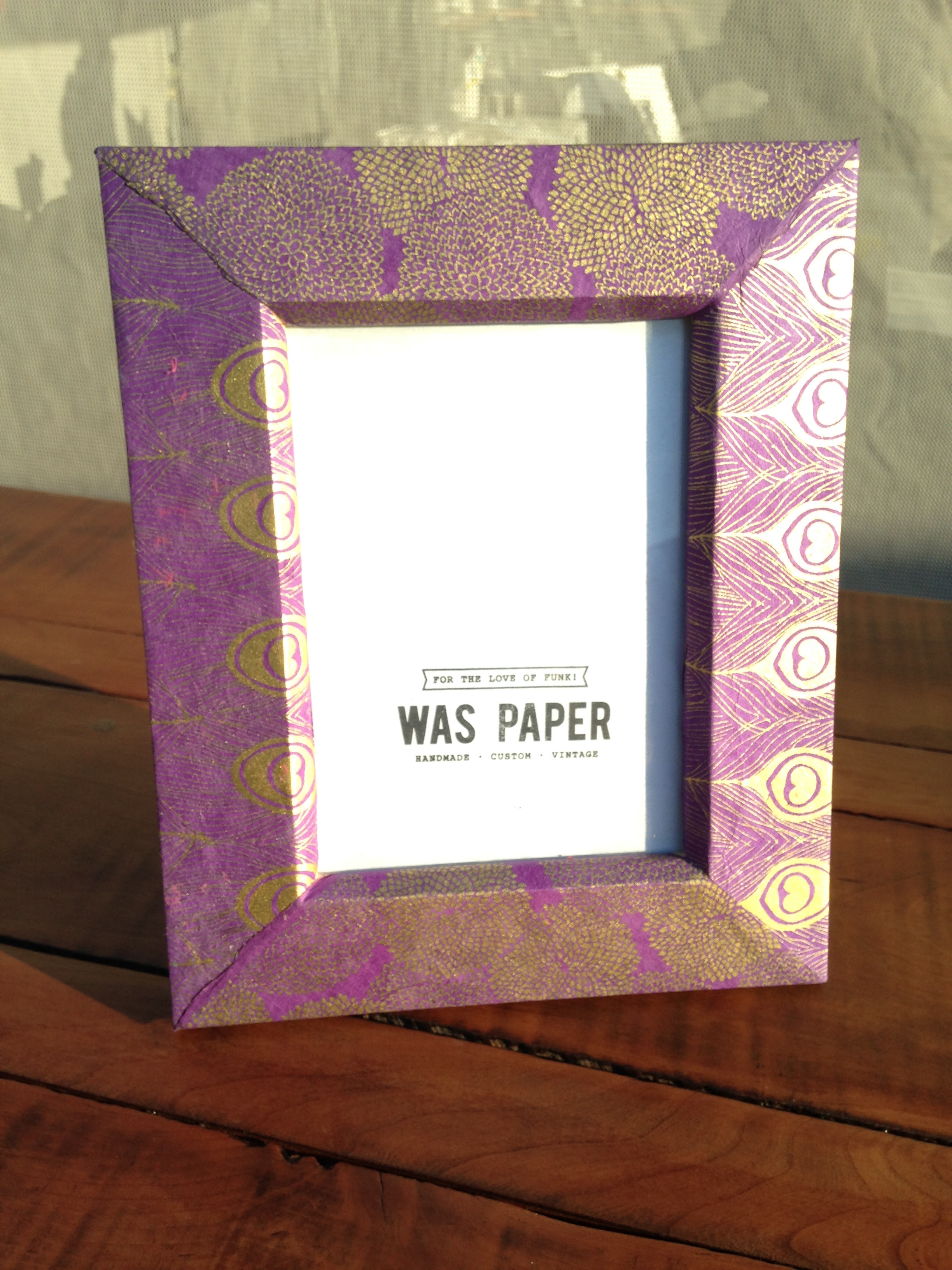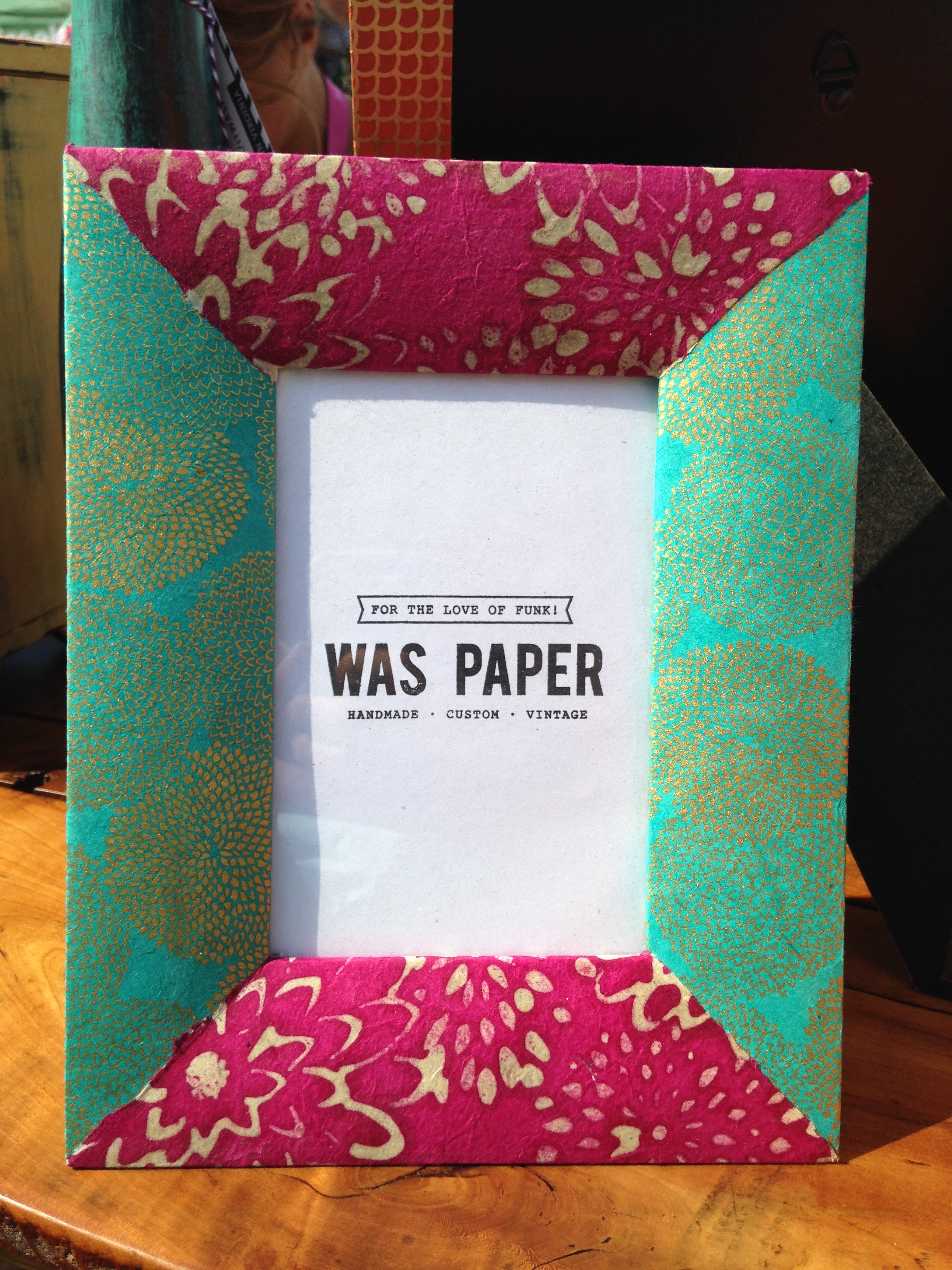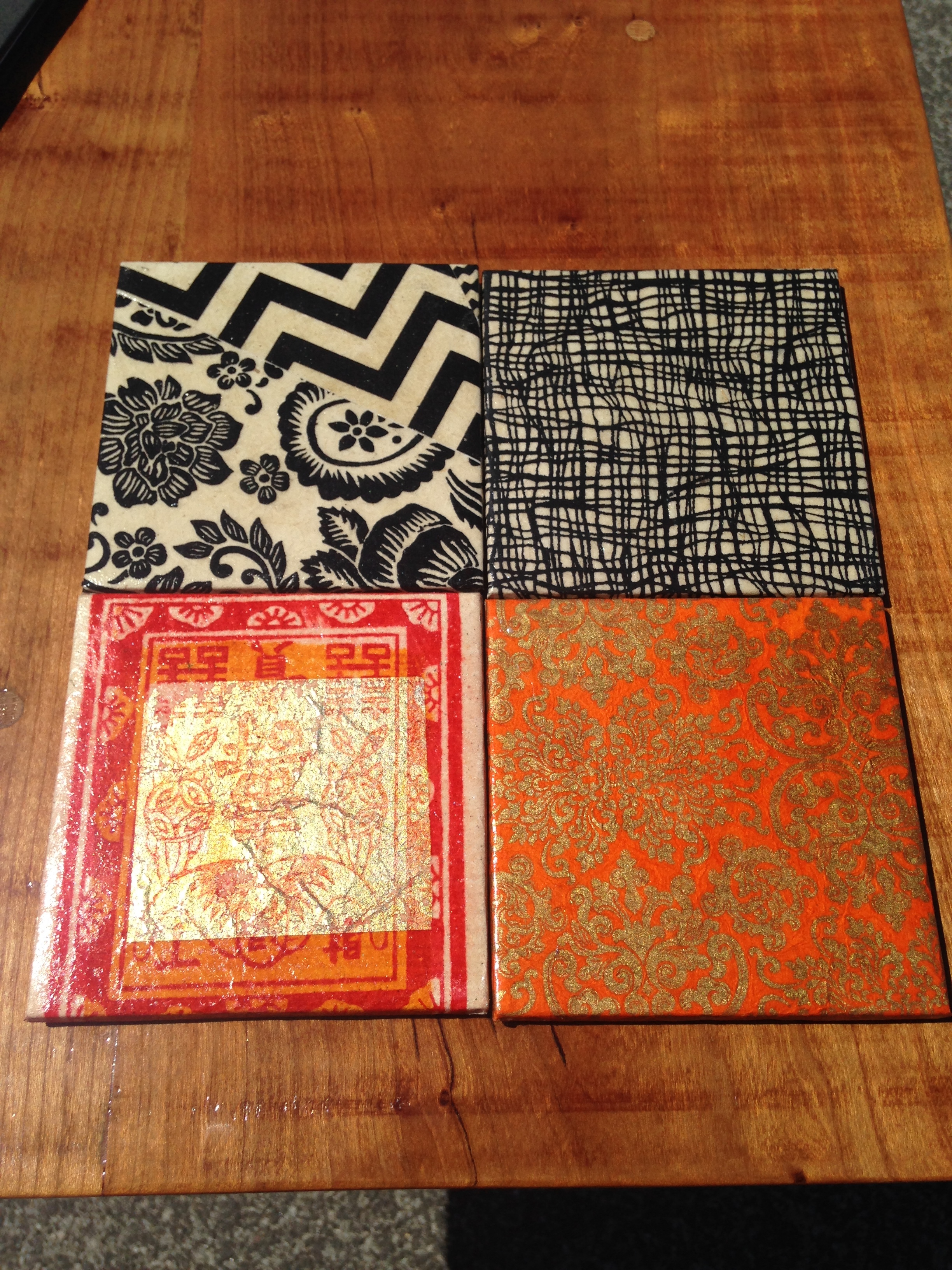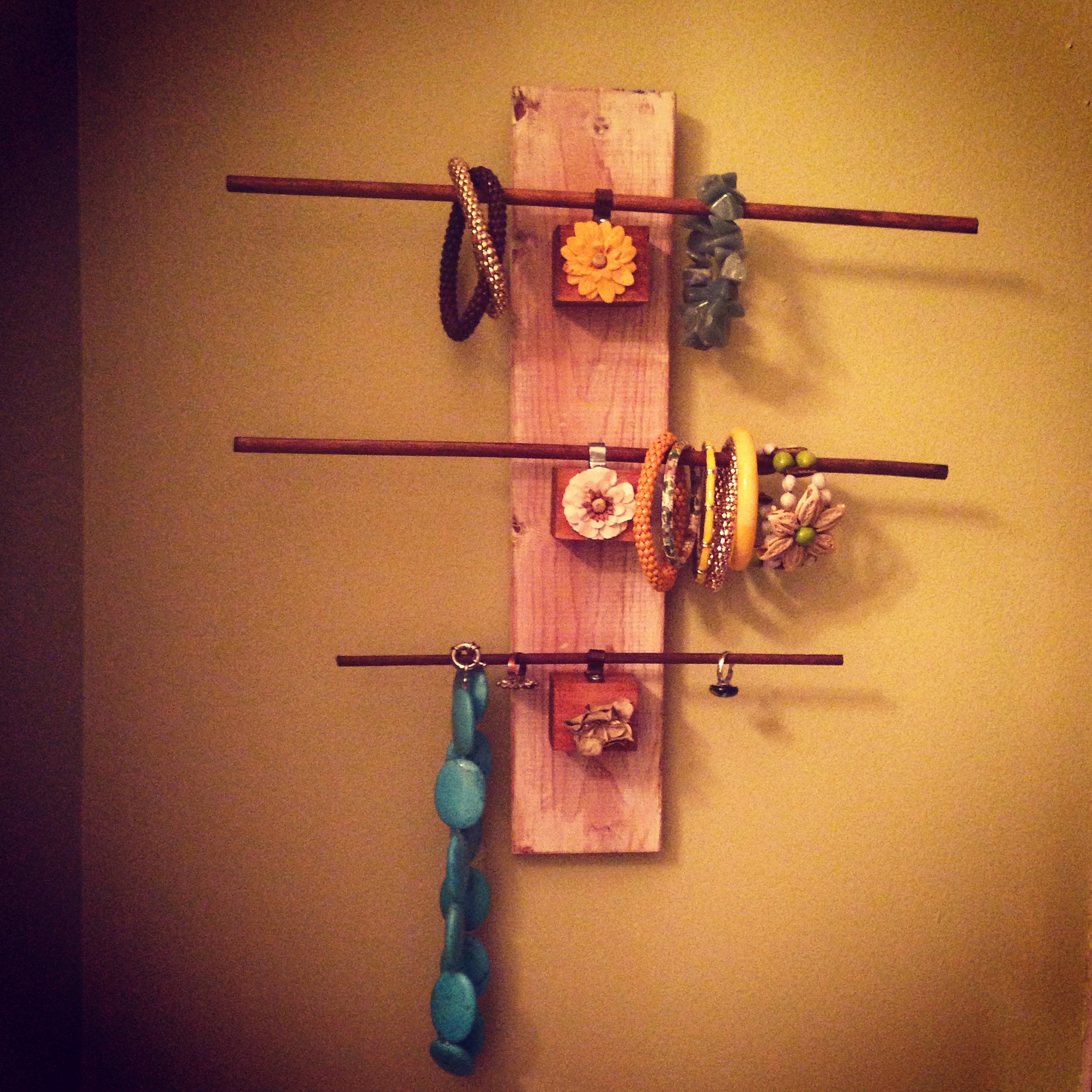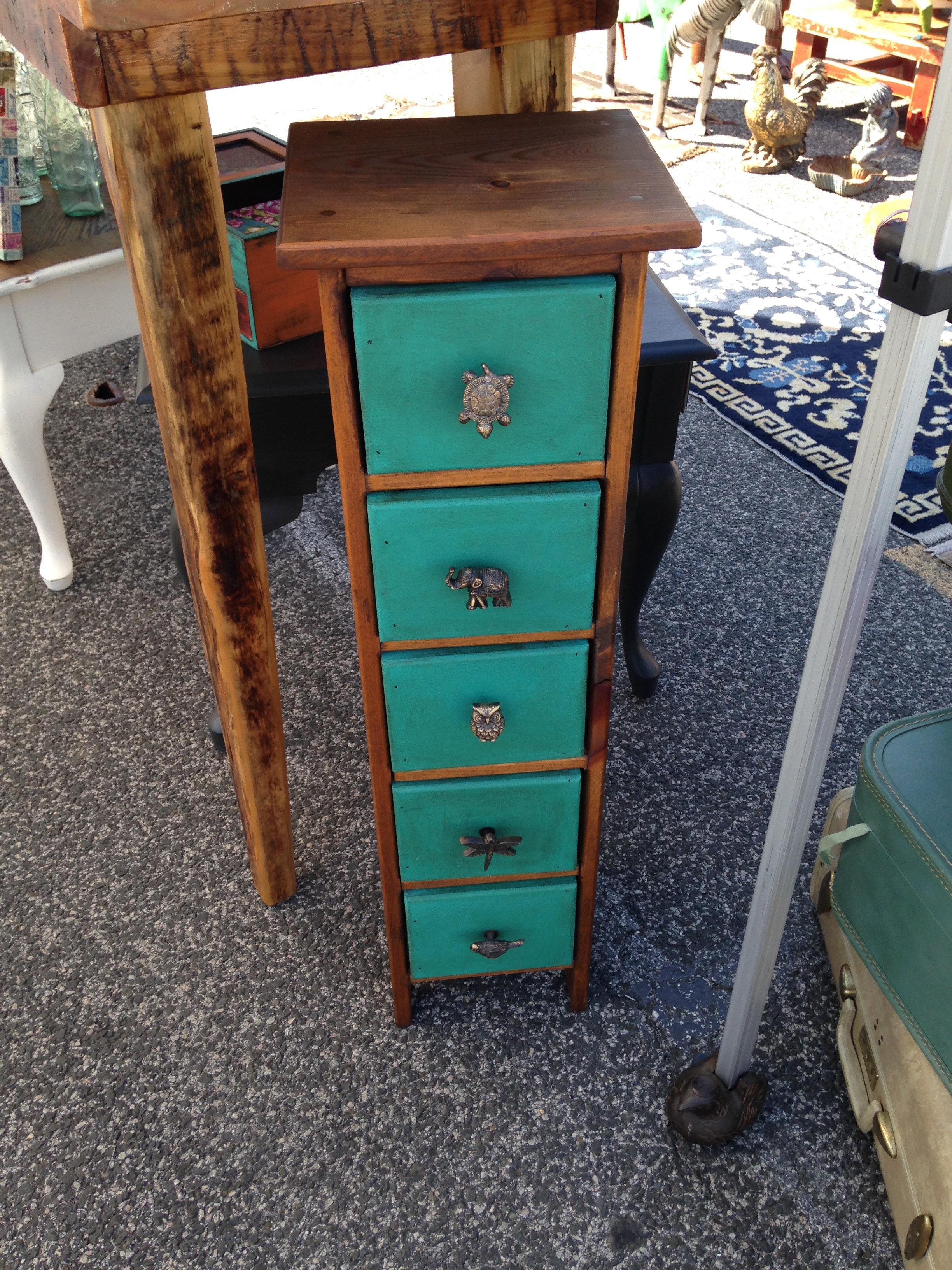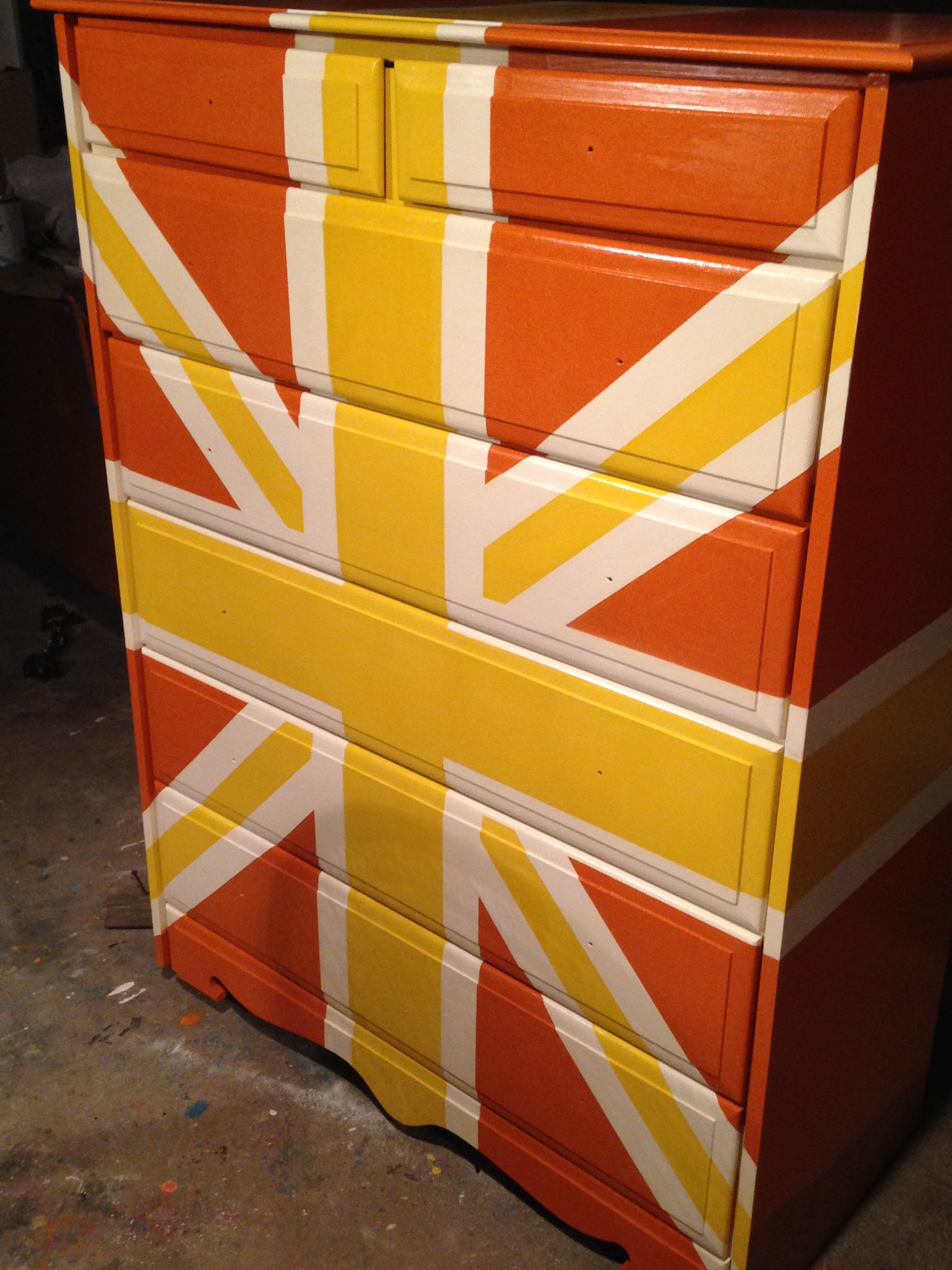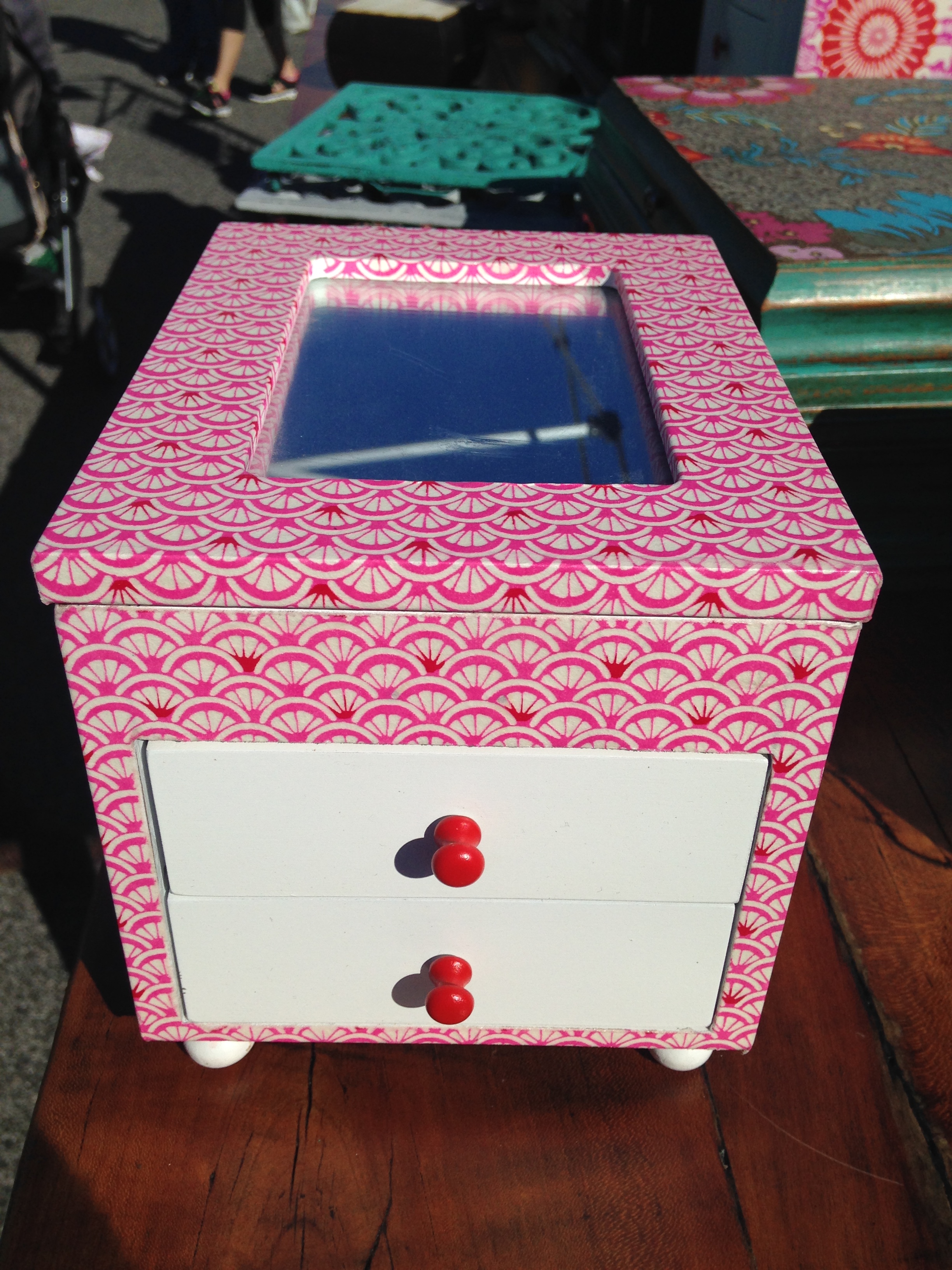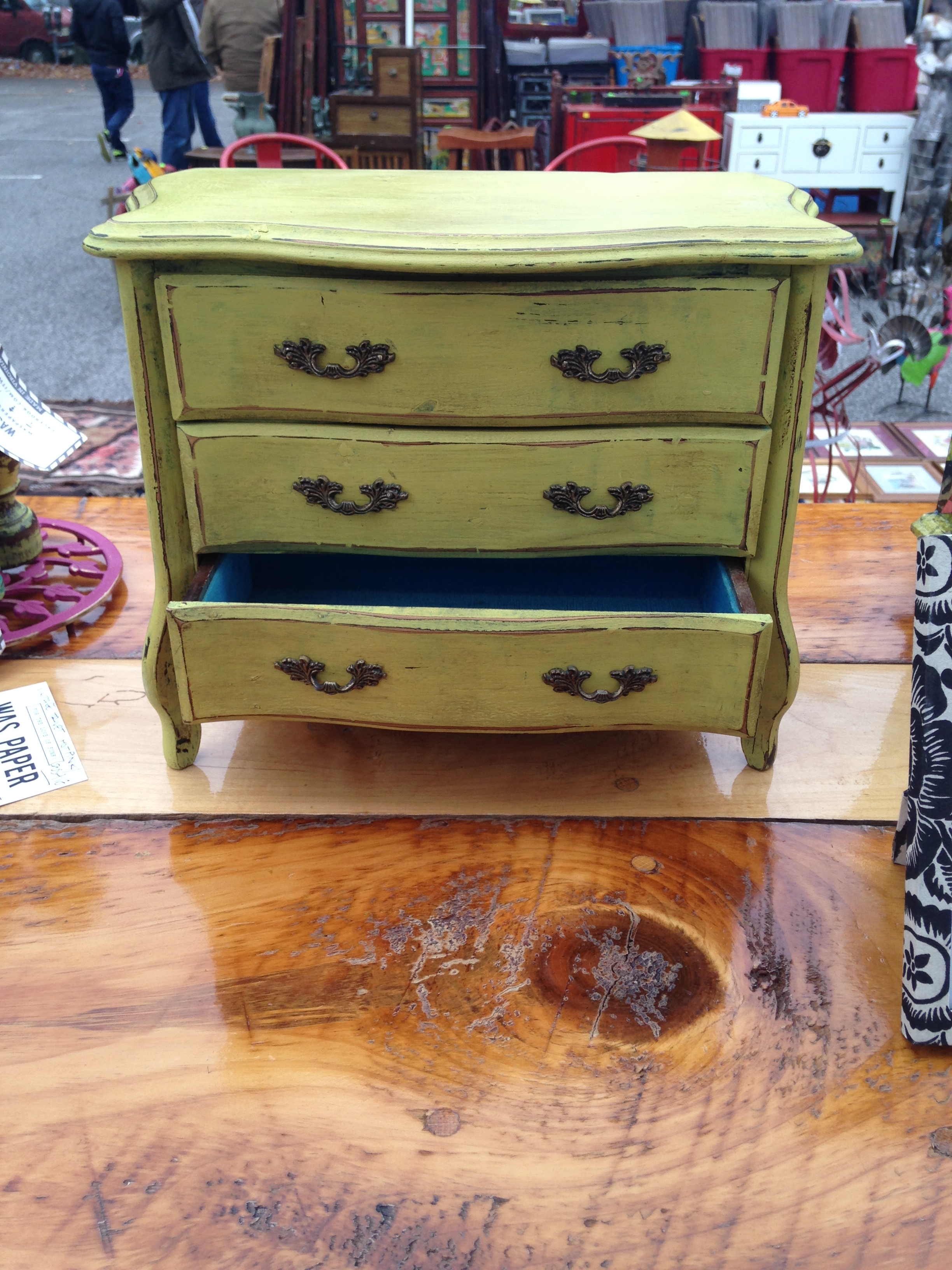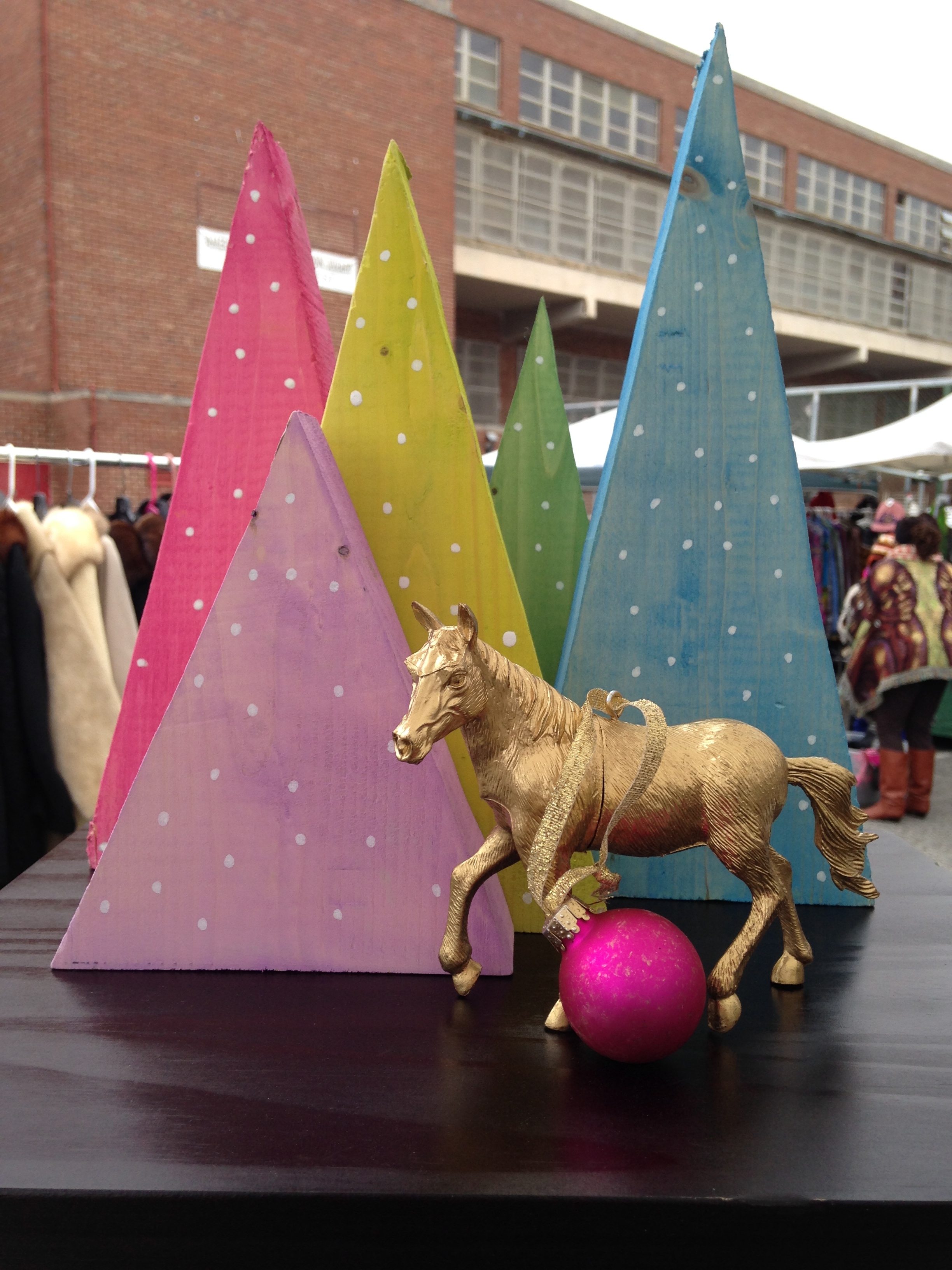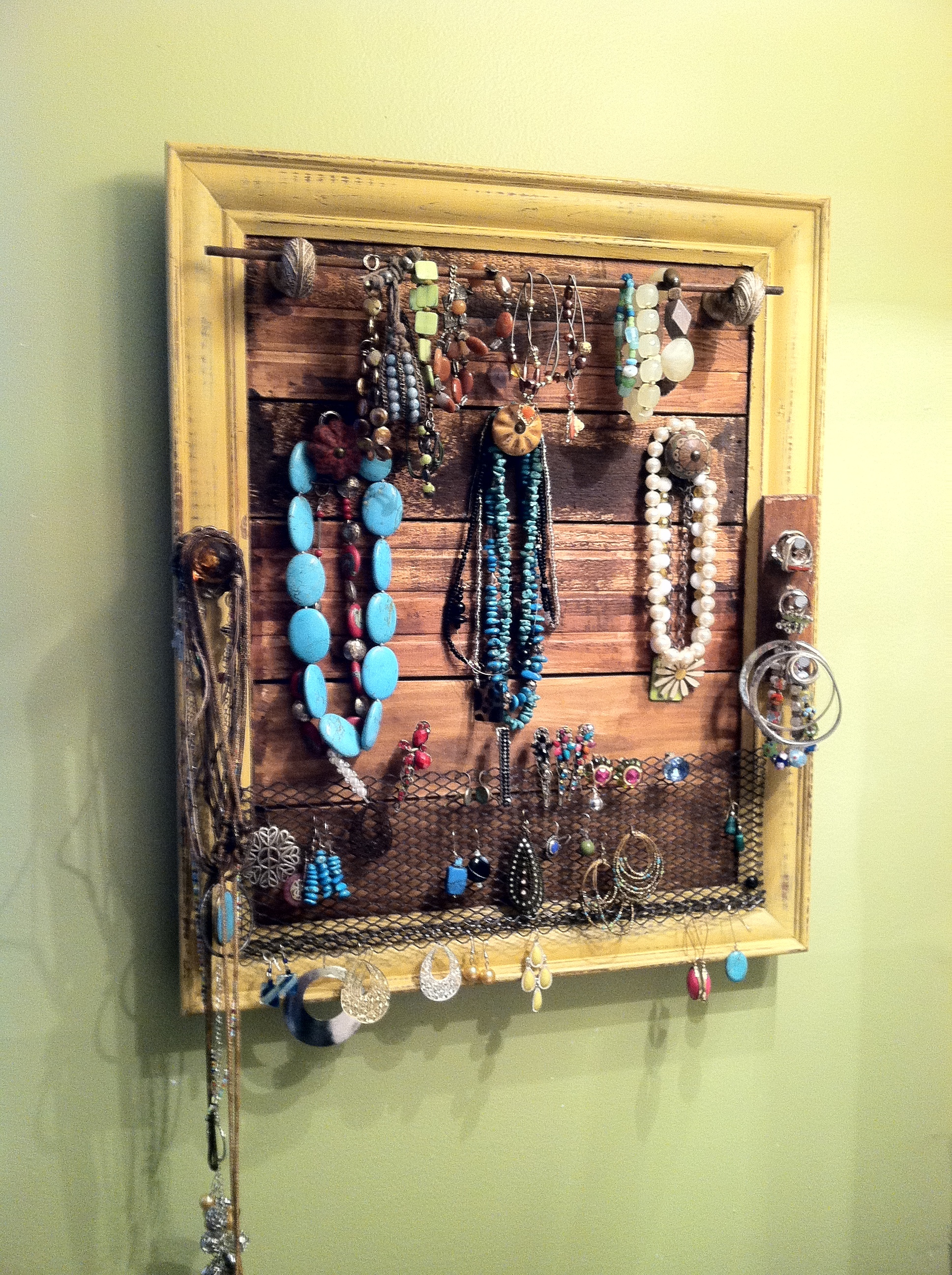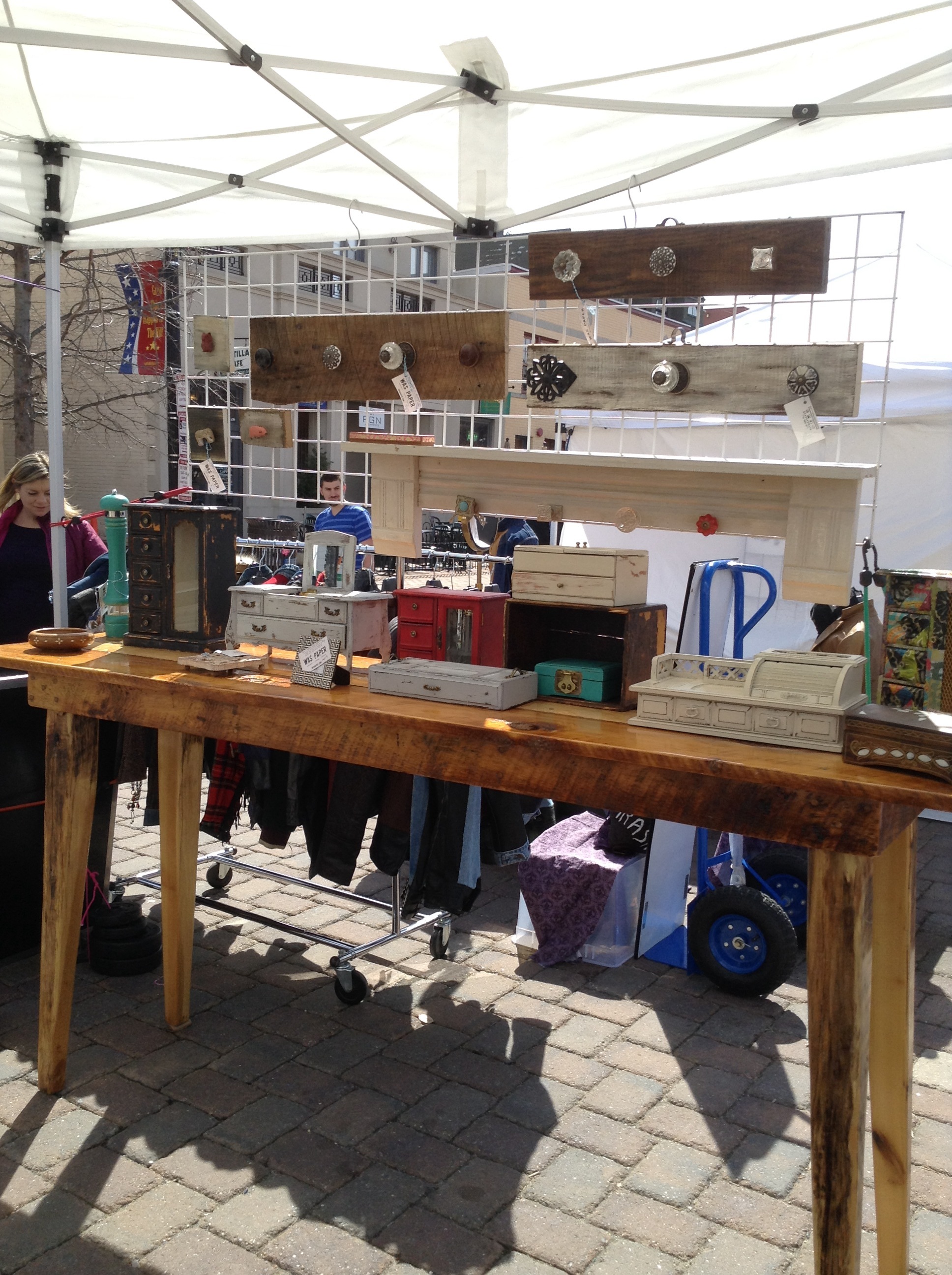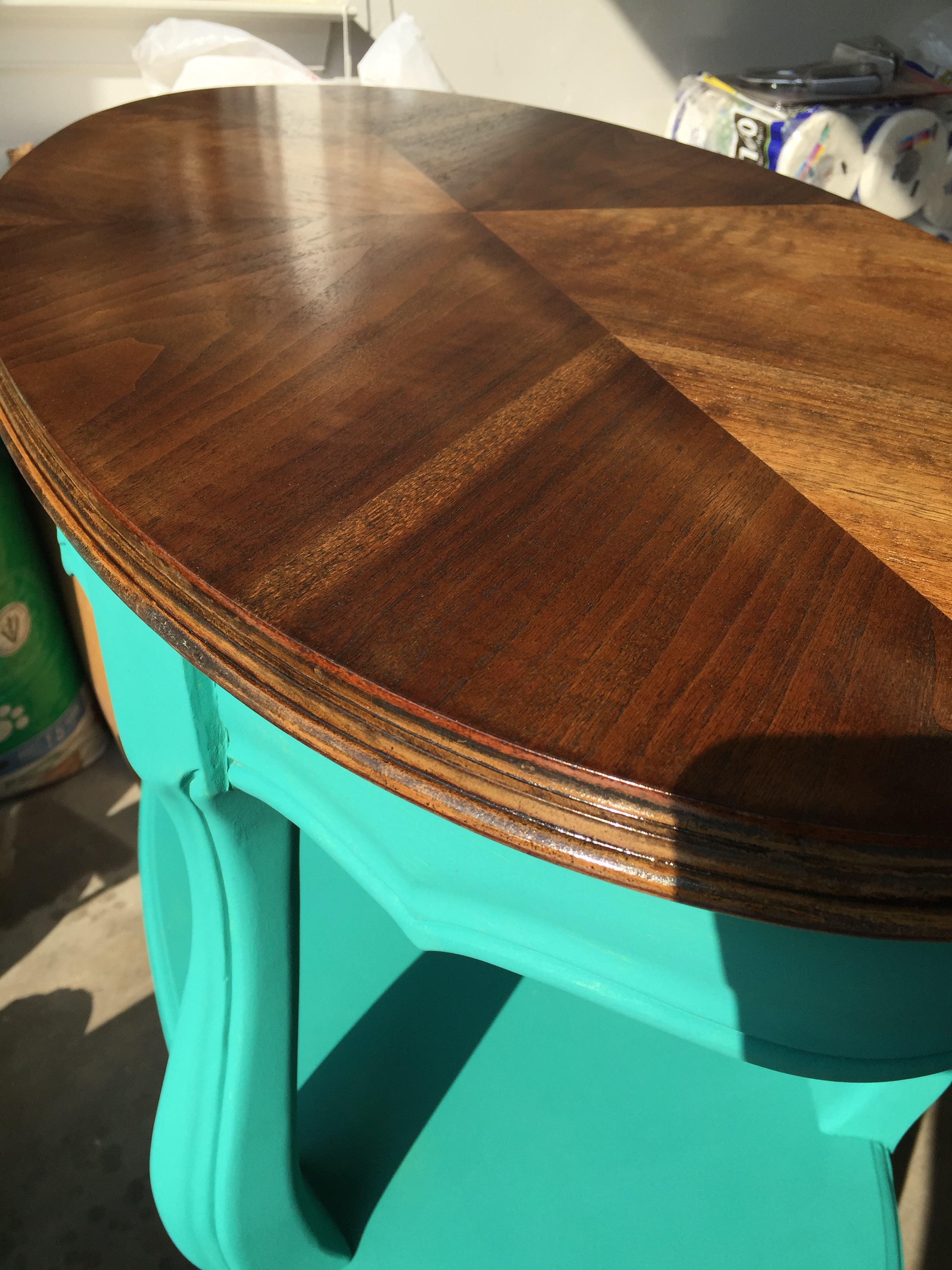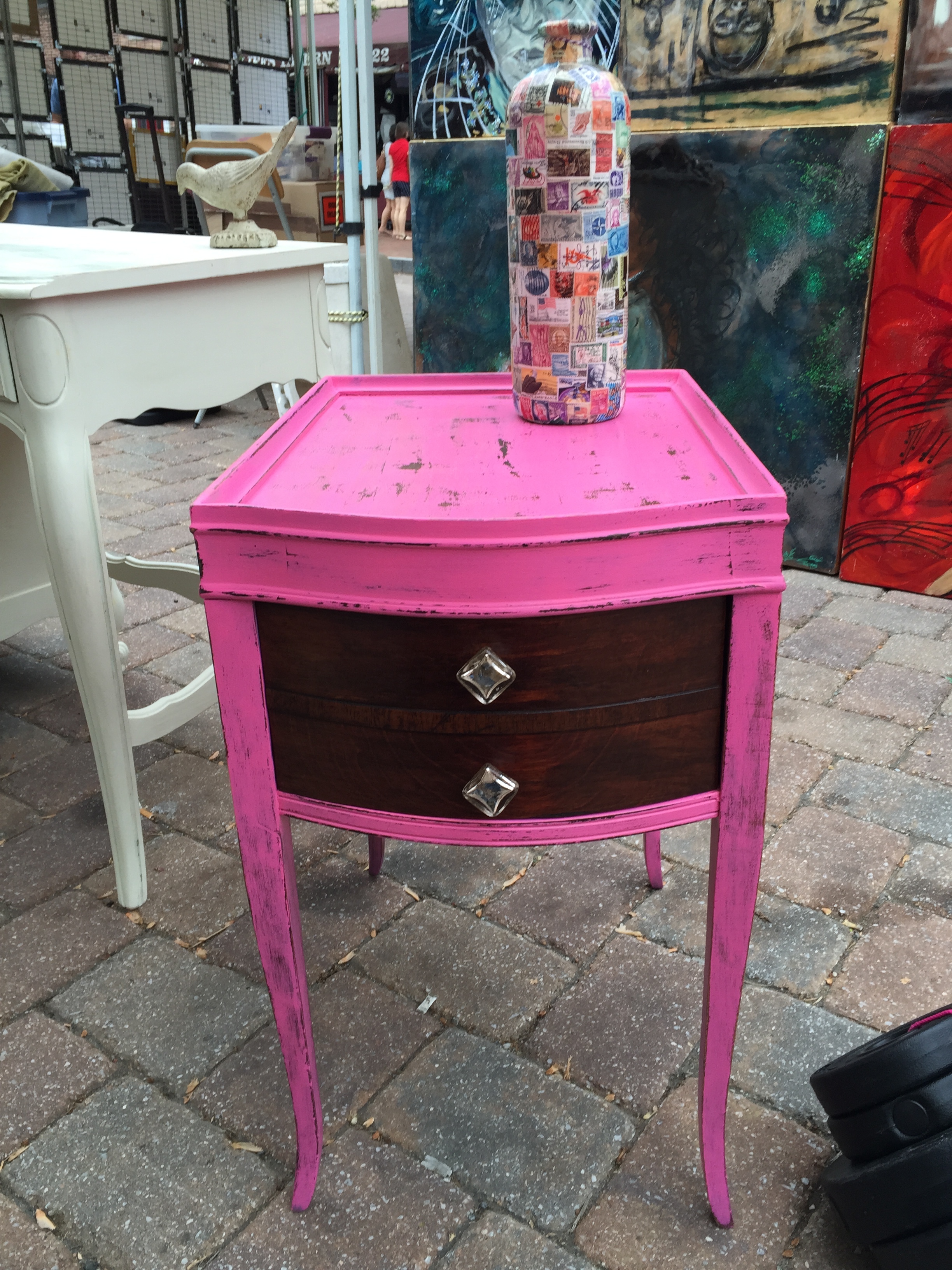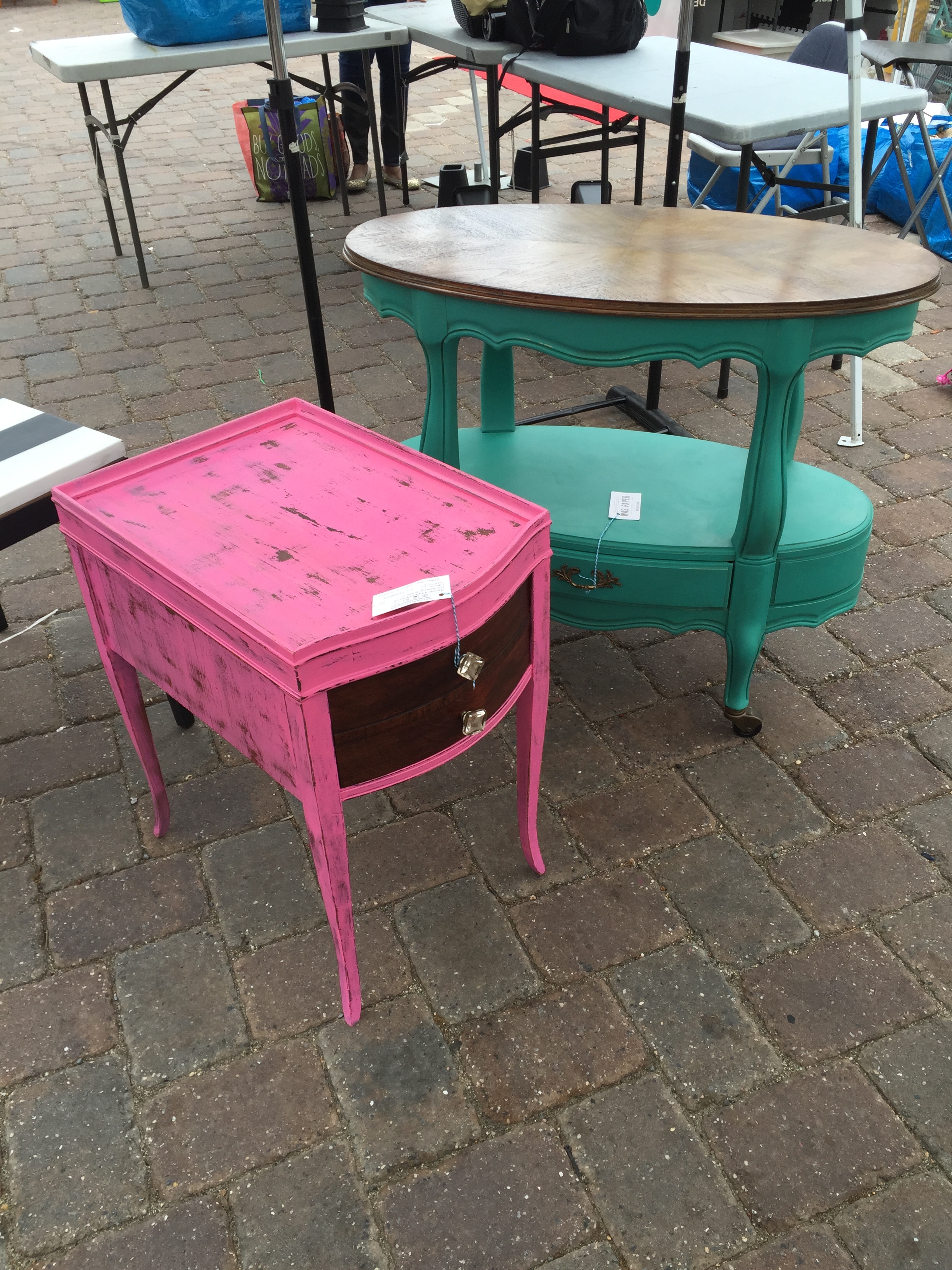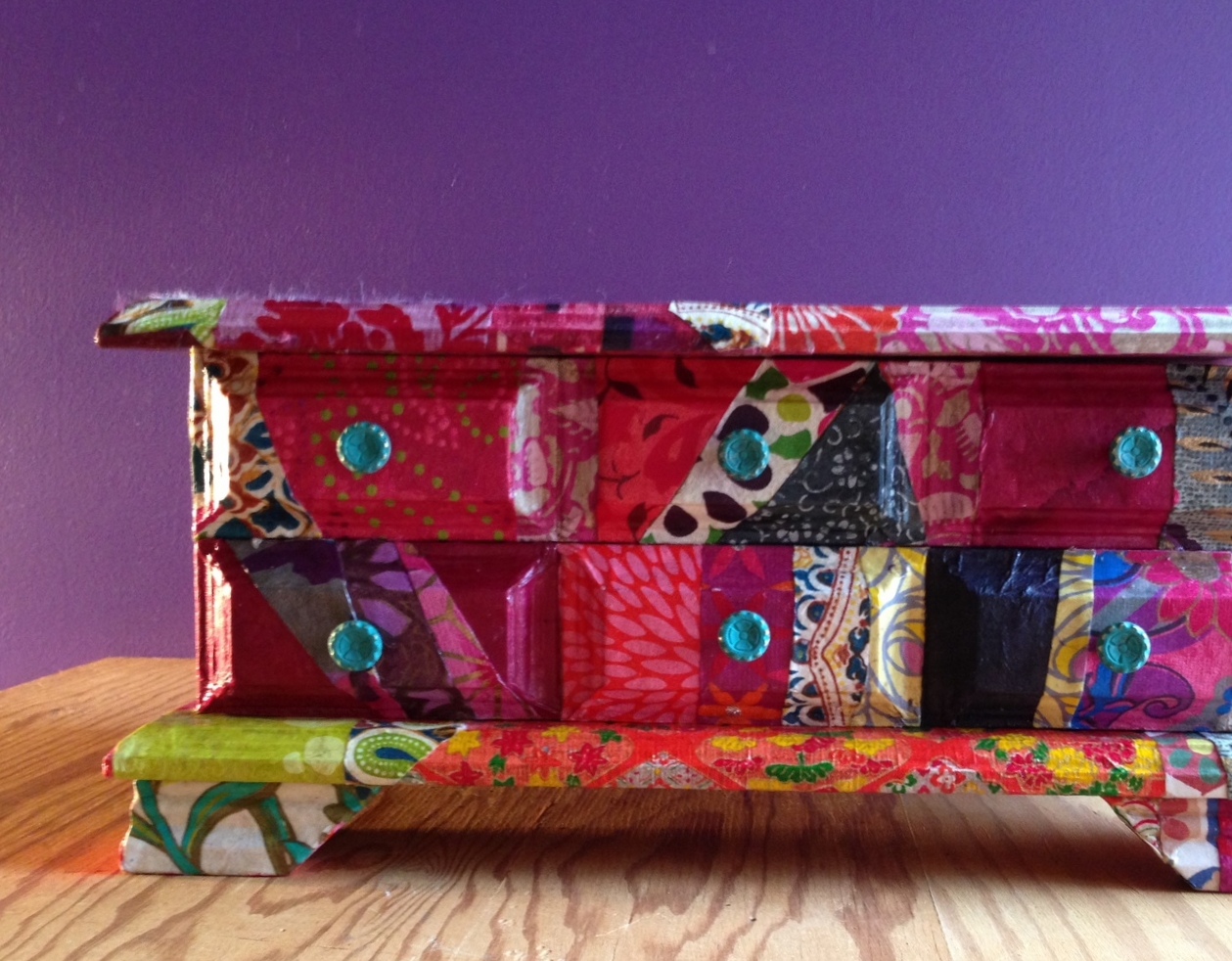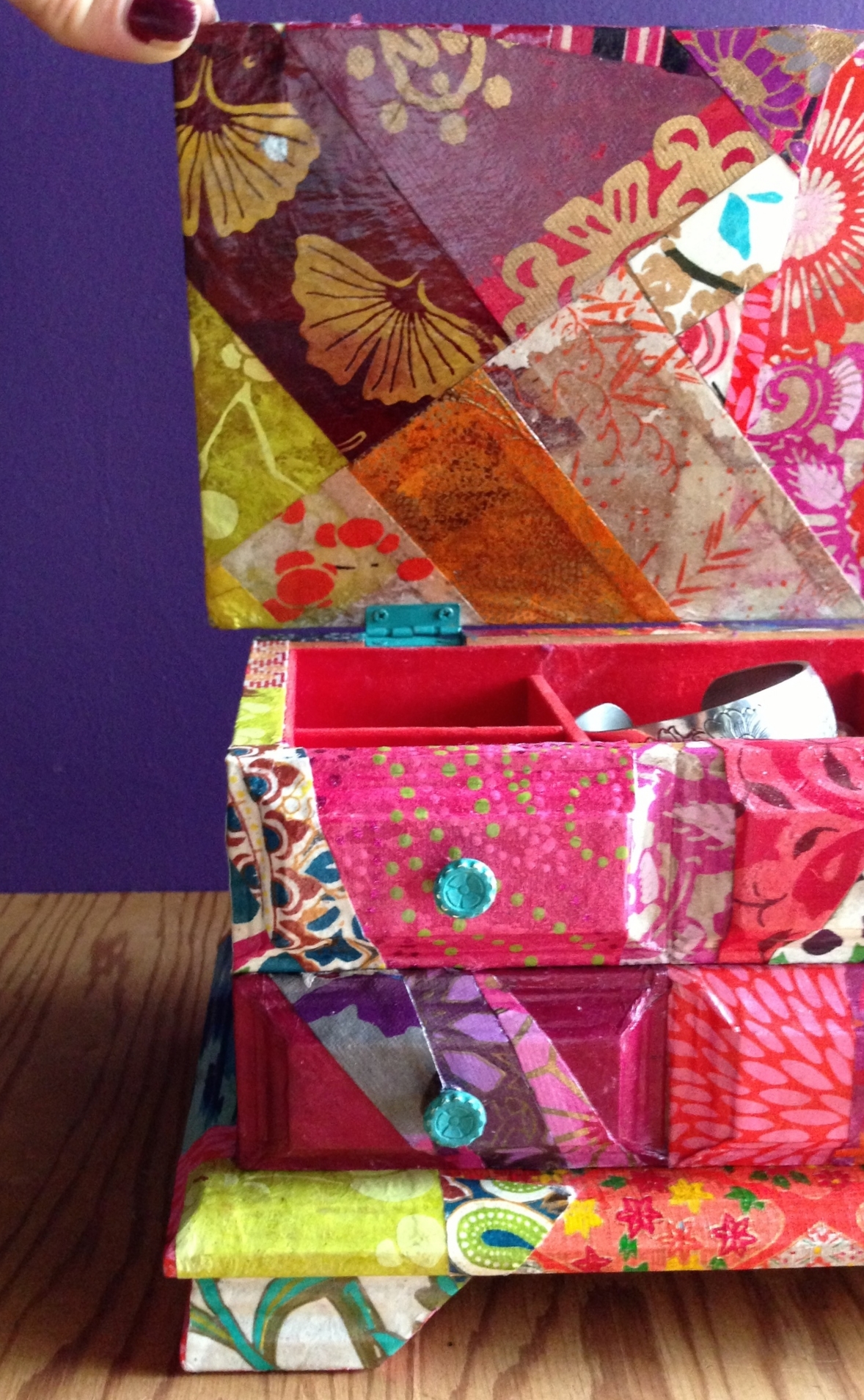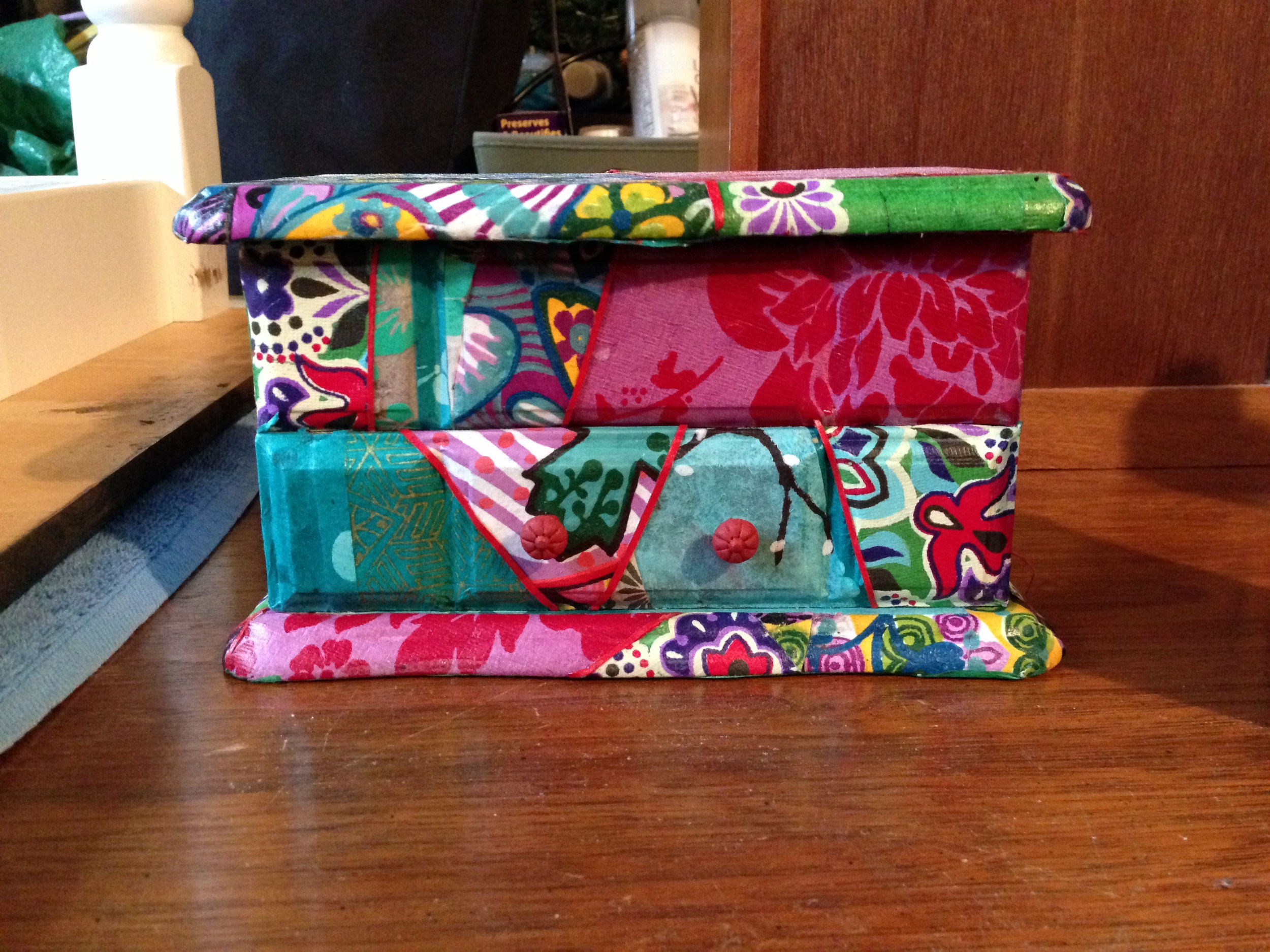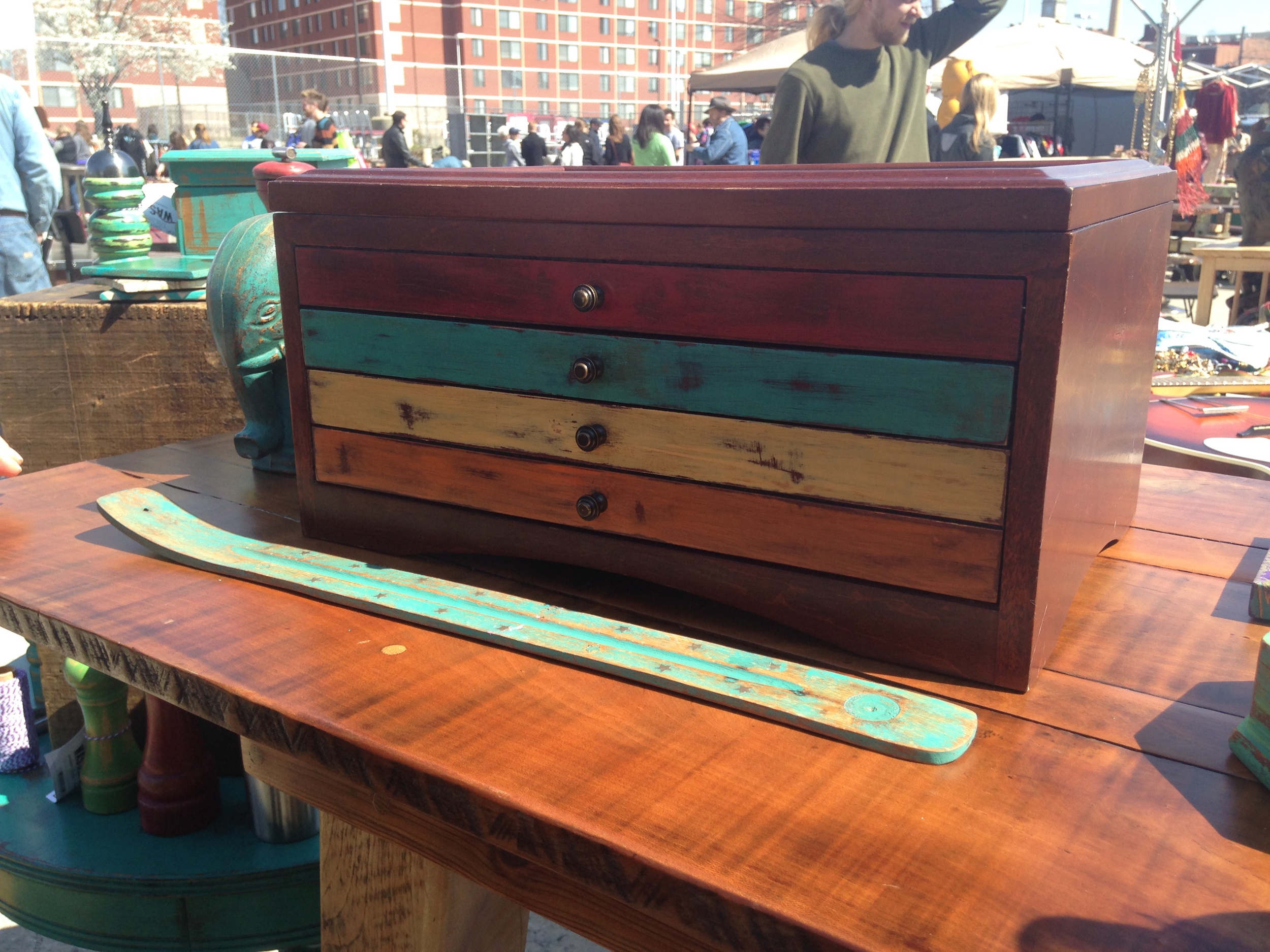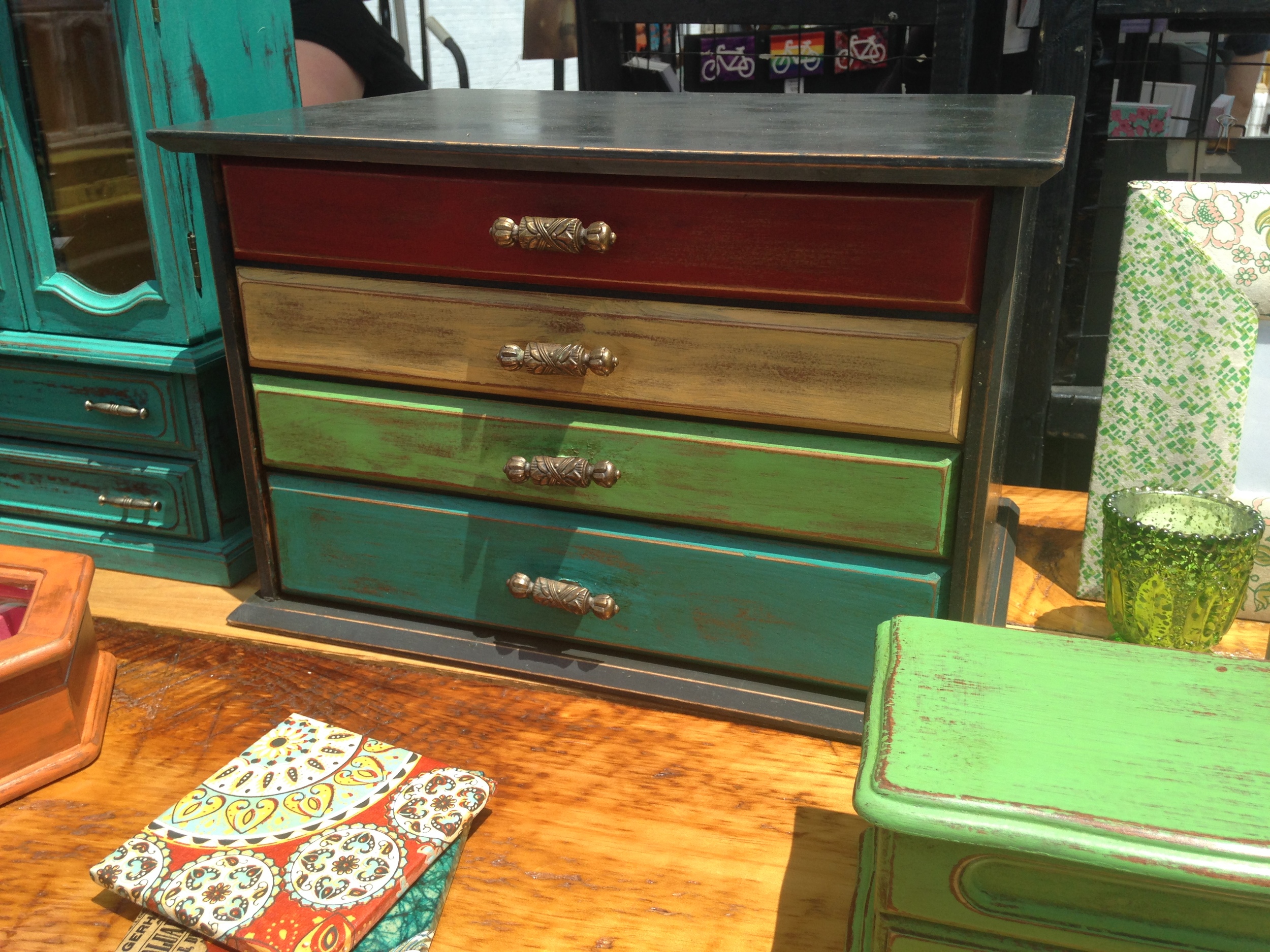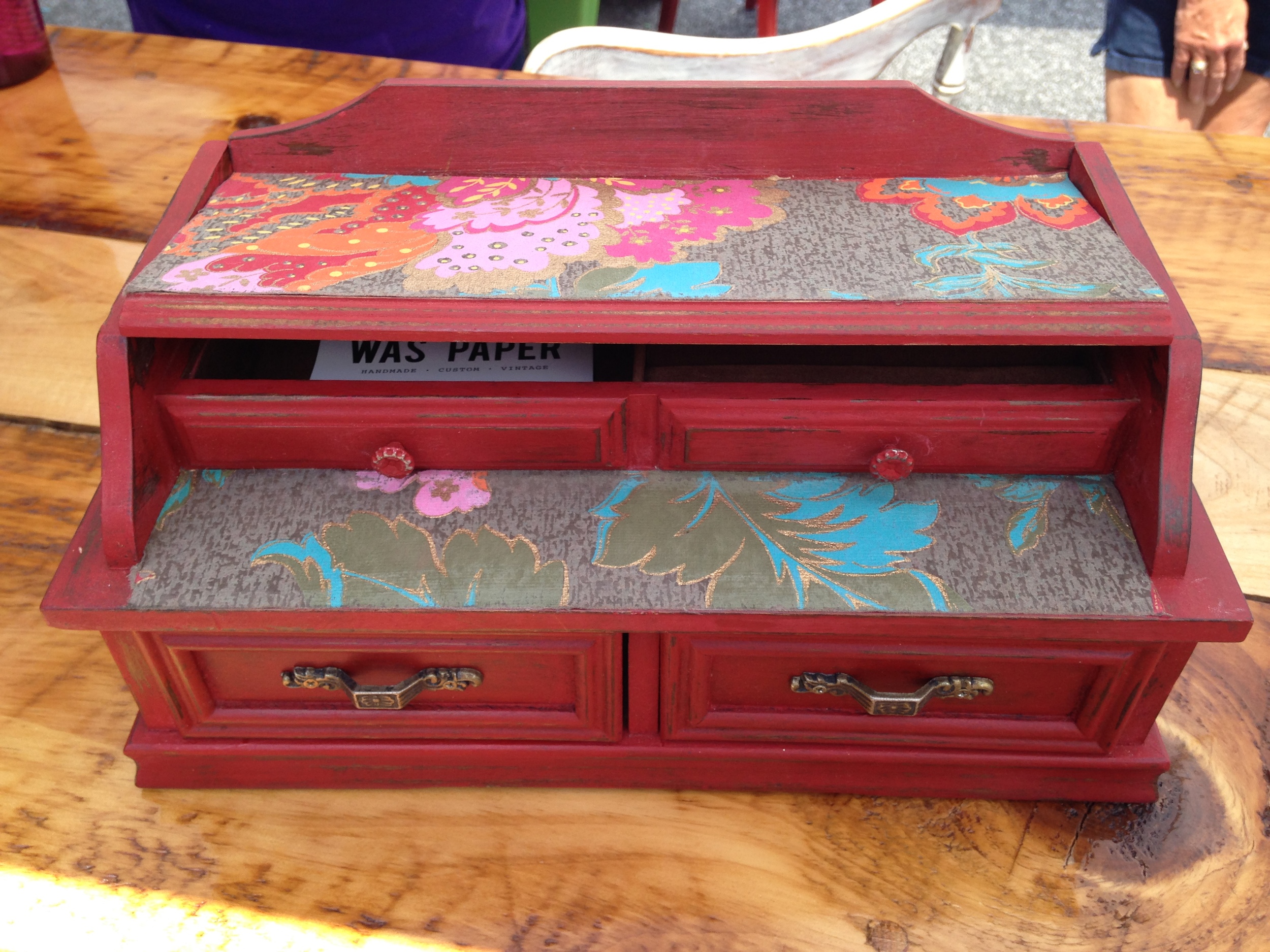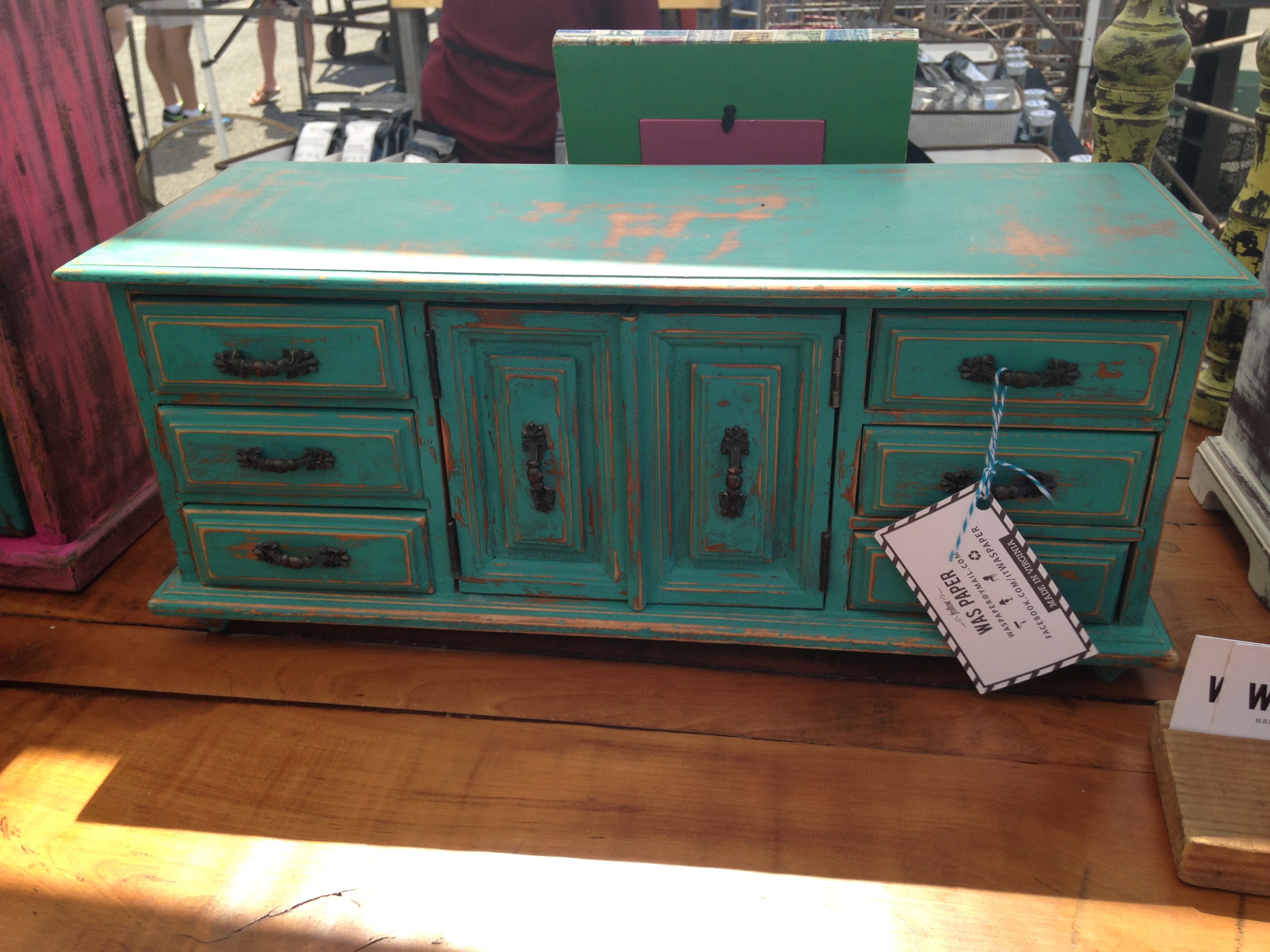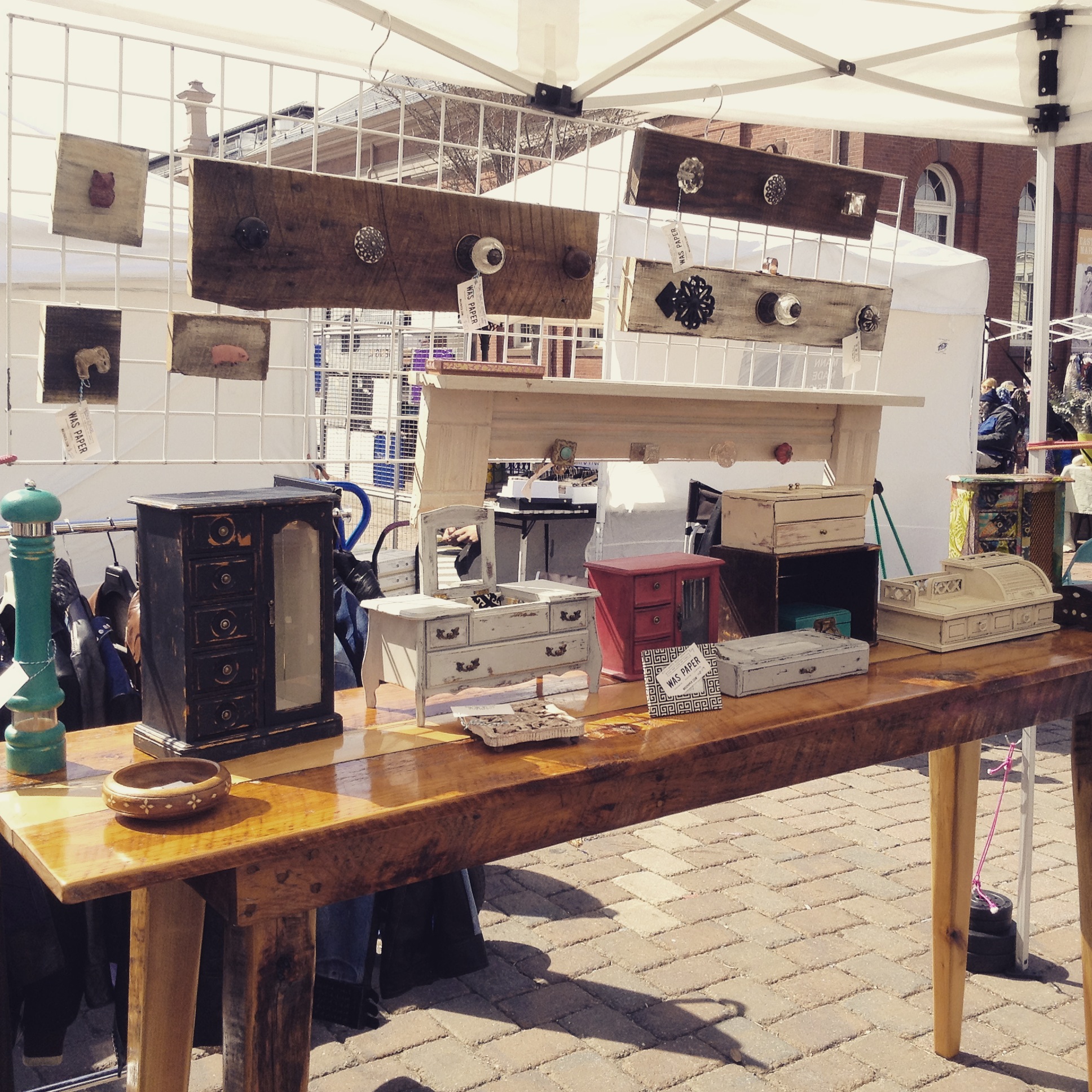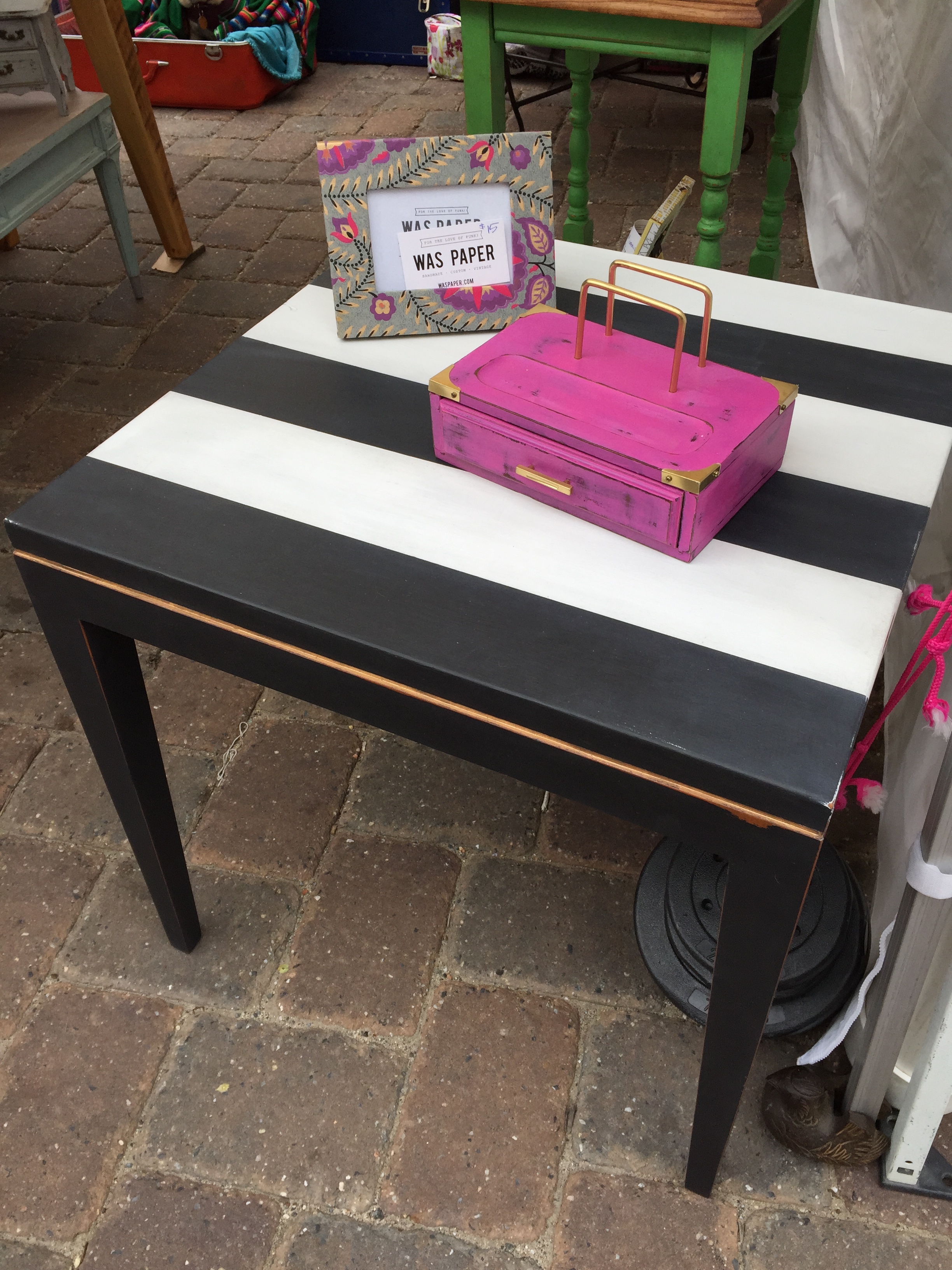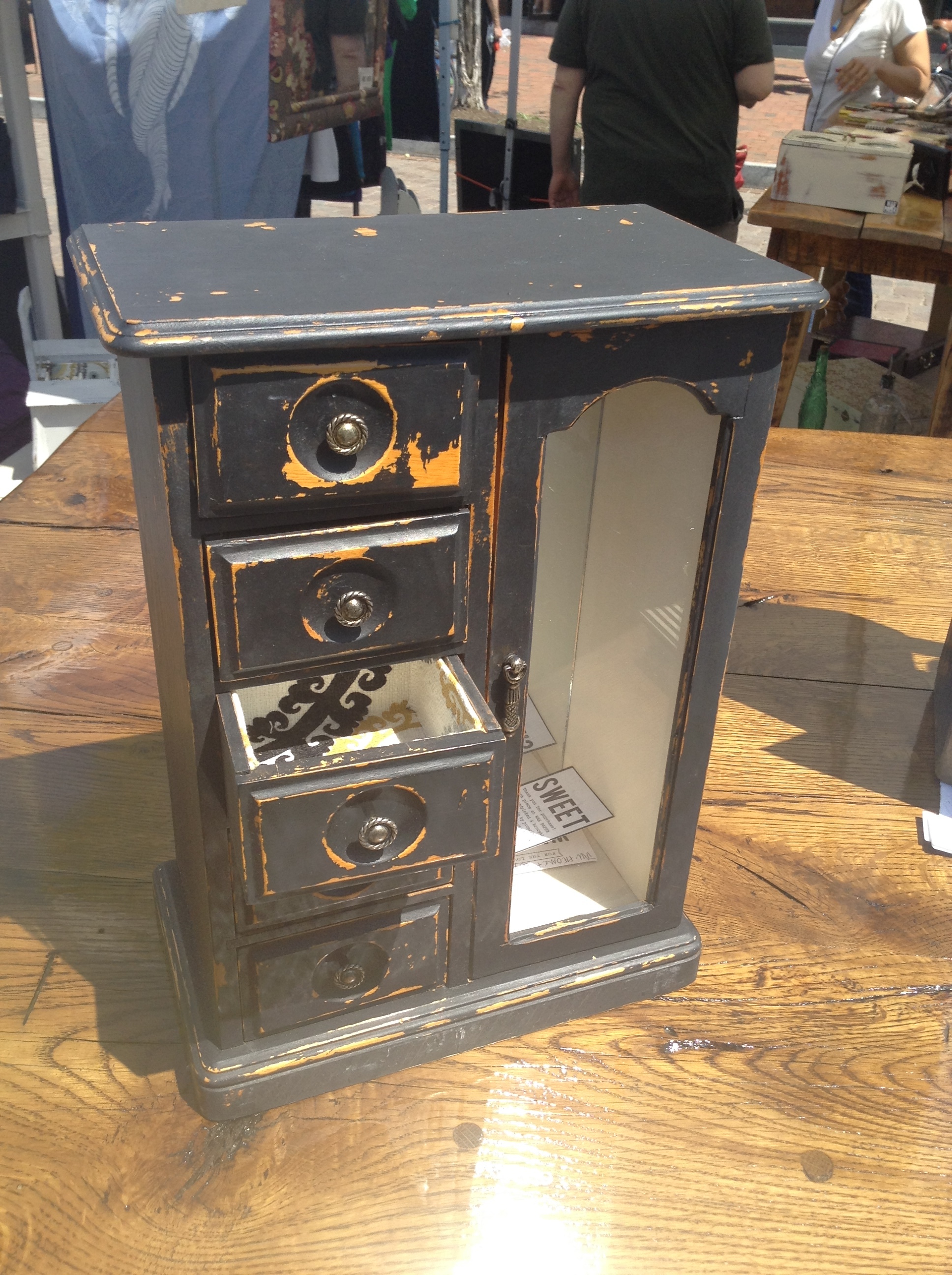 Funky Victorian Chair
The chairs fabric was hand painted in a bright teal while the wood details are in a fresh white.
Small Collaged Jewelry Box
Bright Batiked Jewelry Box
Set of Four Handmade Coasters
Belt Chairs
Funky set of belt chairs! The possibilites are endless.
Five Drawer Funky Jewelry Box
Navy & paisley
Floral Side table with Storage
Vintage S & P Set
Hand painted in florence.
Vintage Sewing Desk
Hand painted in Barcelona orange, this vintage sewing desk has been modified into a modern laptop/ desktop table
Round End table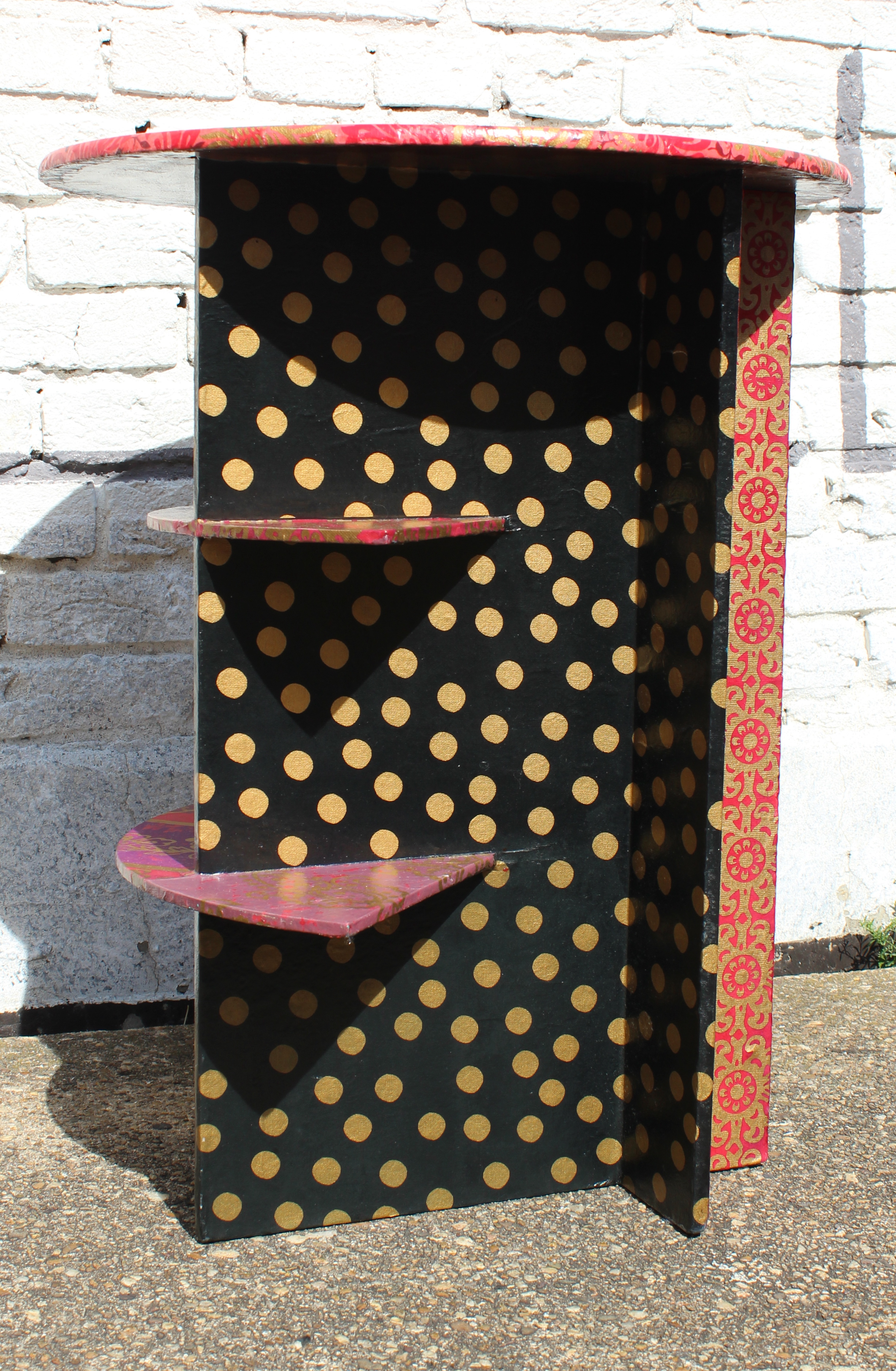 Magnets Handmade
Handmade Magnets
Passport Covers
Handmade passport covers.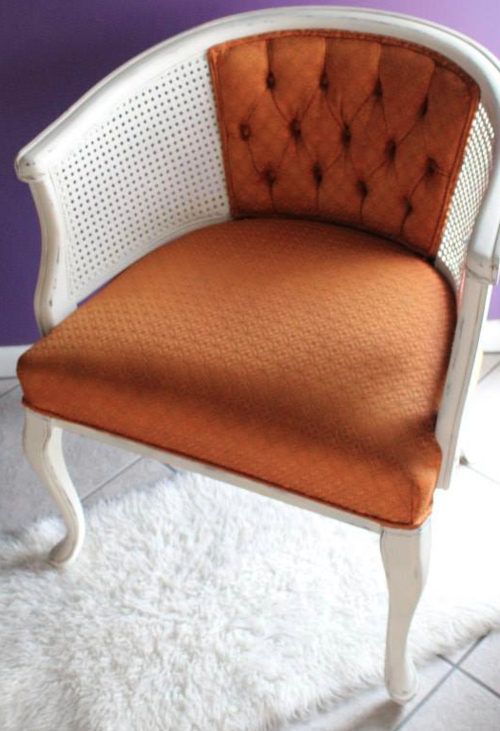 Vintage Cain & Tufted Chair
This vintage cain side chair has a match! Both have the original fabric, a crispy burnt sienna. The chairs are painted & distressed in an old white.
s & p shakers
Primitive yet modern in design, this Salt & Pepper shaker set is sure to add a pop of color to any space. Painted & distressed in an English yellow. Ready to ship!
Tall boho
This awesome jewelry box is sure to add a bohemian flare to any surface! Perfect for delicate jewelry, rings and smaller pieces. The entire box is wrapped in a patchwork like design, abstract floral patterns merge with vintage typography. Open the glass door and you will be surprised to find rotating hooks to hold your necklaces. To the left, four drawers offer ample storage for bracelets and such. The interior spaces are lined in a soft ivory fabric
Tribal distressed candle pillar
Distressed in avocado with a hand carved tribal pattern wrapping around the pillar. Sure to add a bohemian funk to any space! Ready for delivery!  
Floral etched Maple box
A study box, painted in a minty green complete with a distressed finish. Perfect for costume jewelry, knick-knacks and things a like. The interior is lined with a vintage paper which is just resting in place. Ready to be shipped!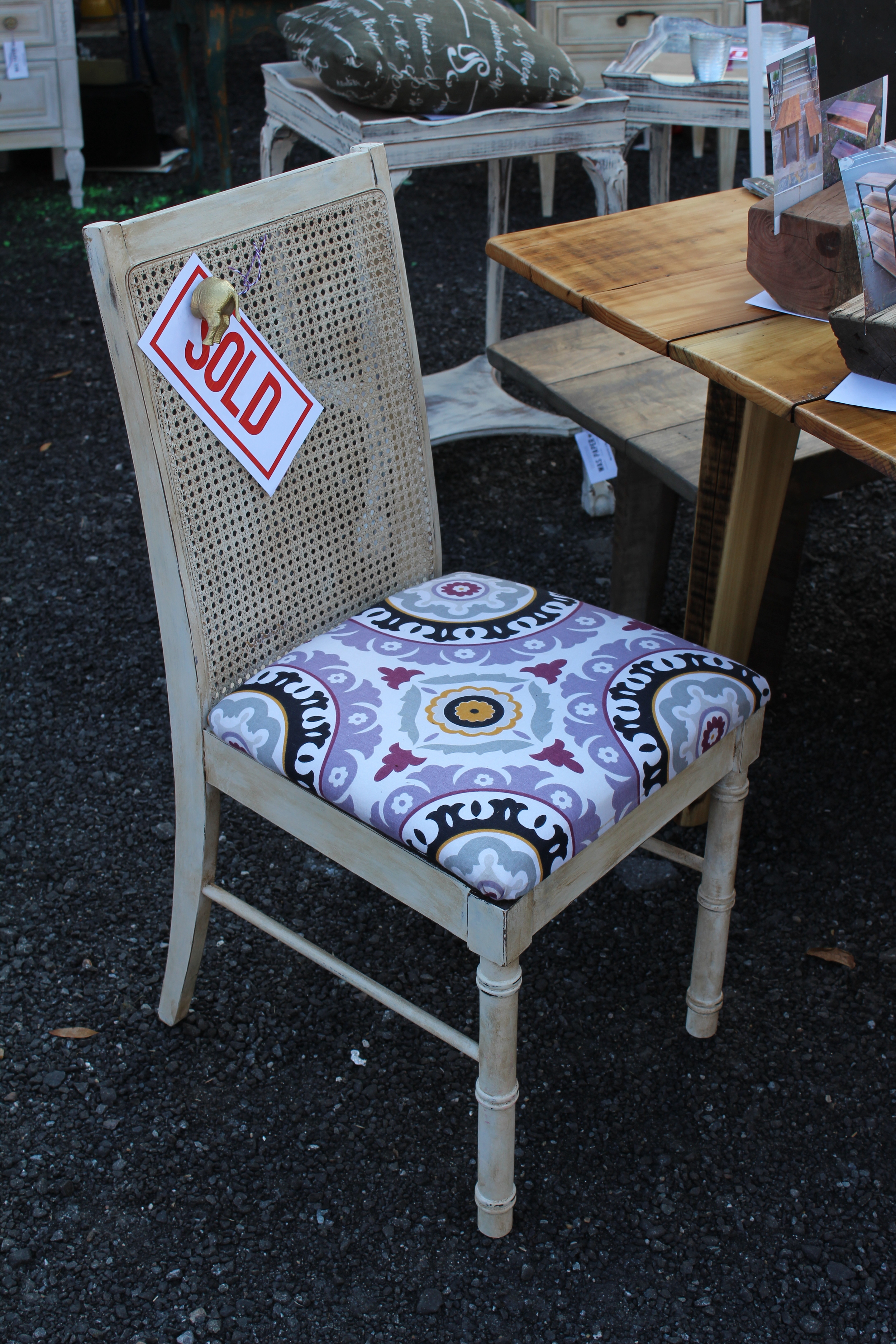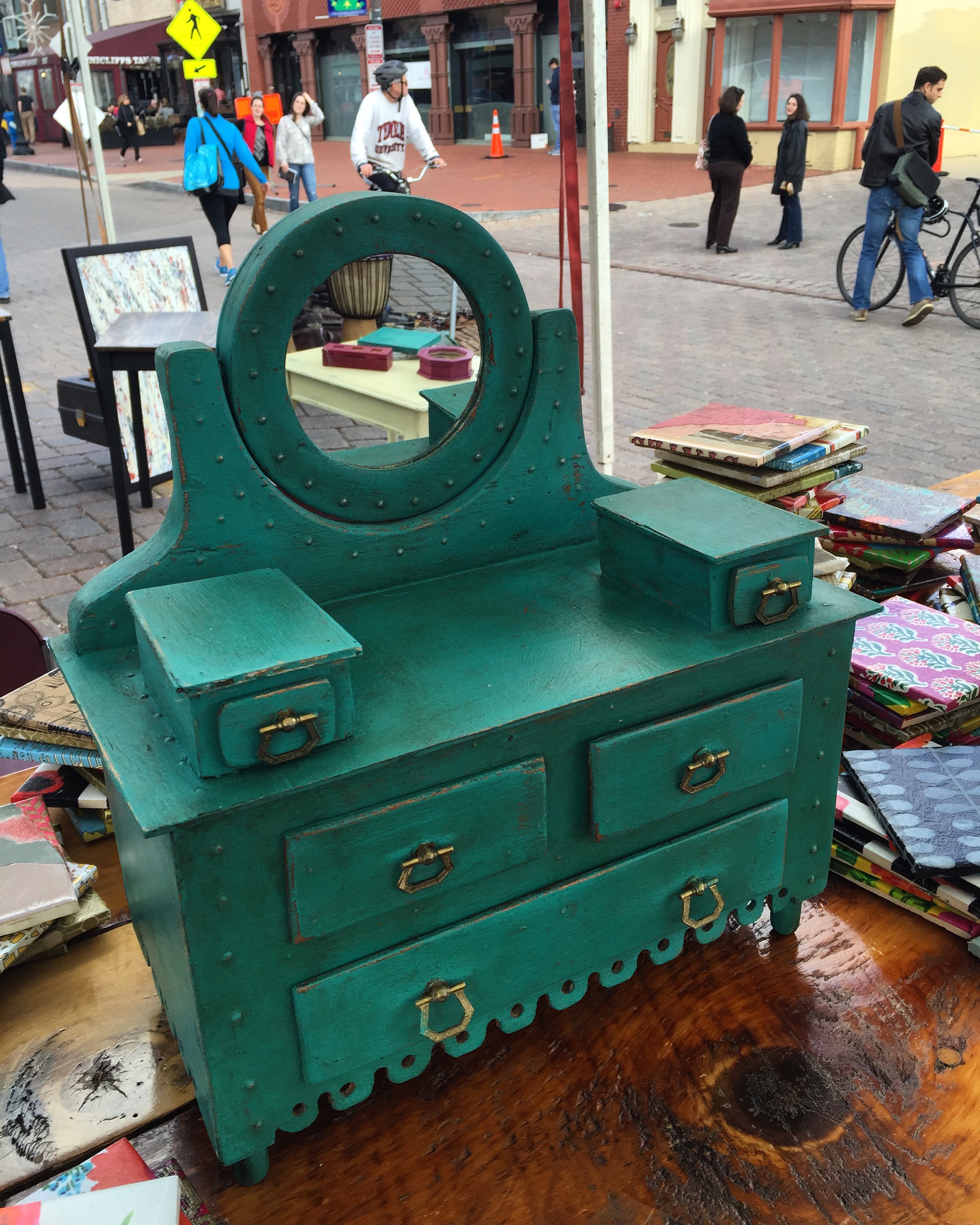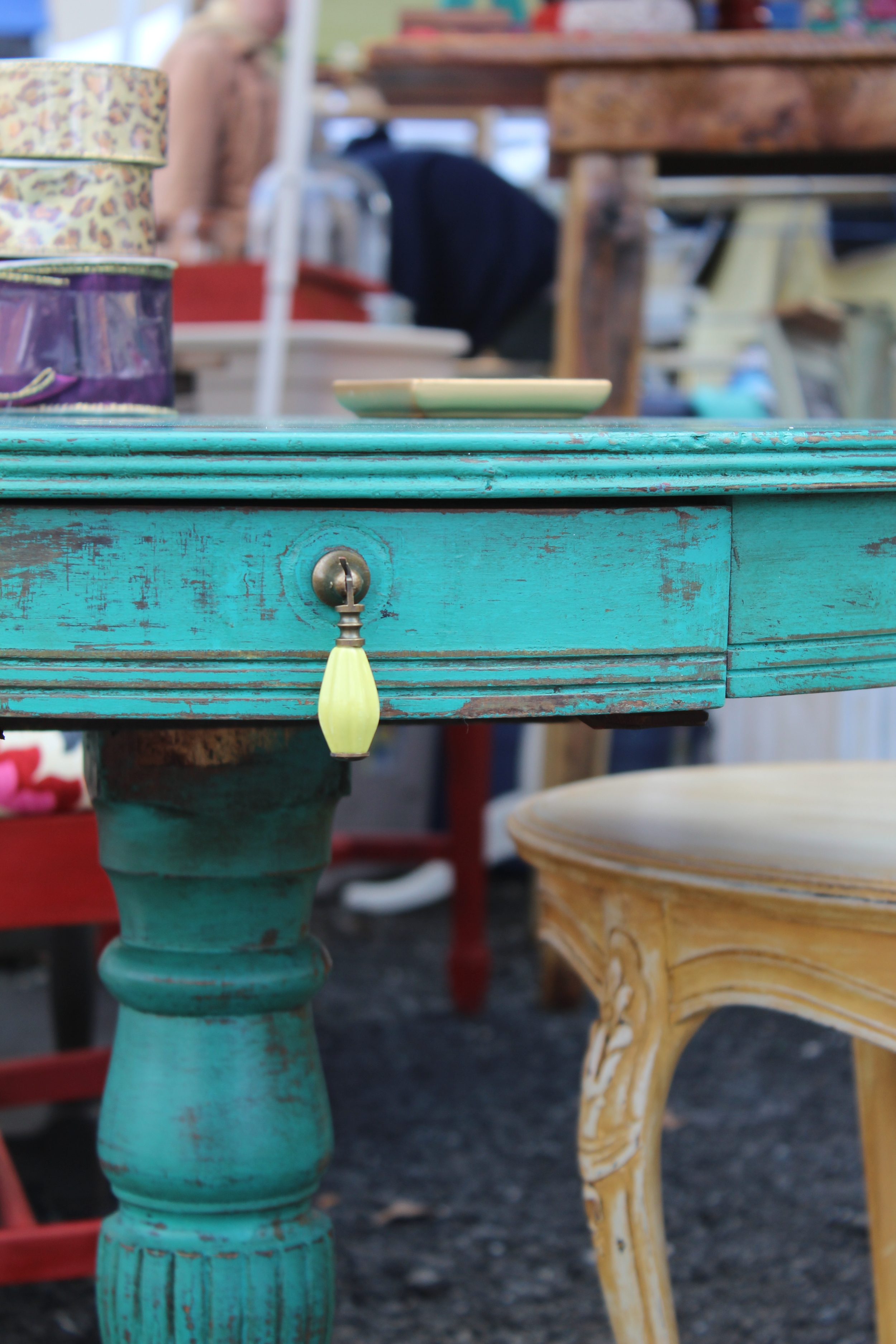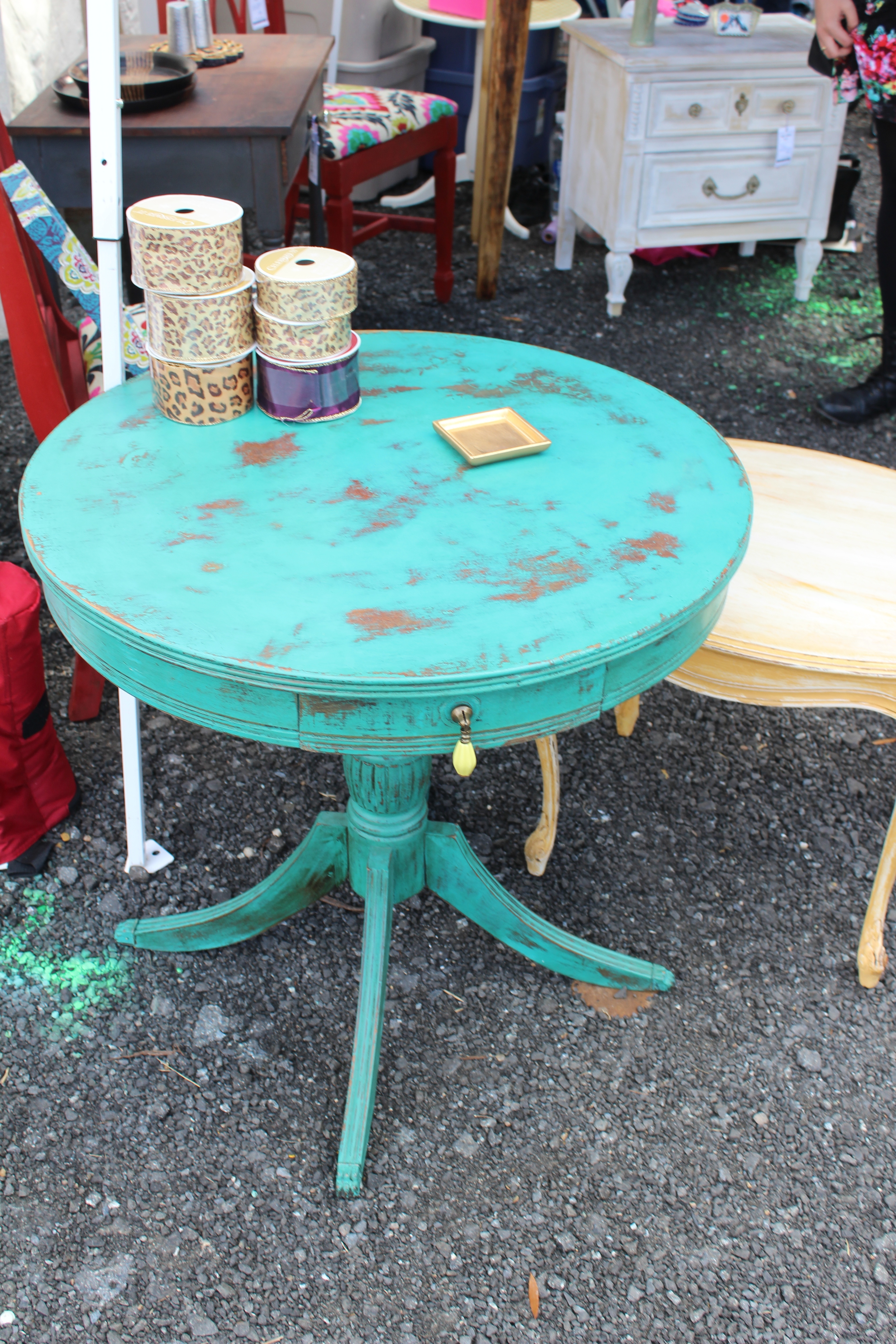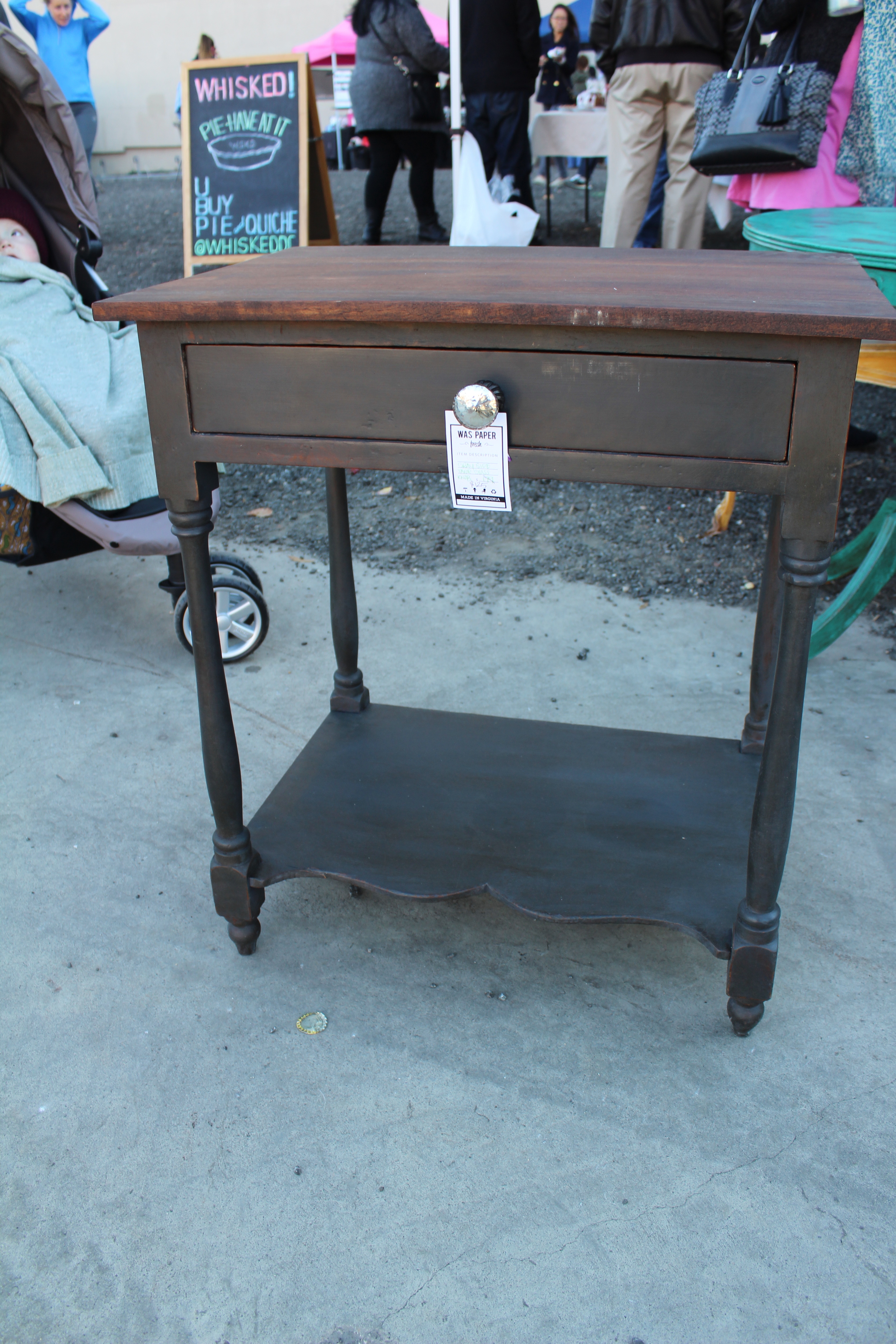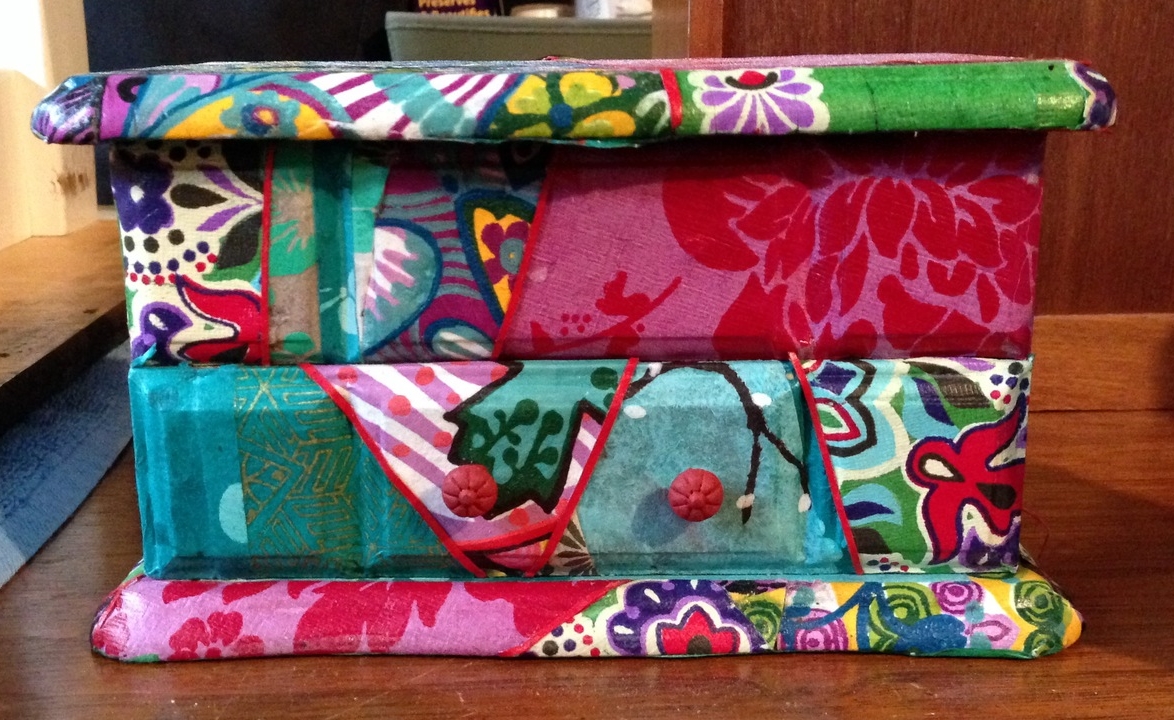 Small collaged jewelry box
Worldly, fine handmade papers have smoothed this box, giving it a one of a kind funk!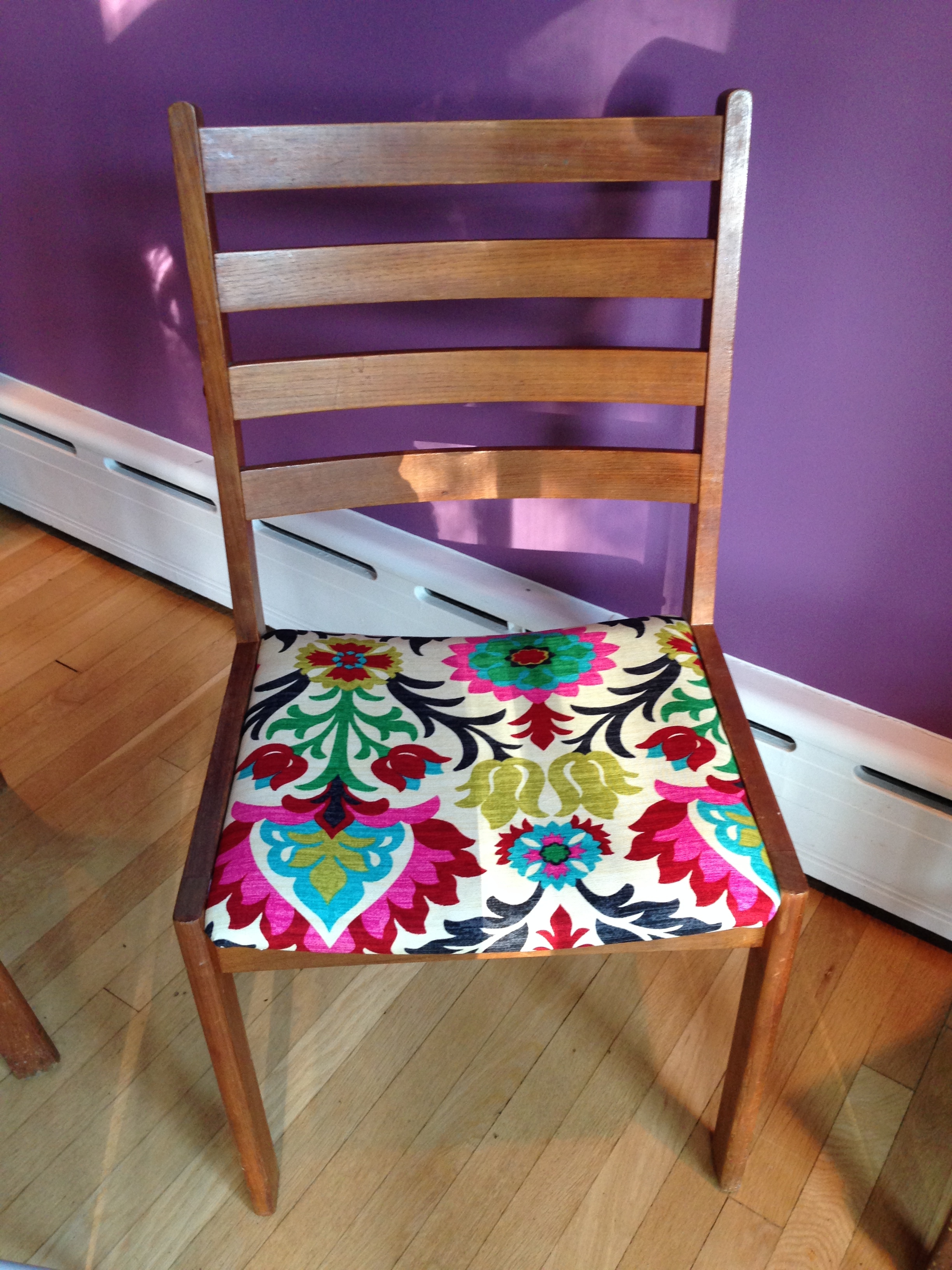 Custom Order
Give chairs new life with some funky fabric!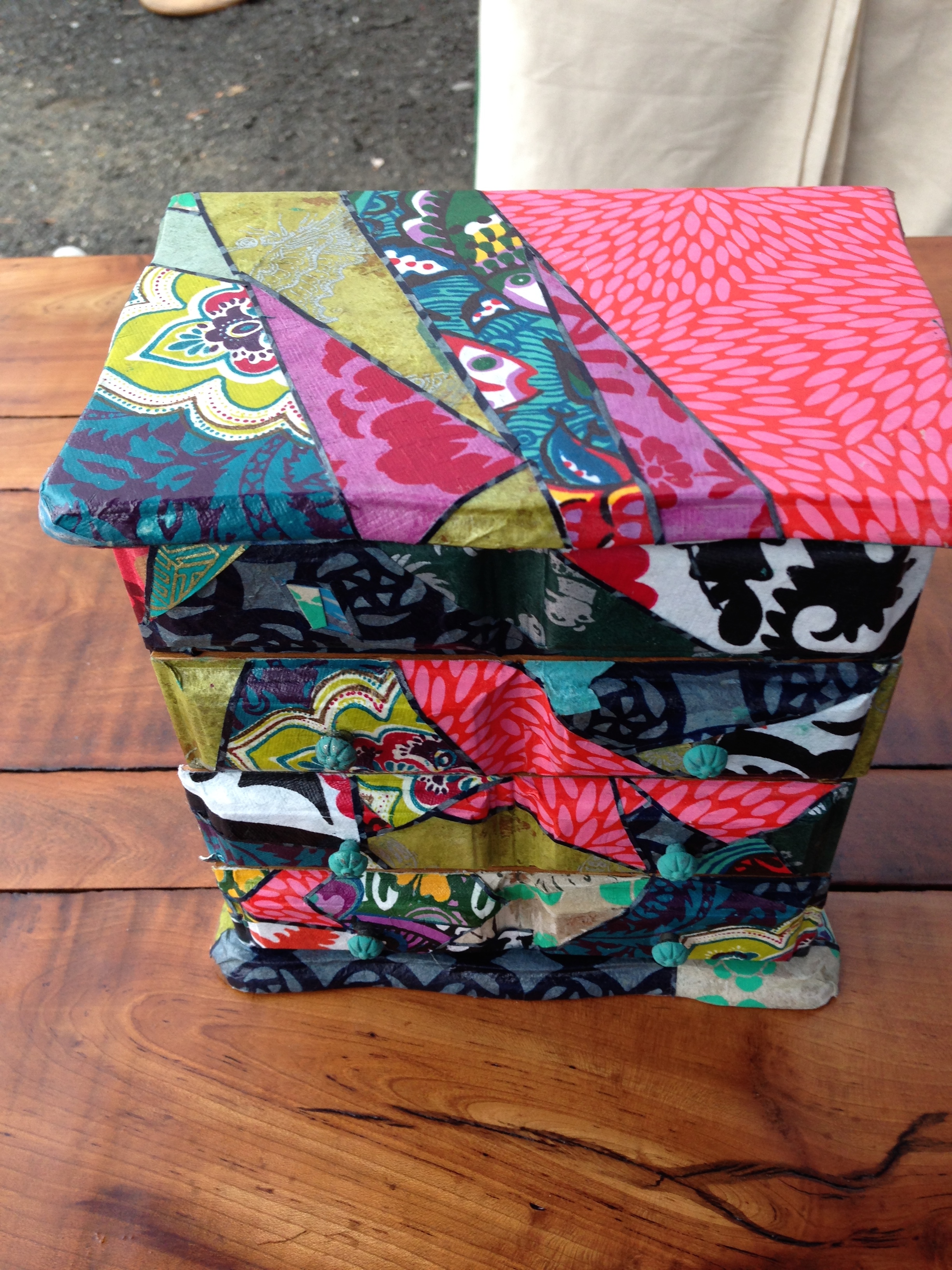 Tall One of a Kind
One bland jewelry box gets a complete funk make over creating a fantastic new piece.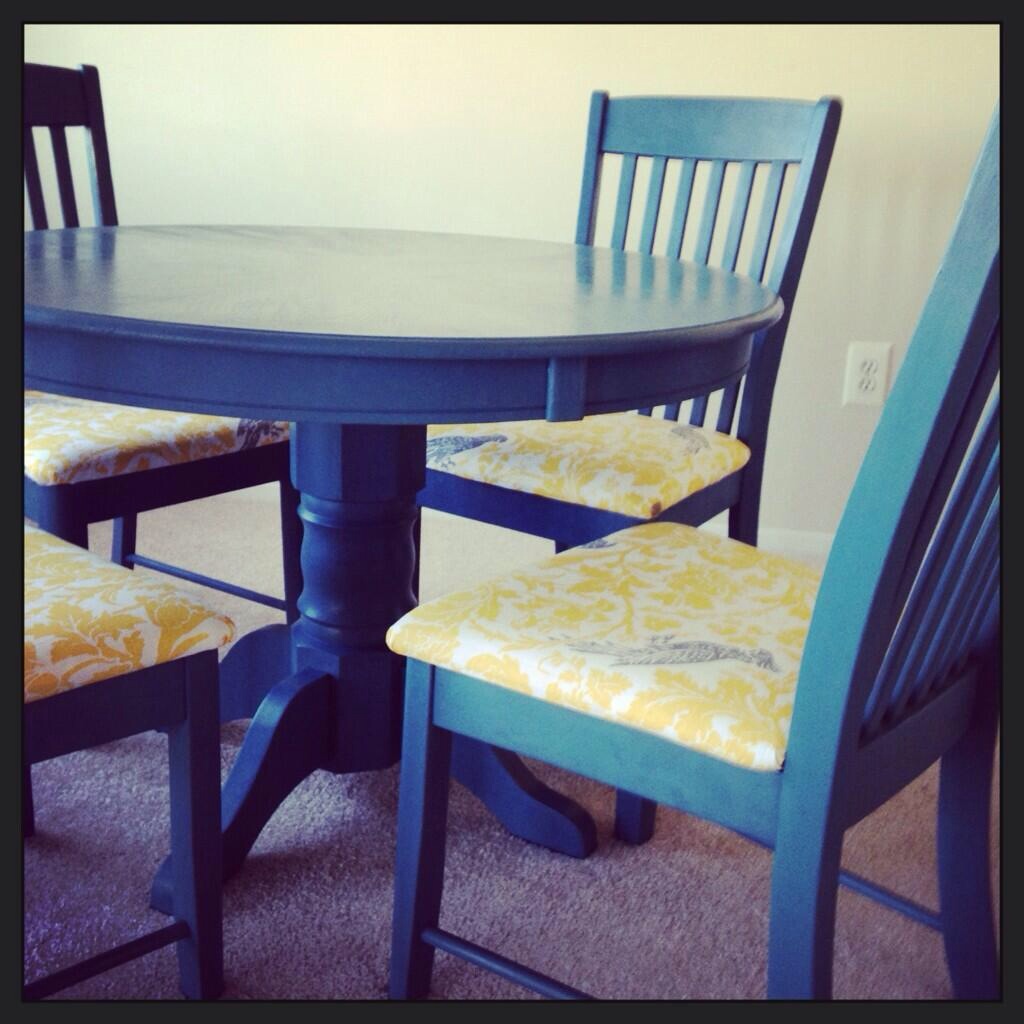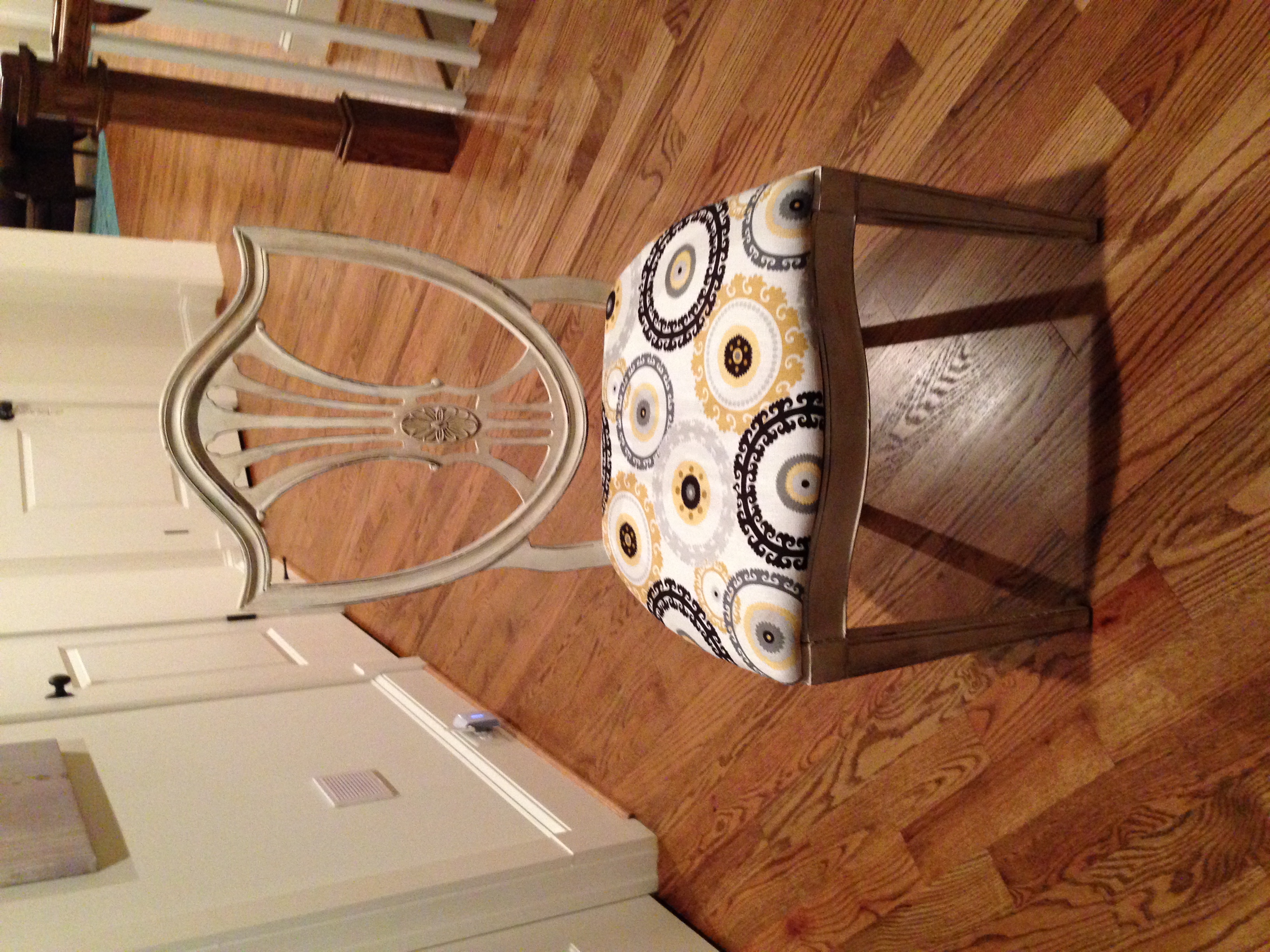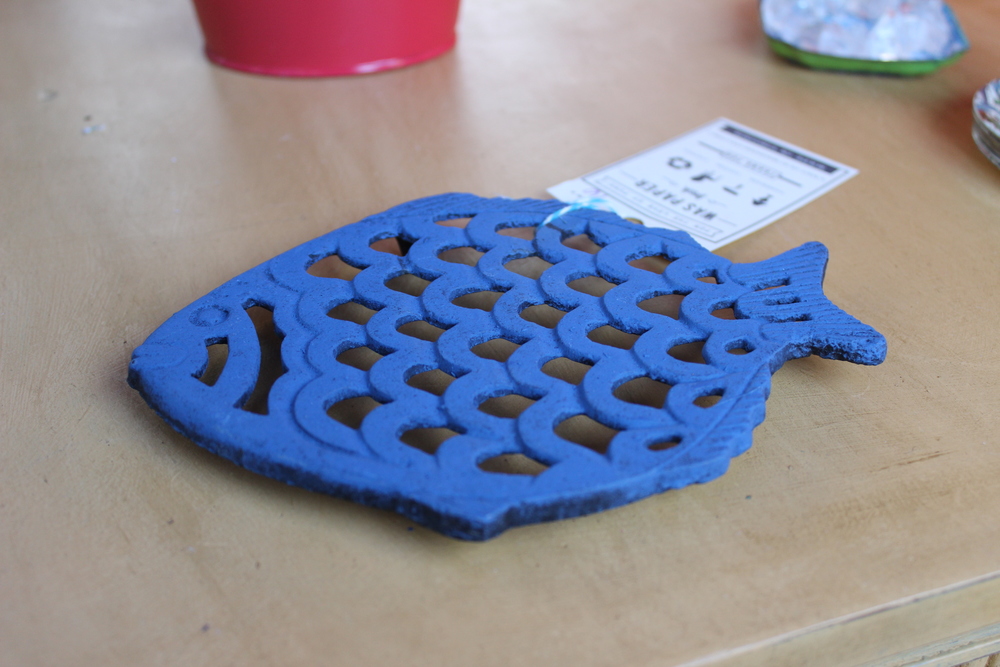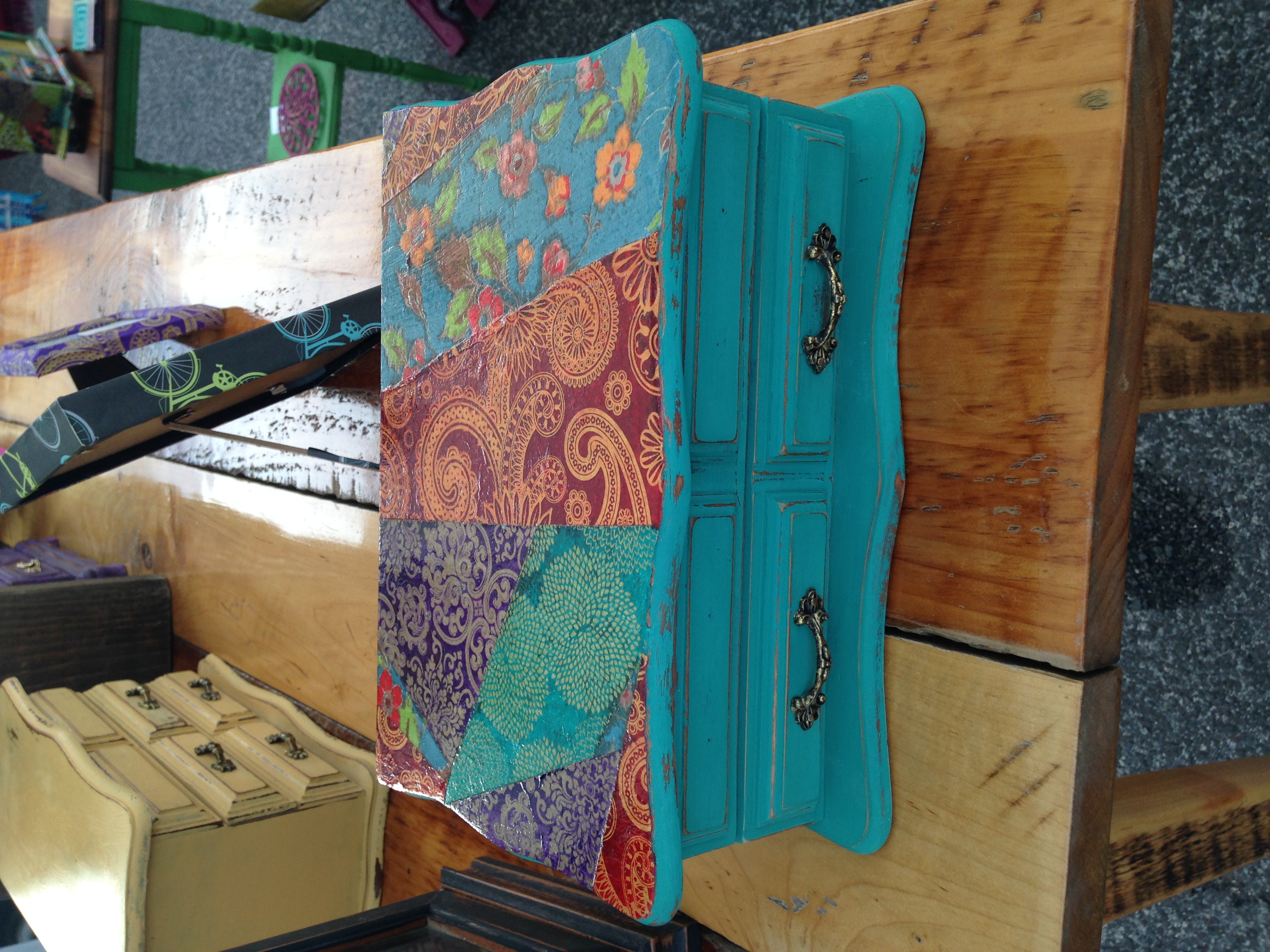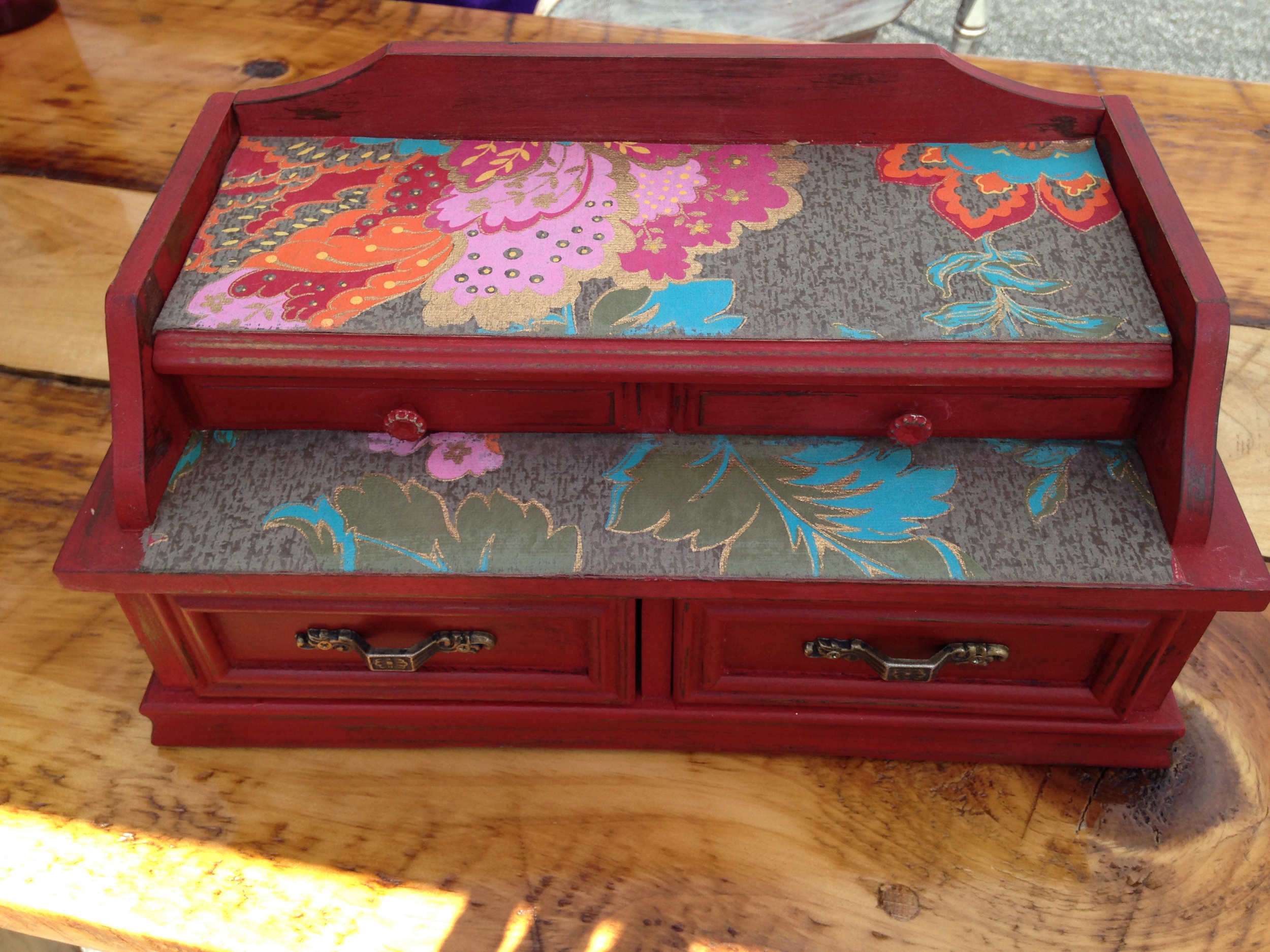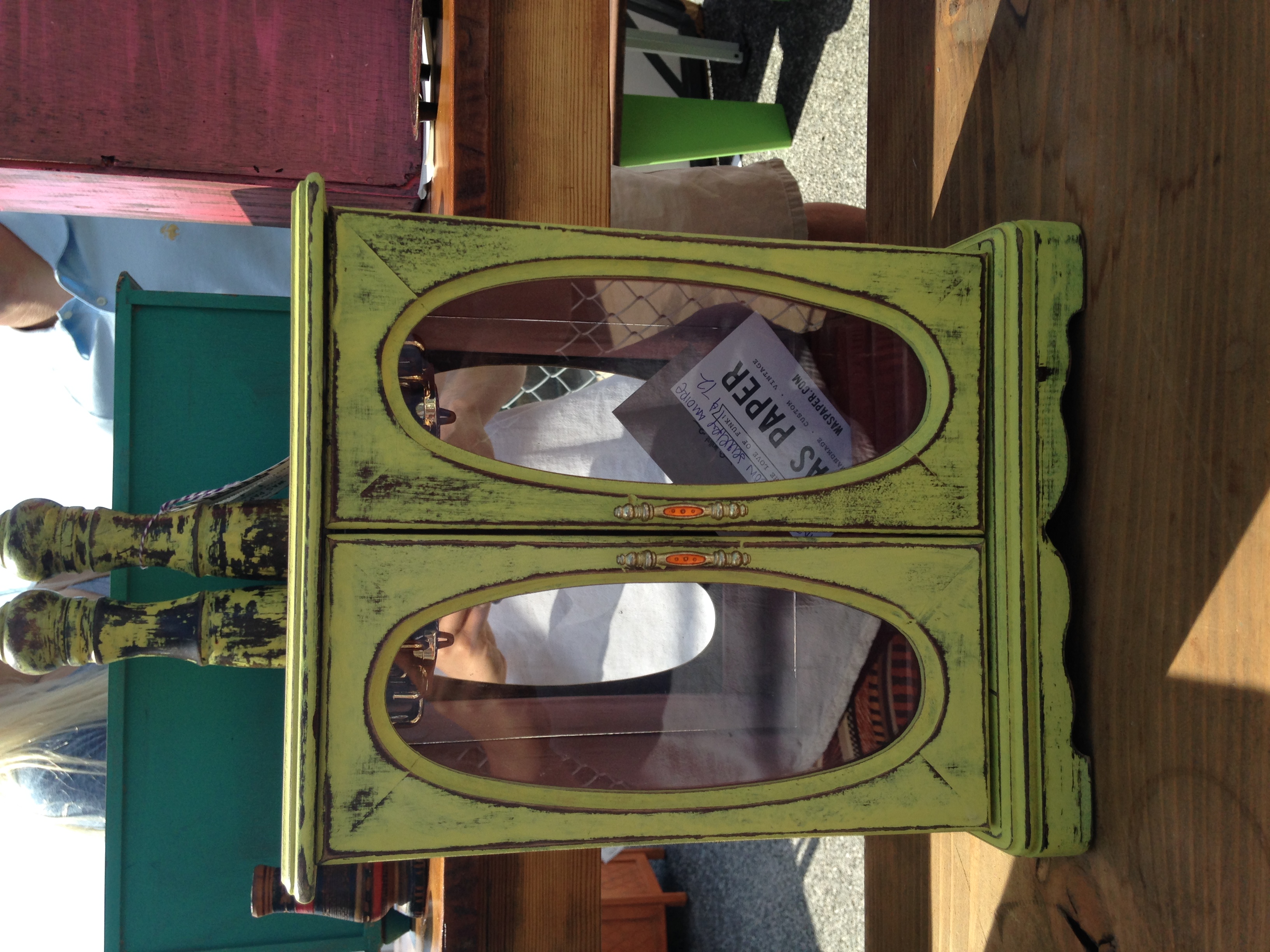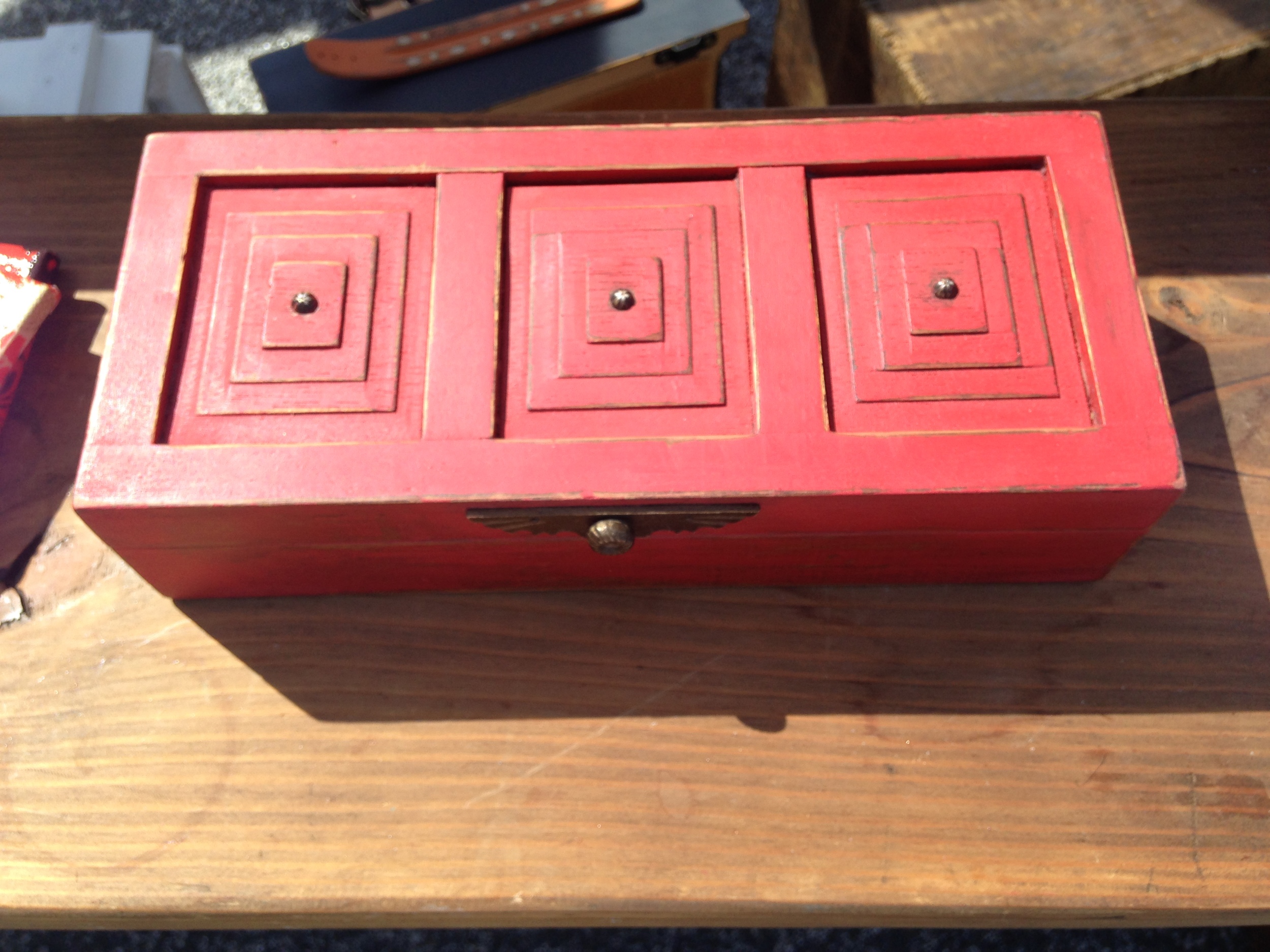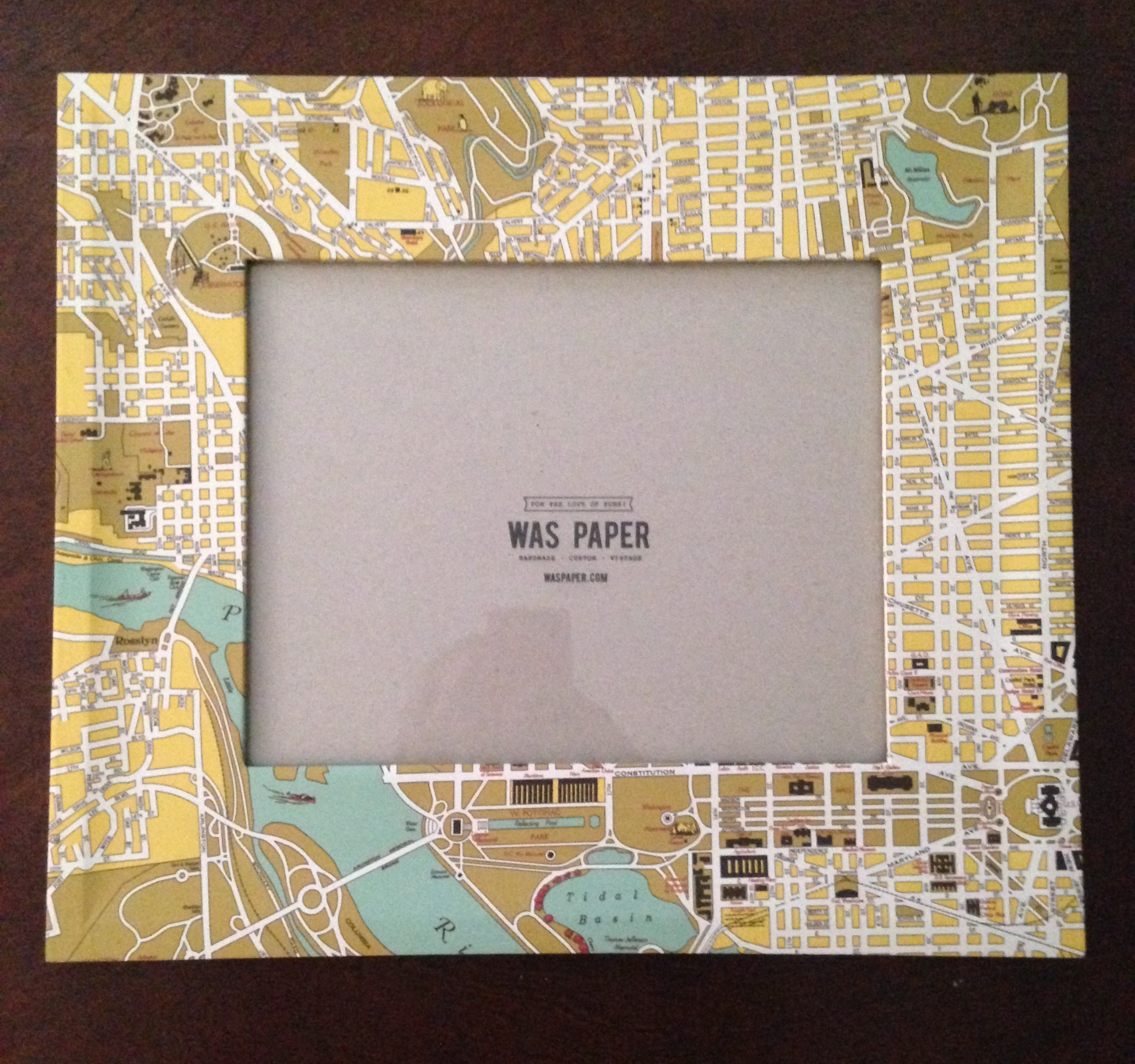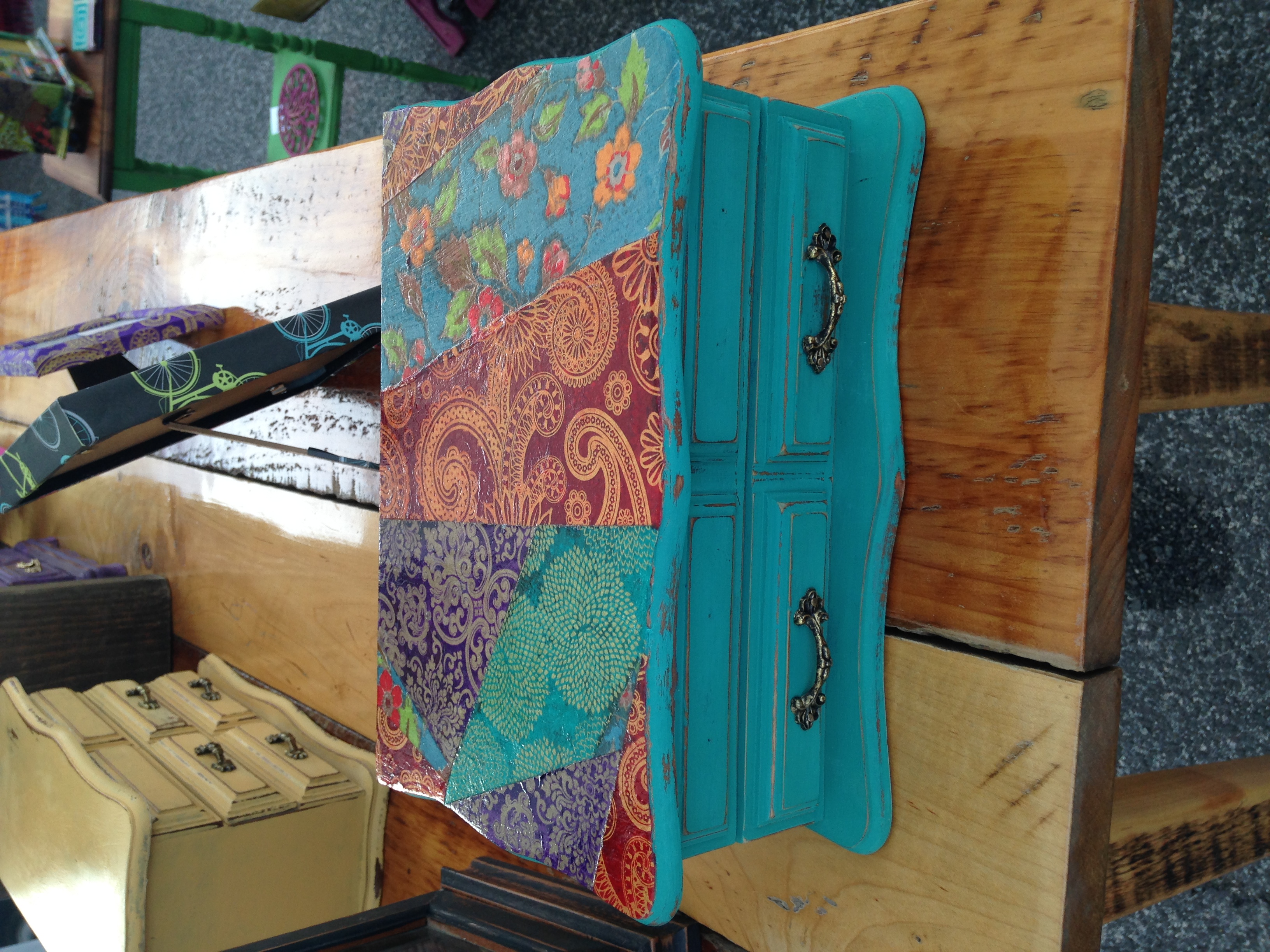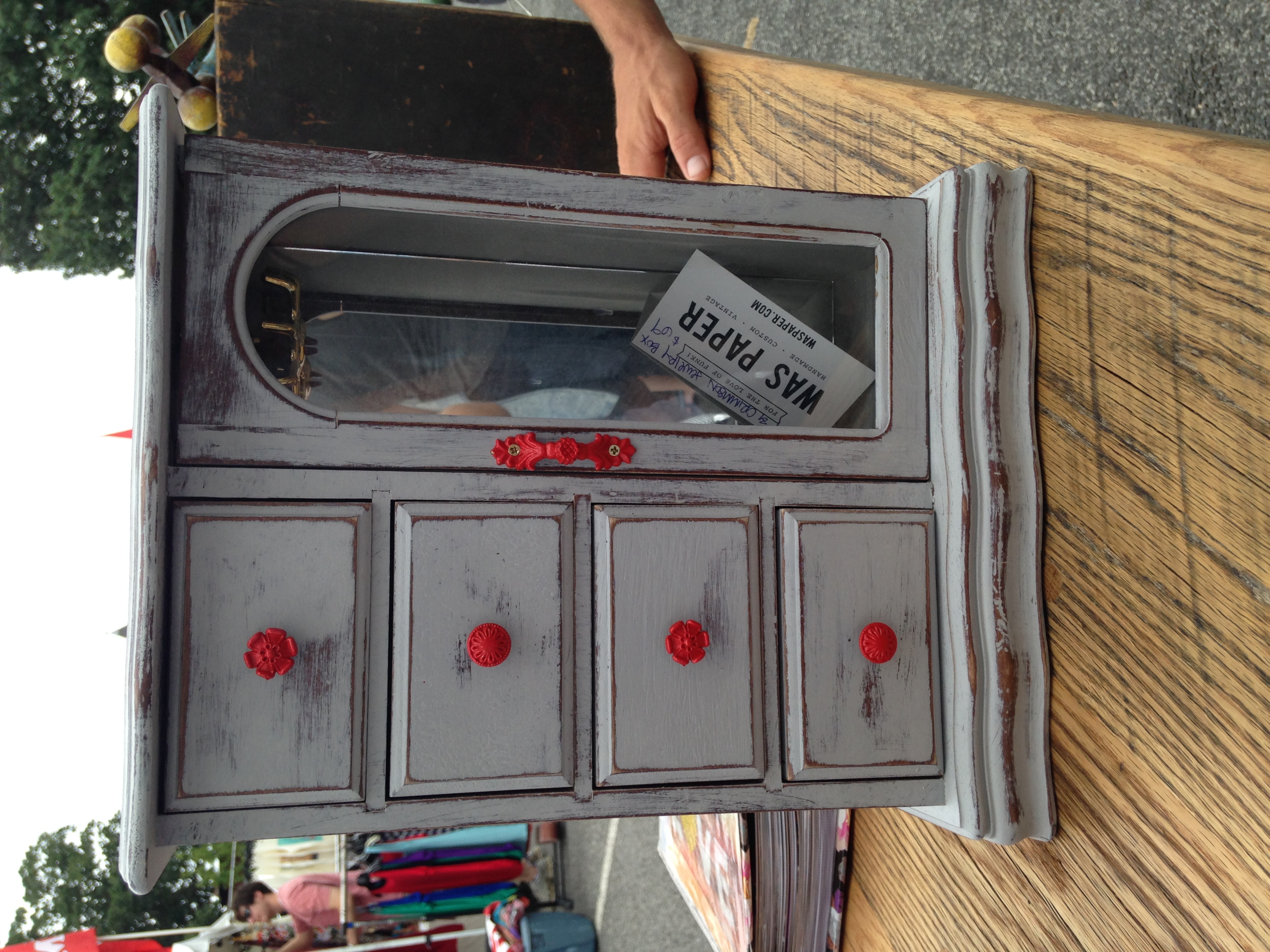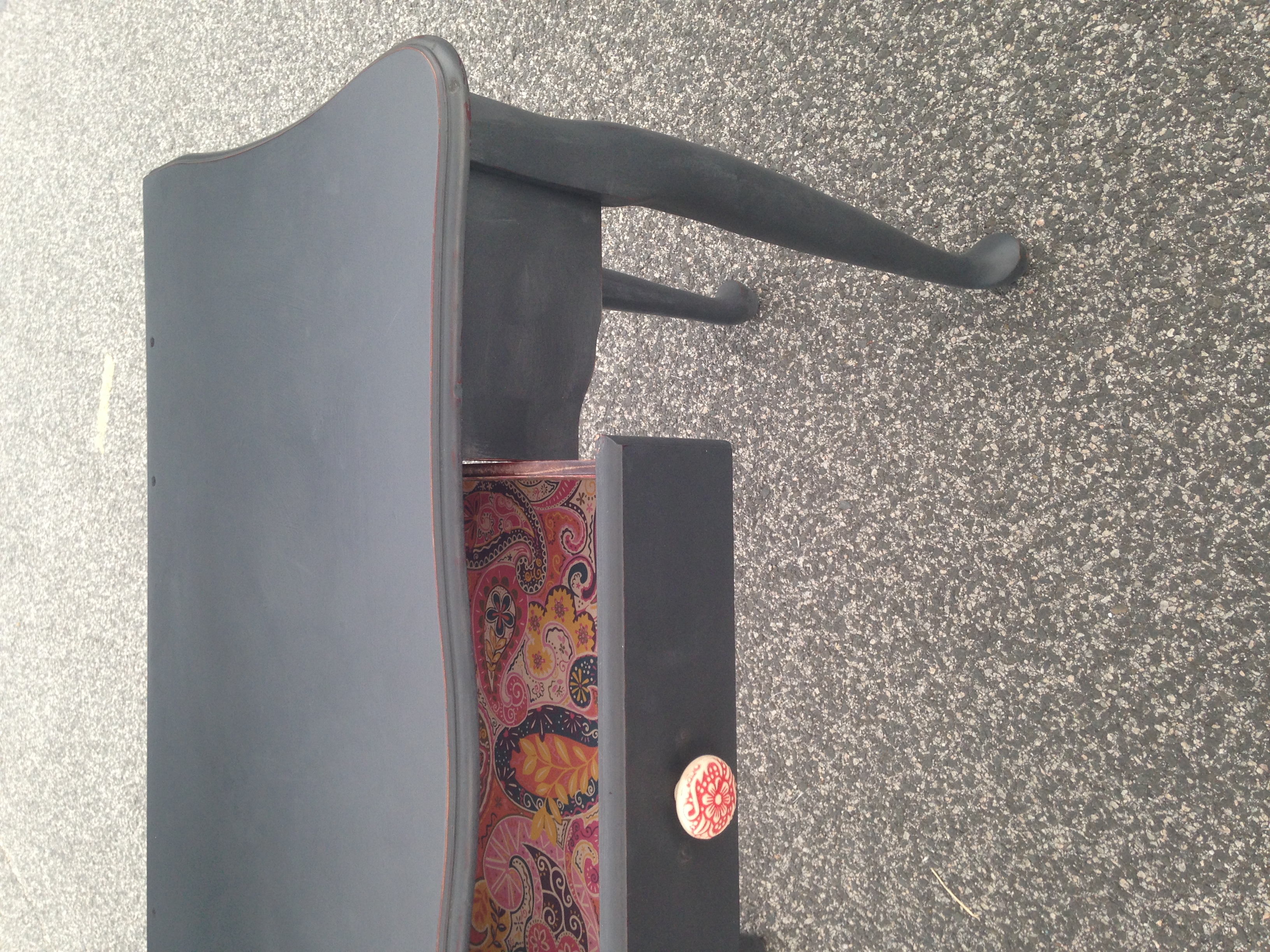 trivets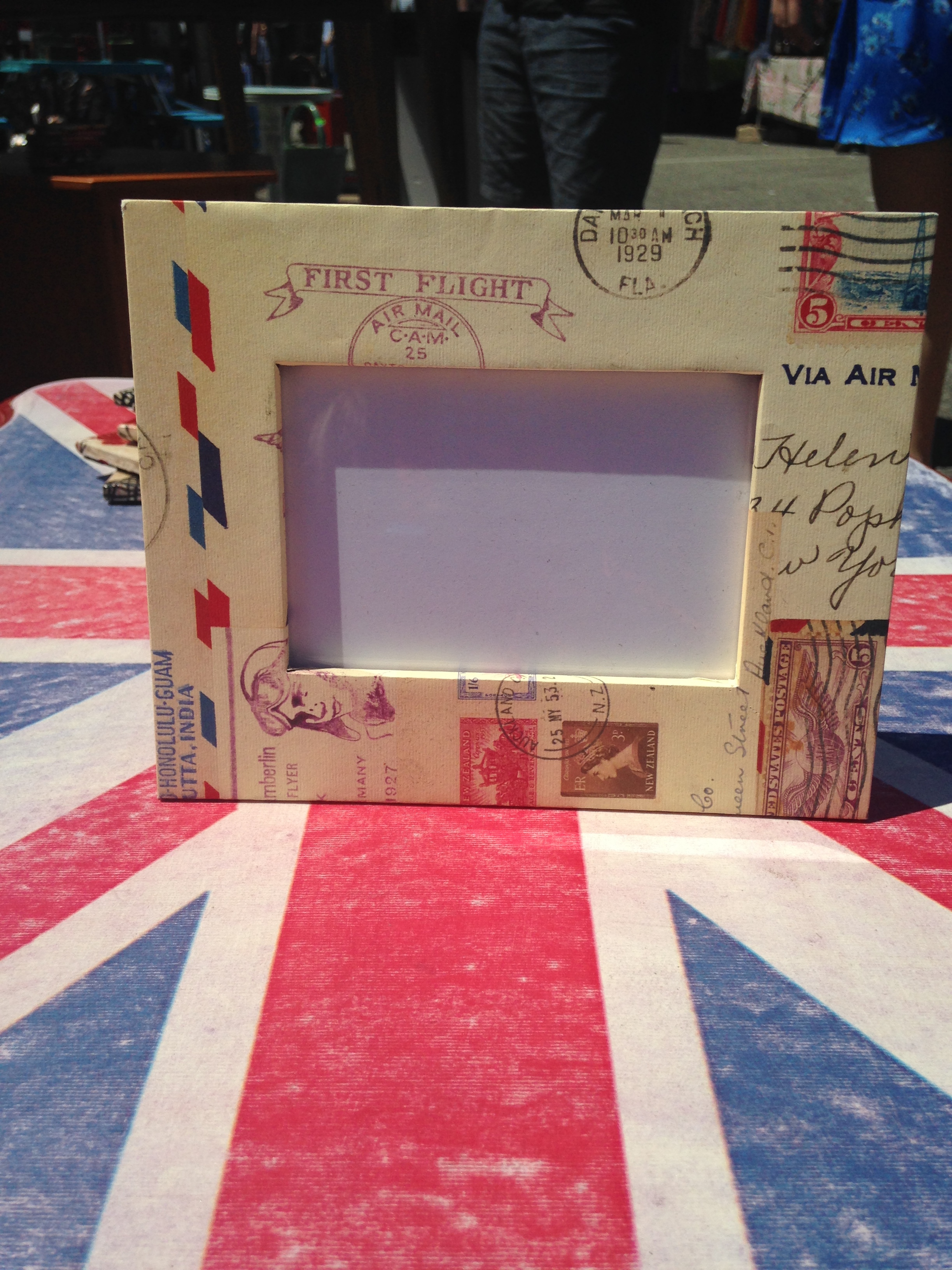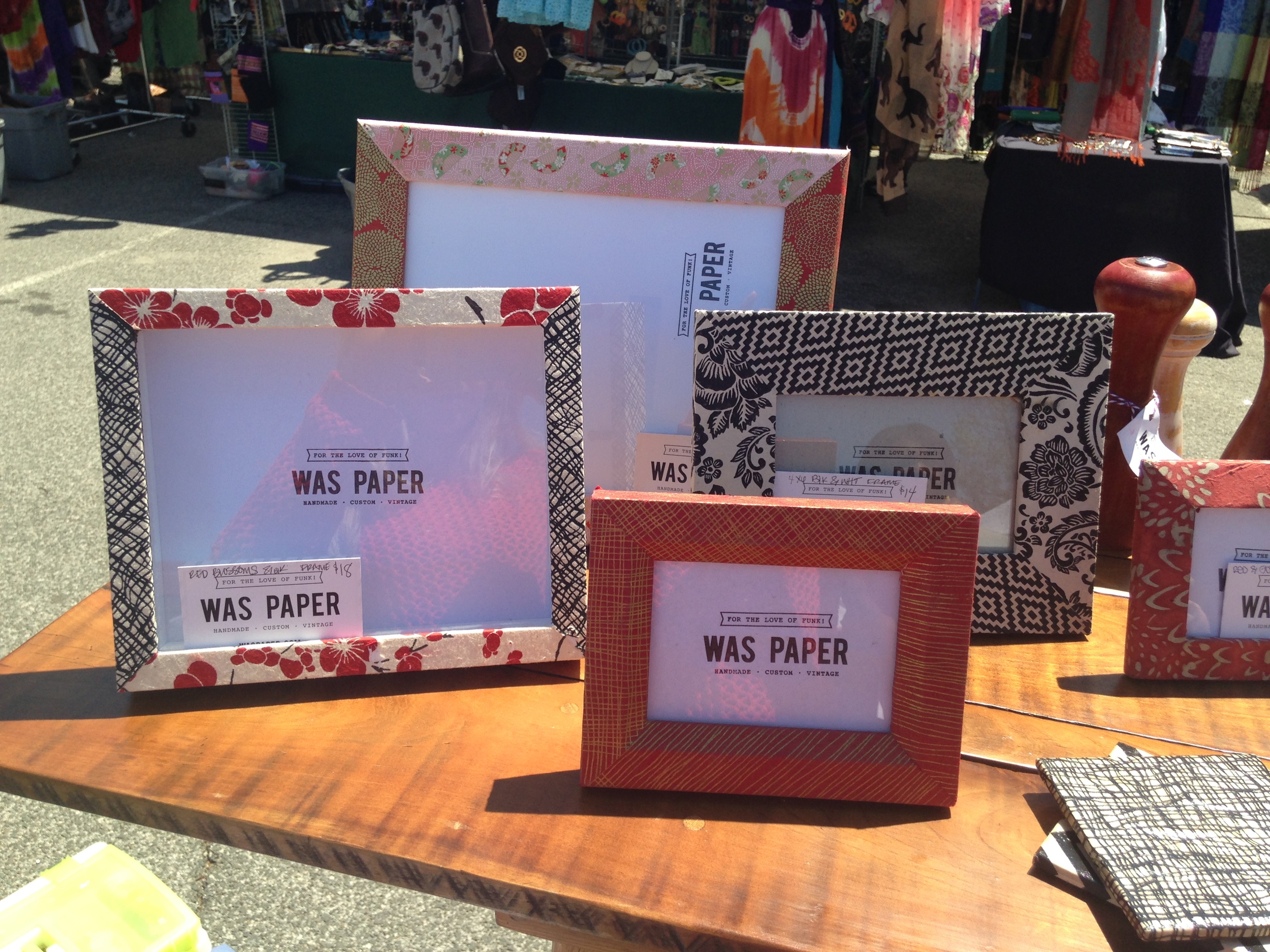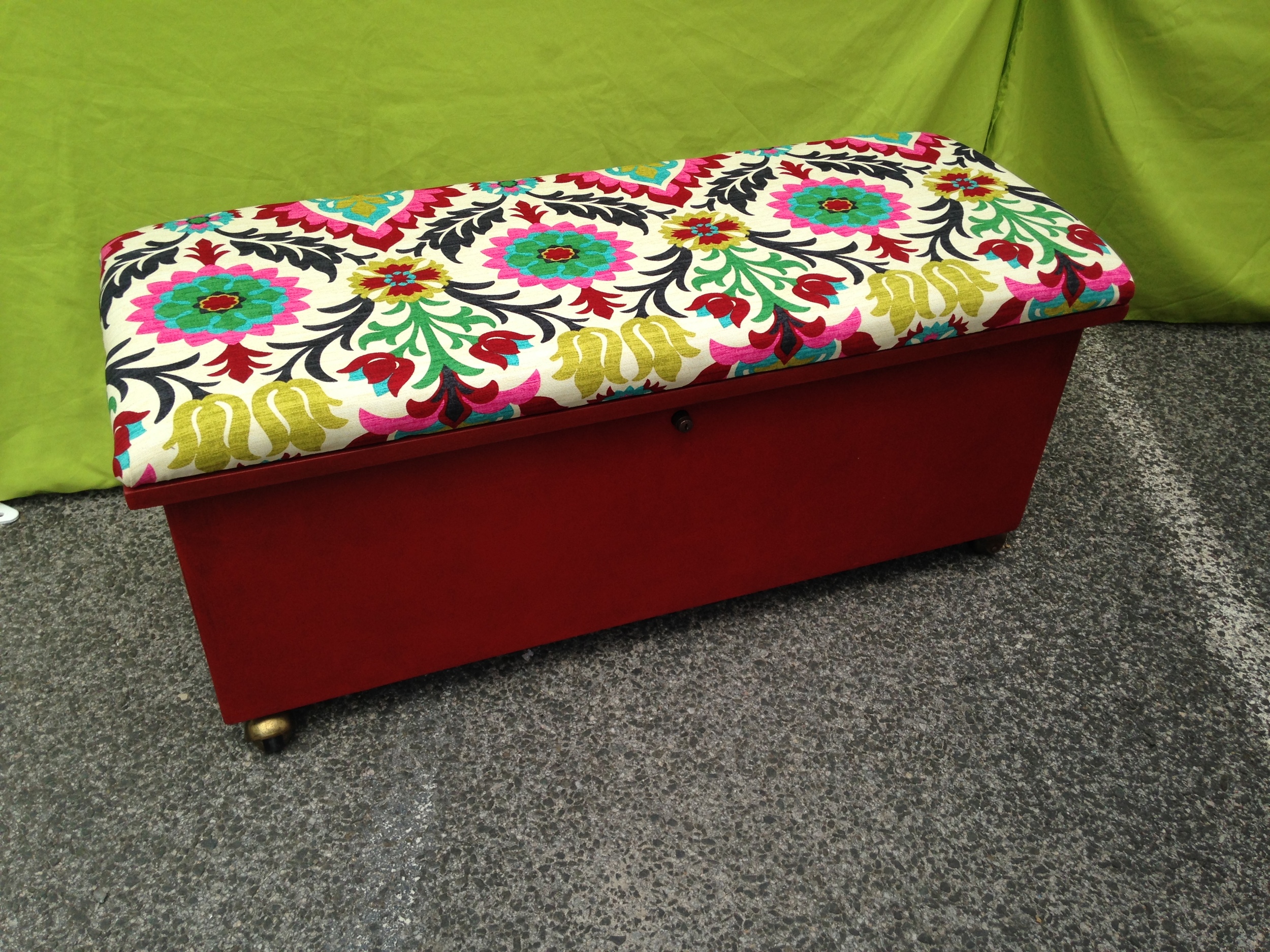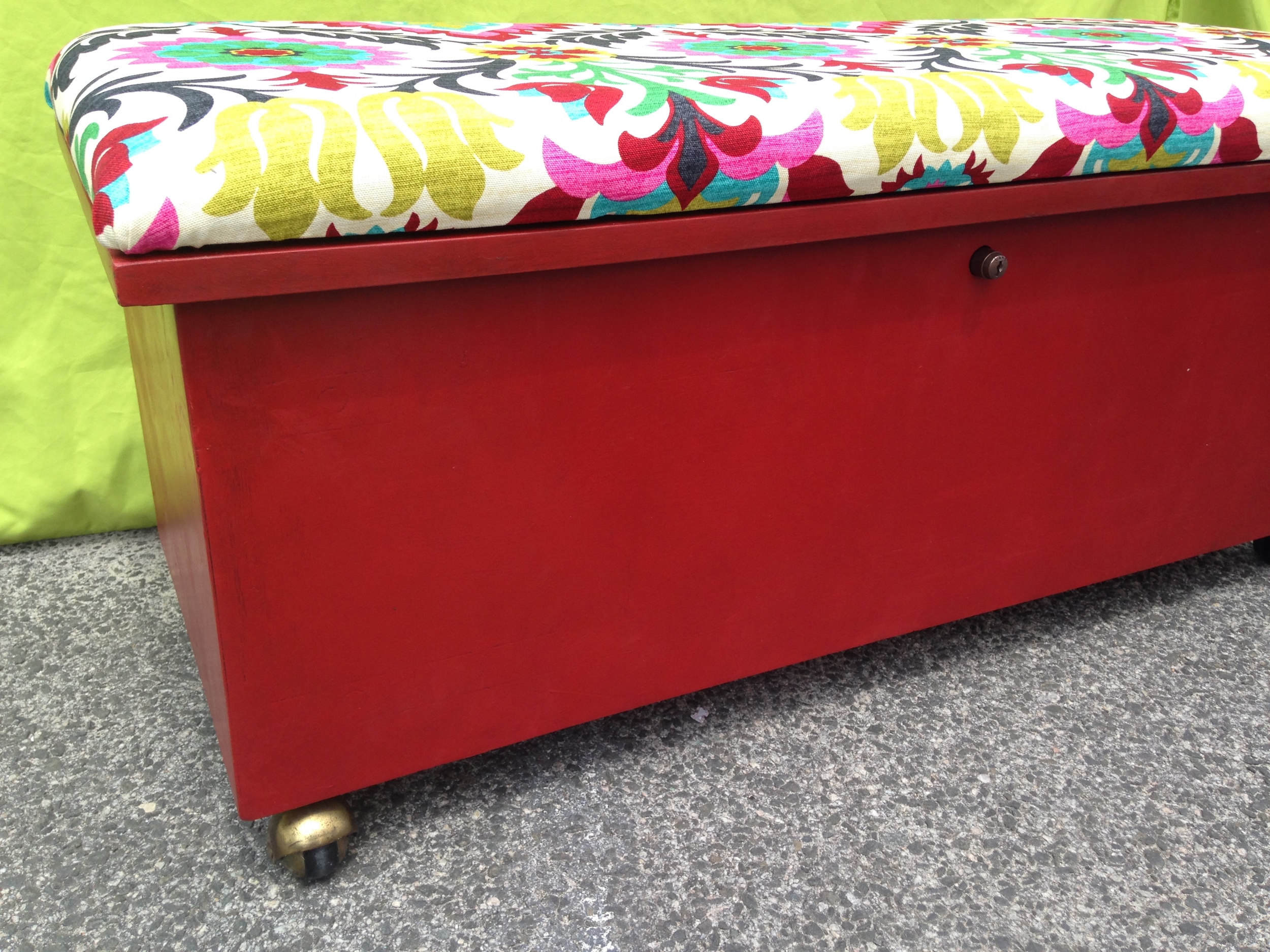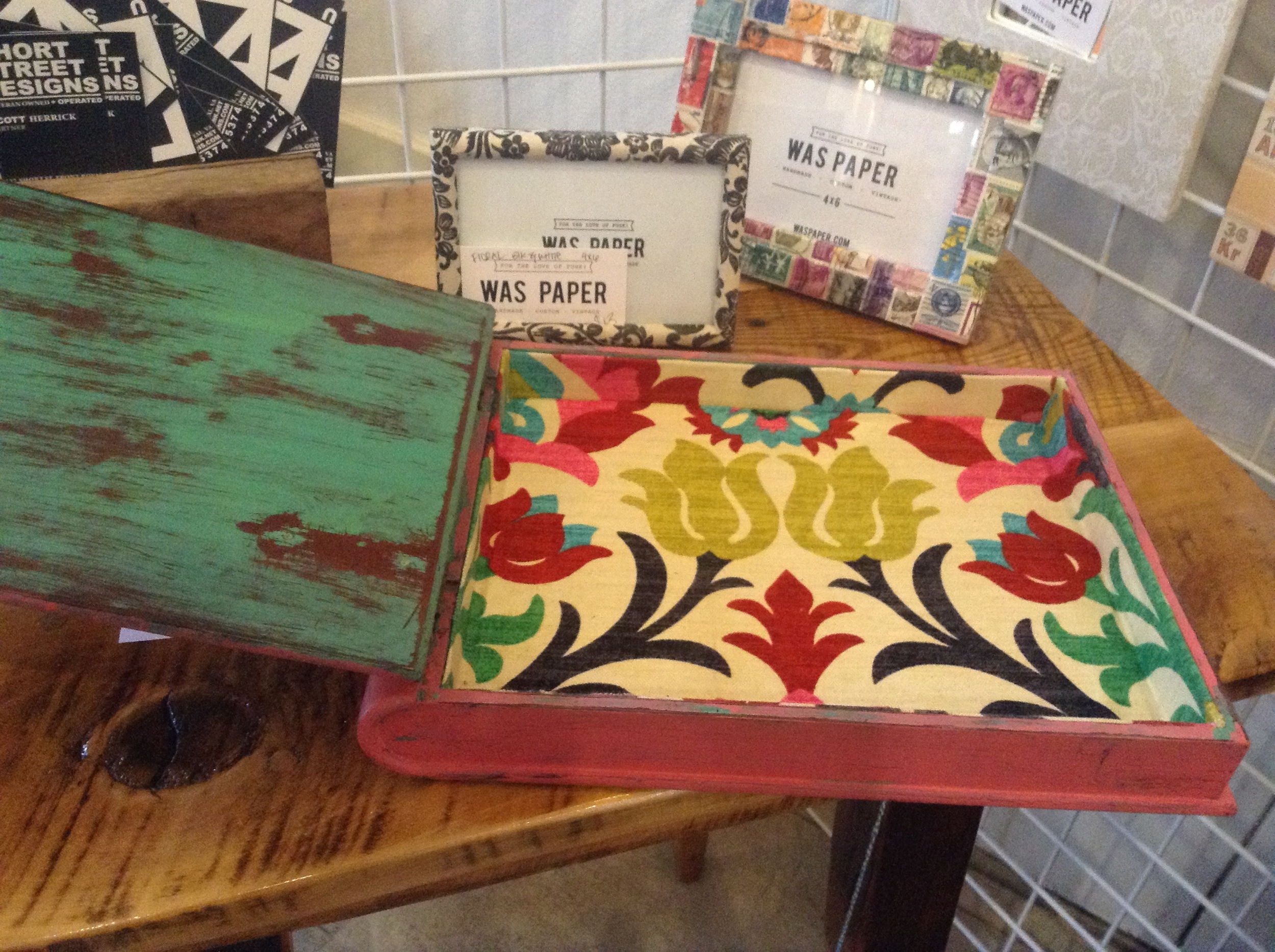 Stamp Serving Tray
Vintage stamps adorn square serving tray, protected under resin.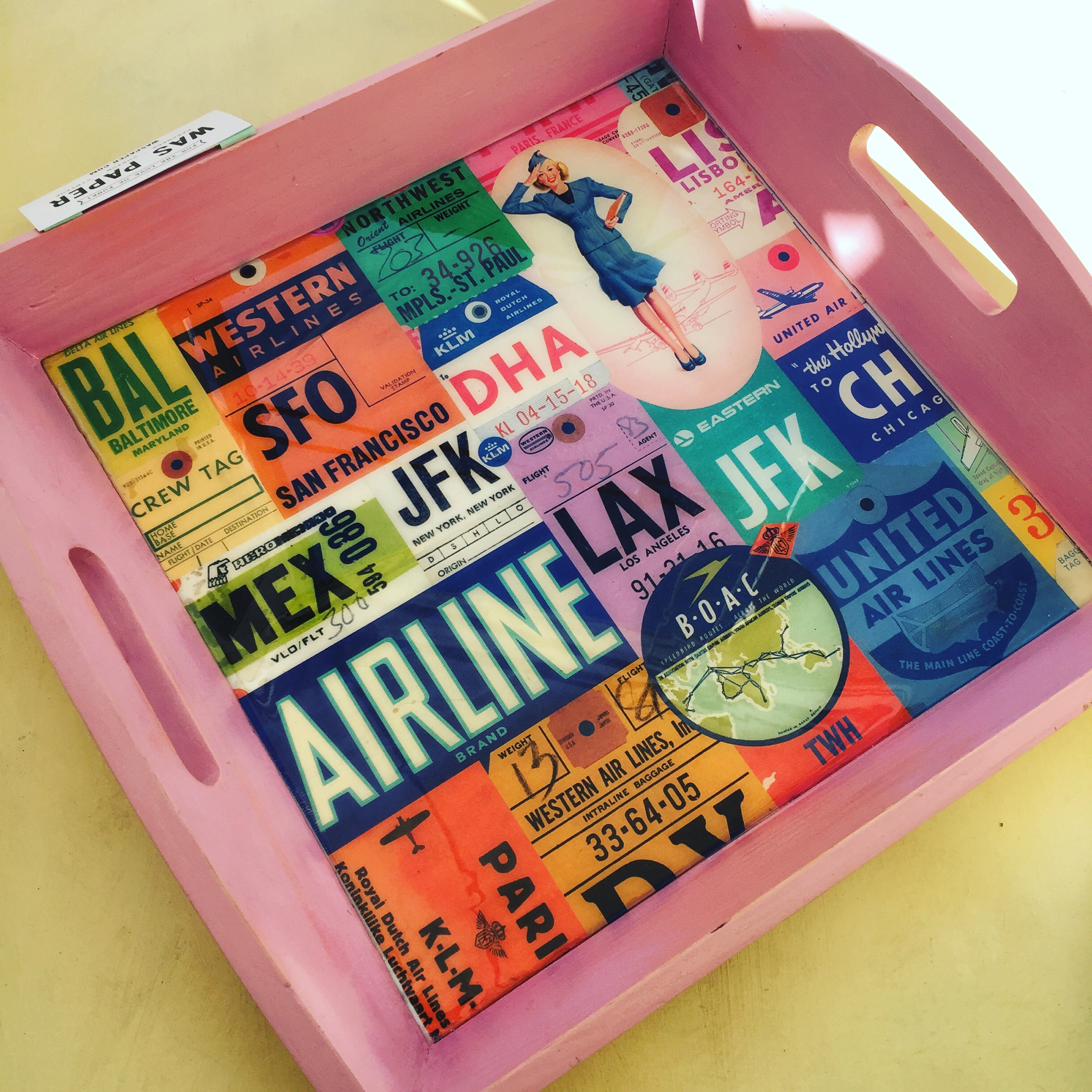 Vintage Airline Tray
Repurpose wooden tray painted cotton candy pink w/ vintage airline paper under resin.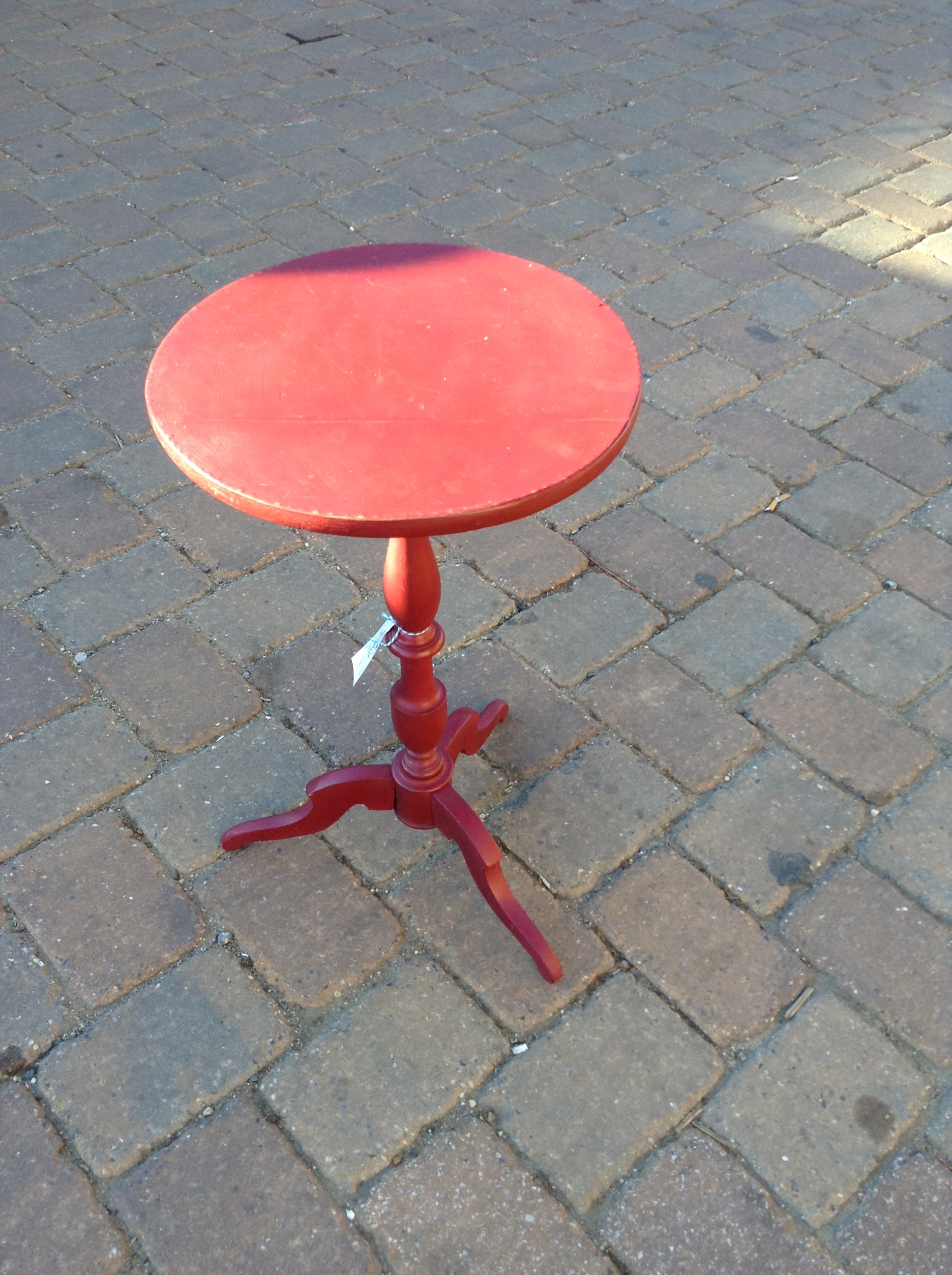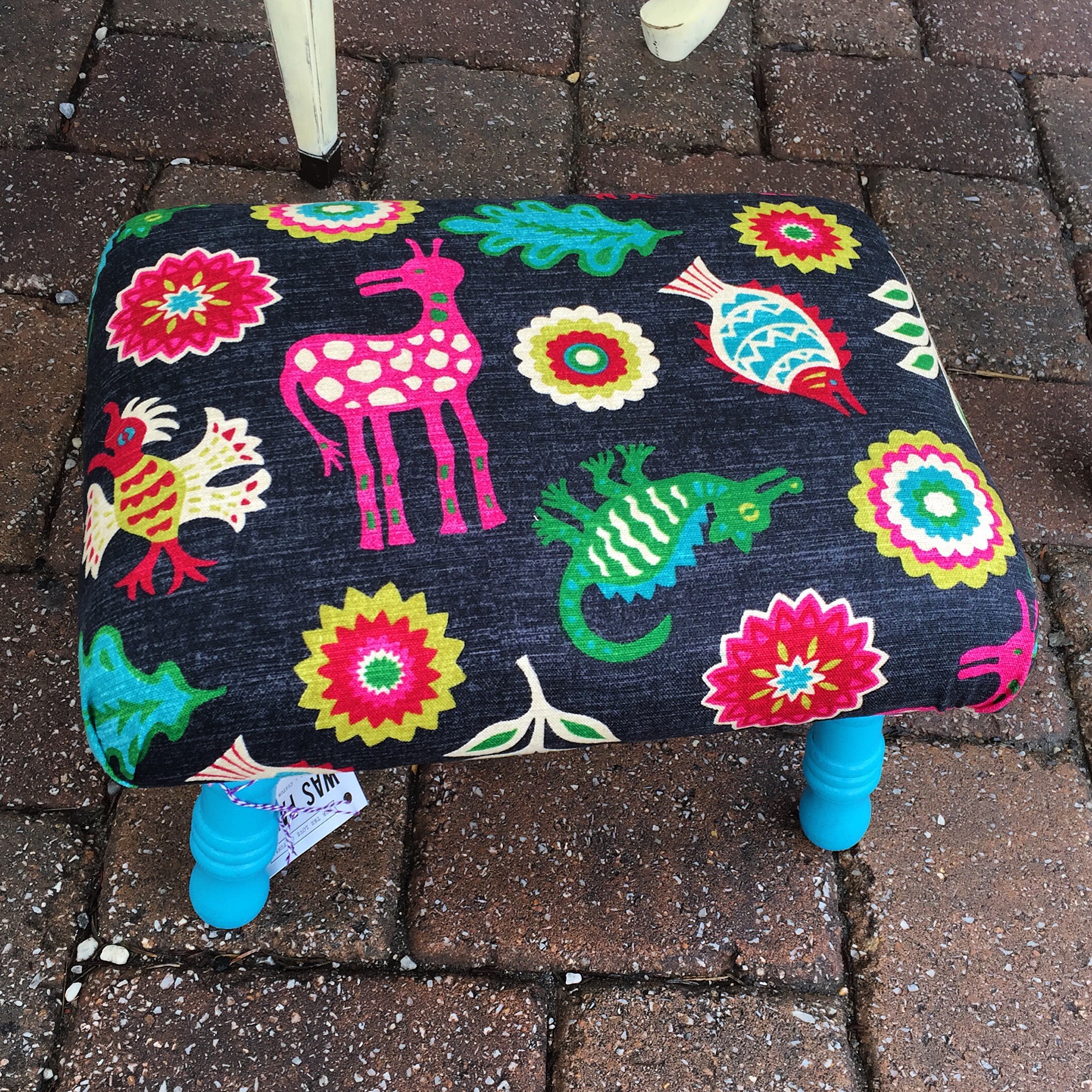 Vintage San Fran
Old map of San Fransisco adorns vintage serving tray .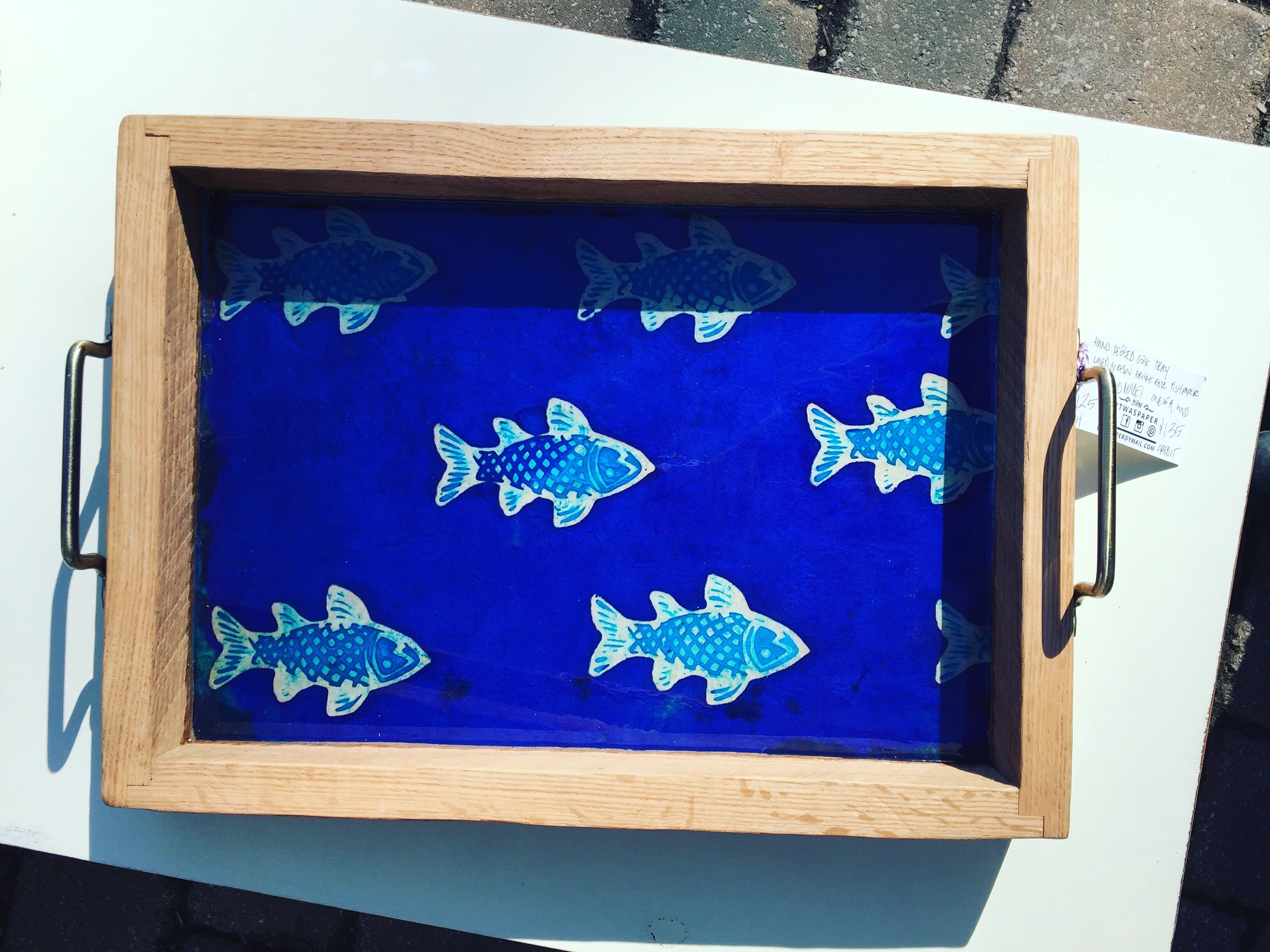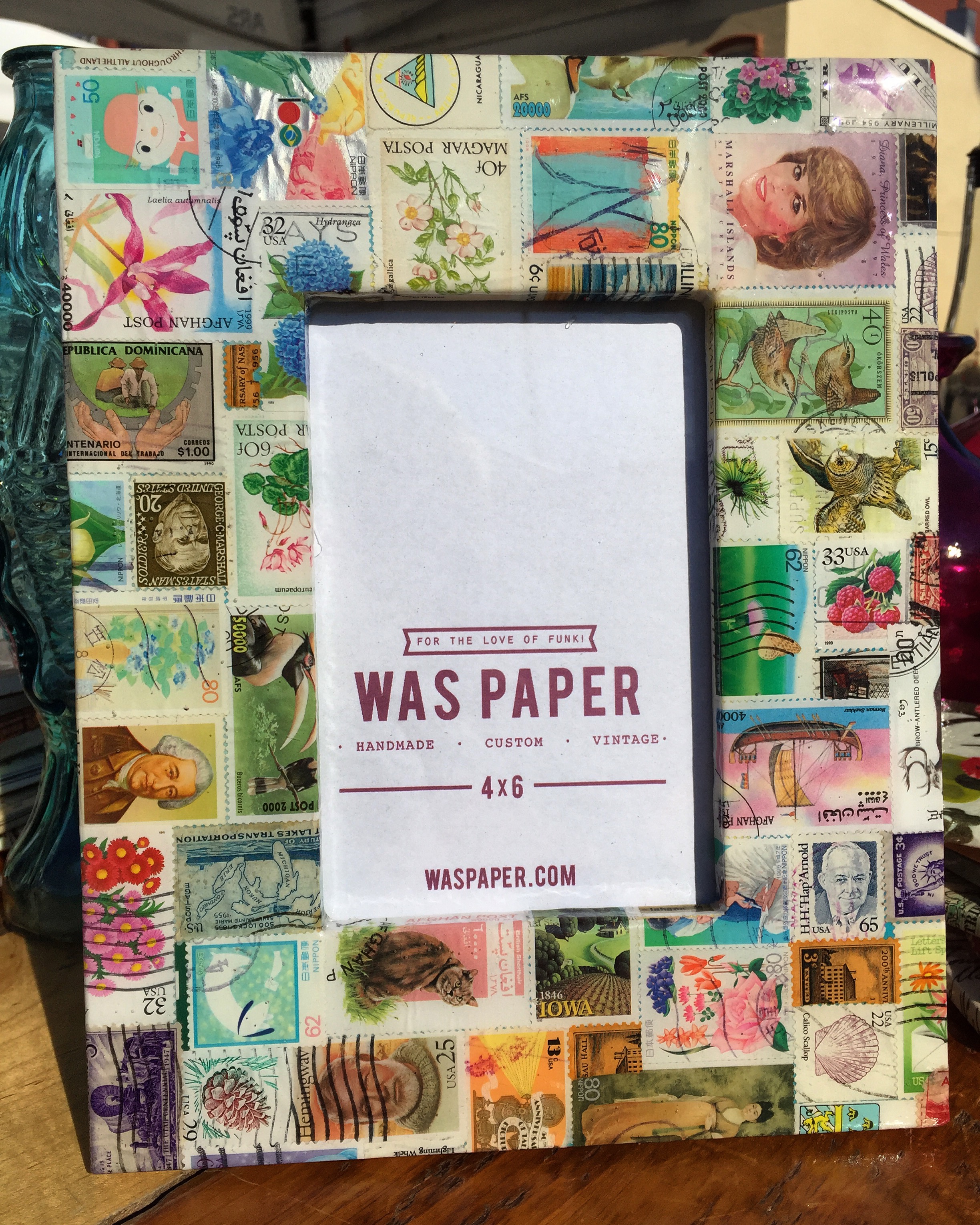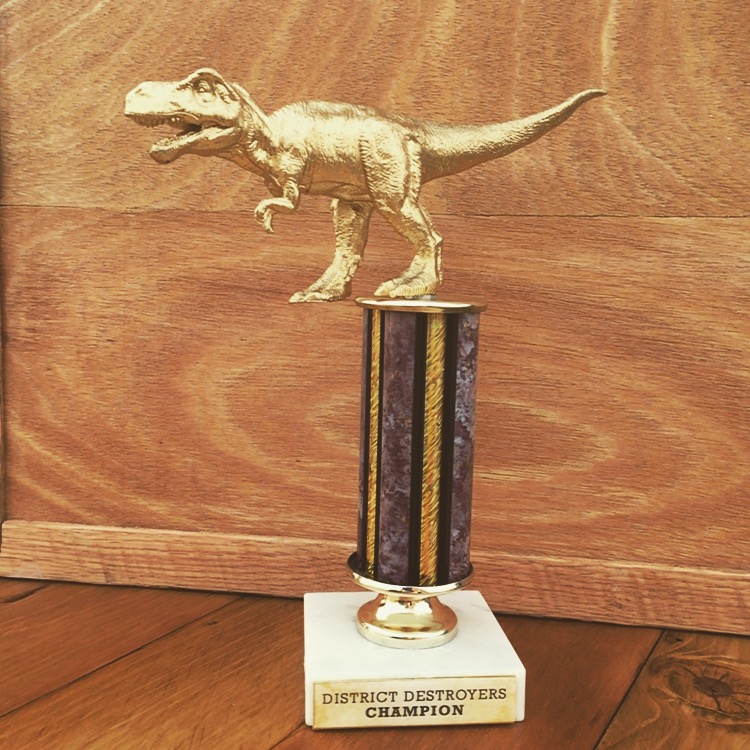 Vintage Paris Tray
Old map of Paris protected under resin on this beautiful chic tray.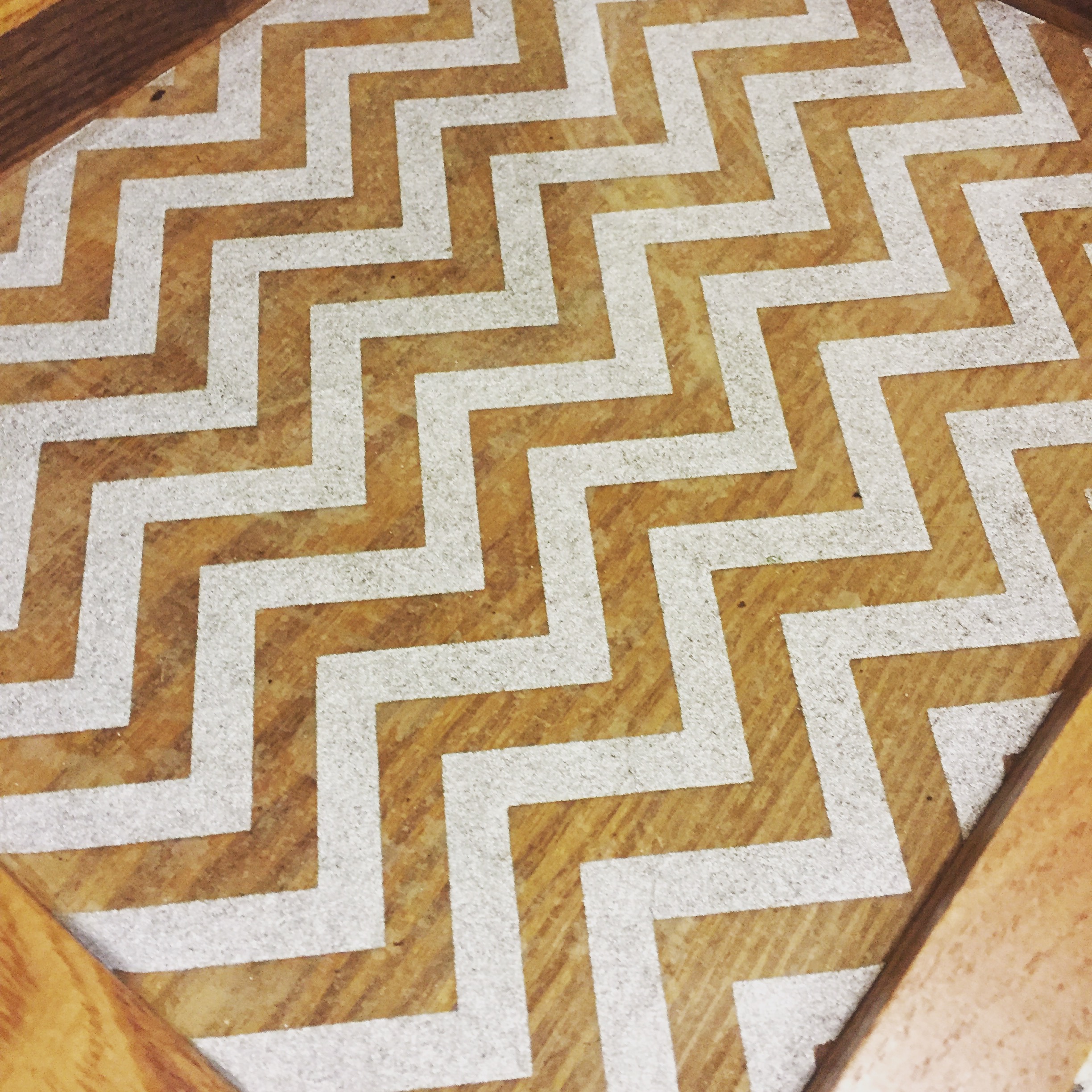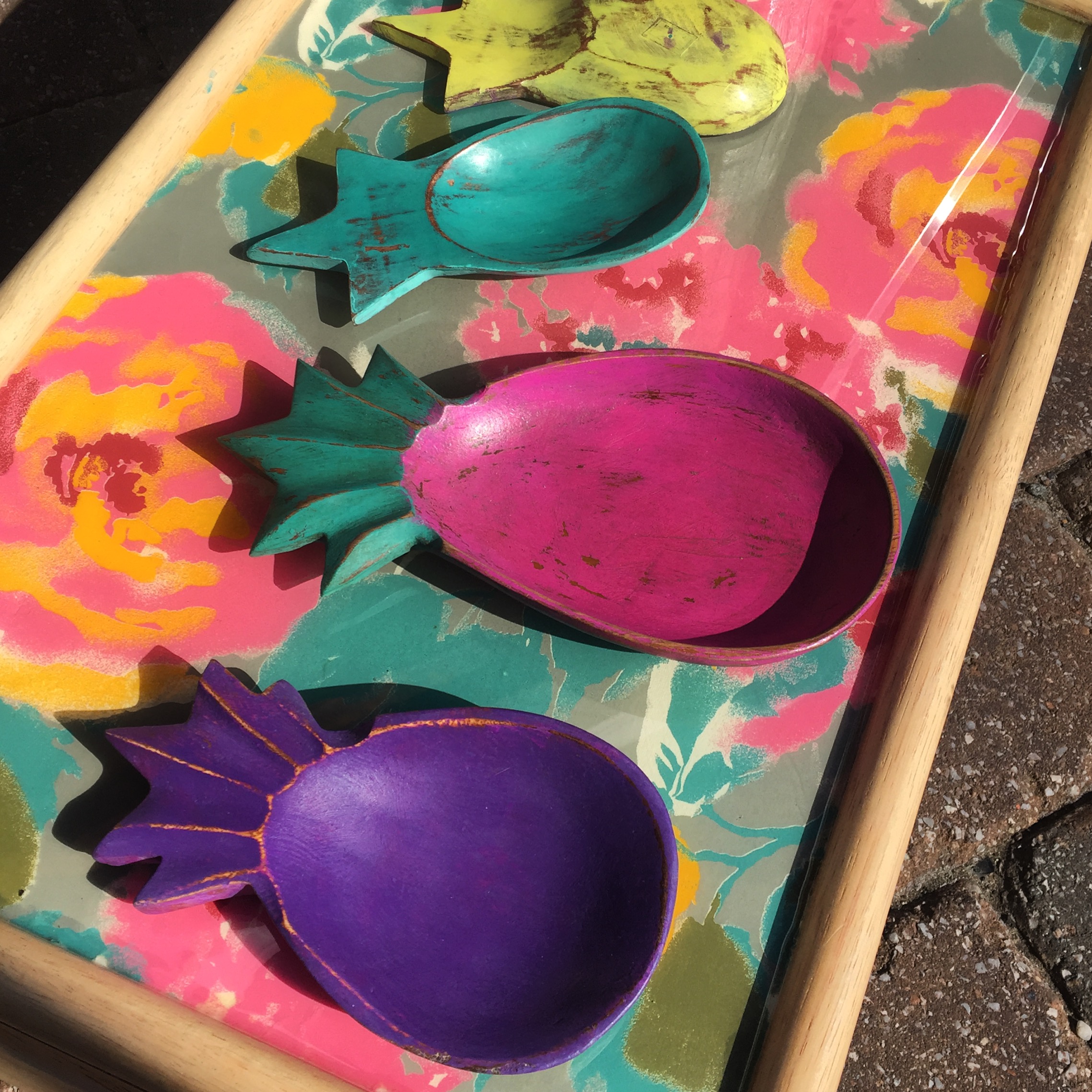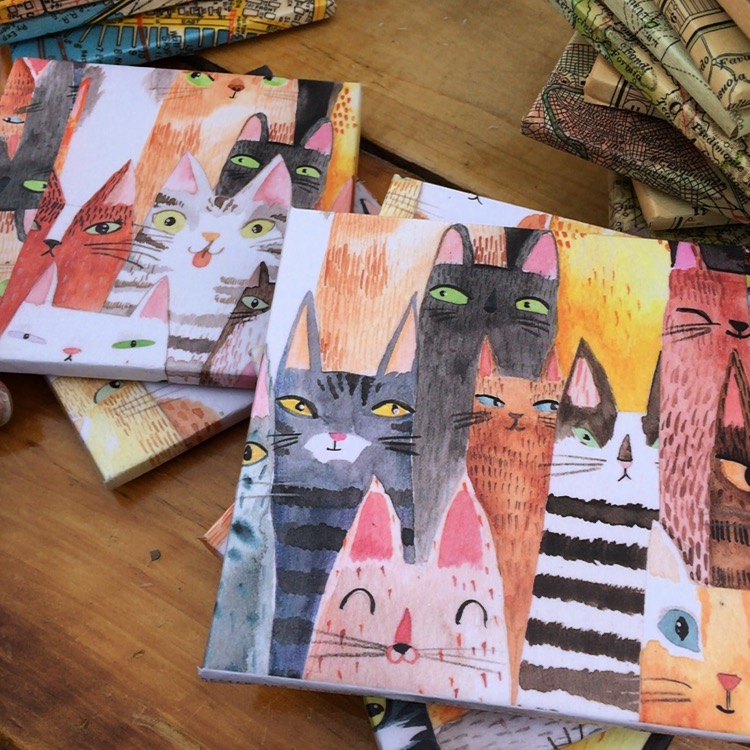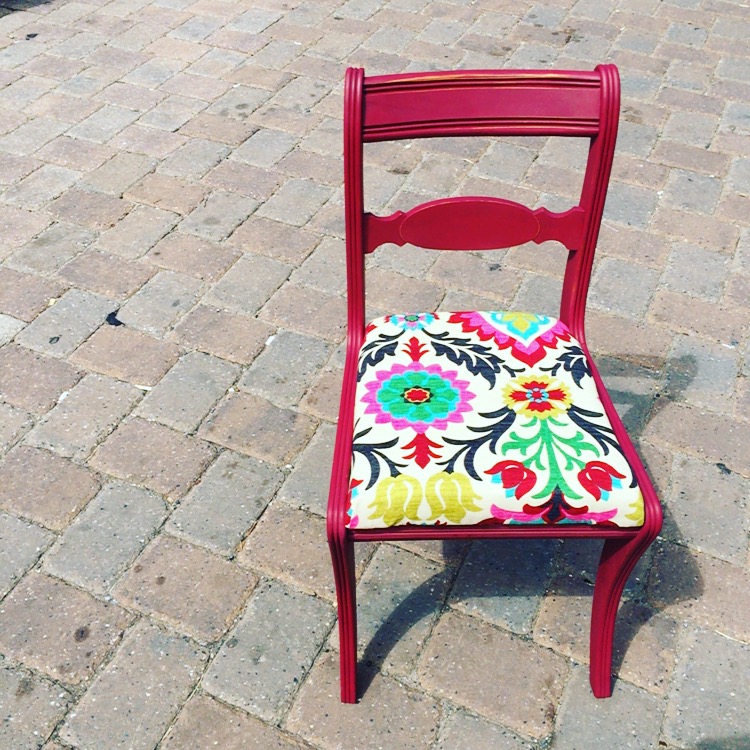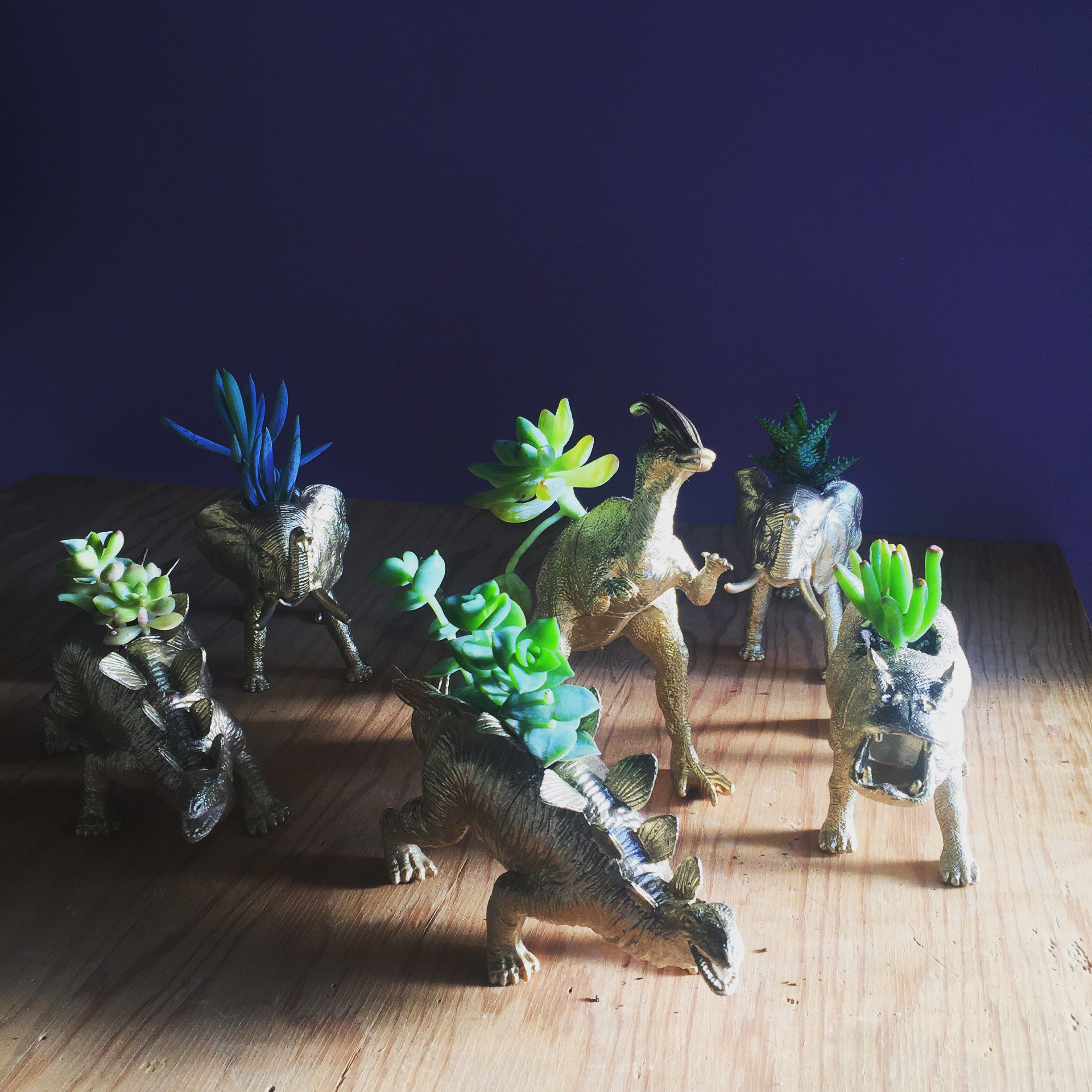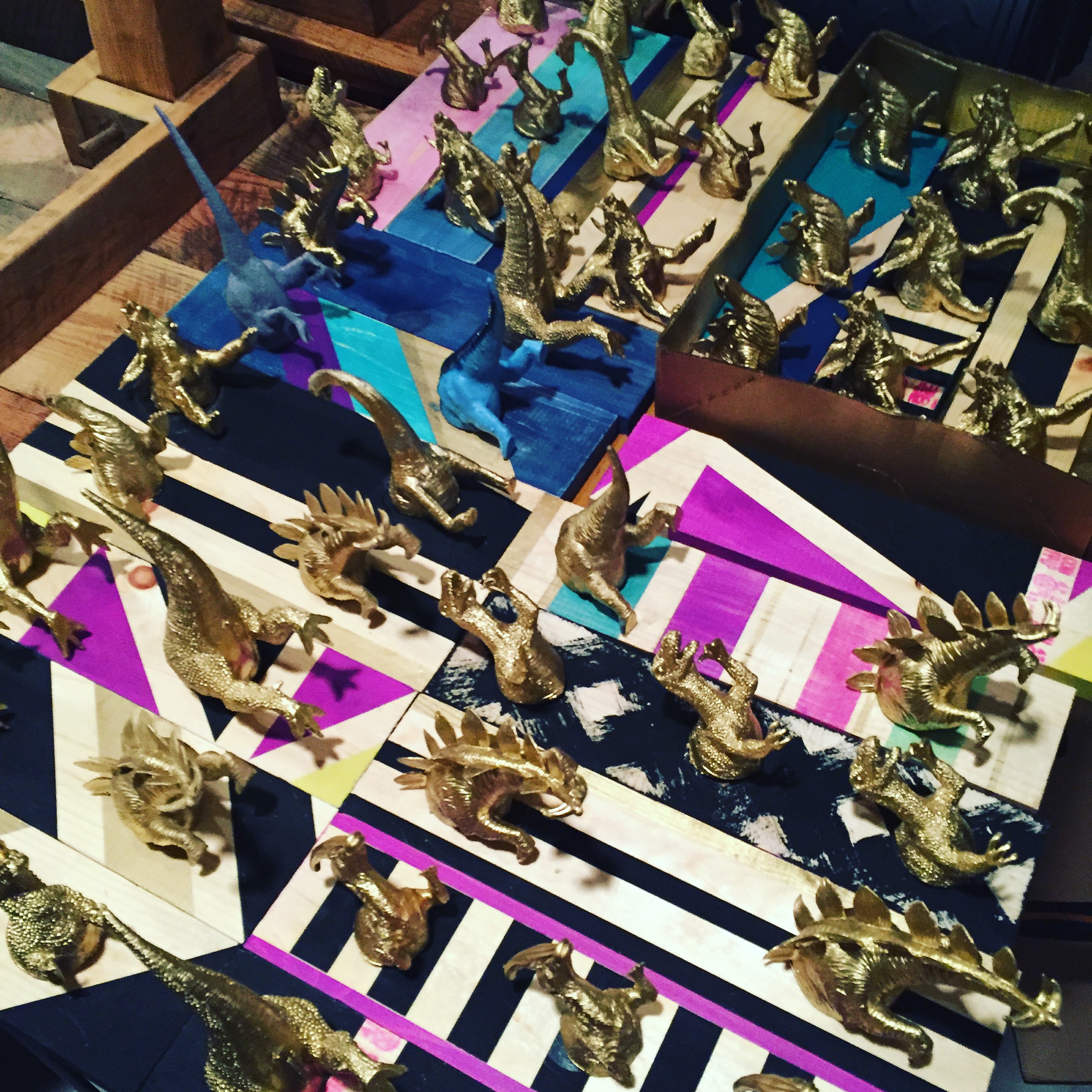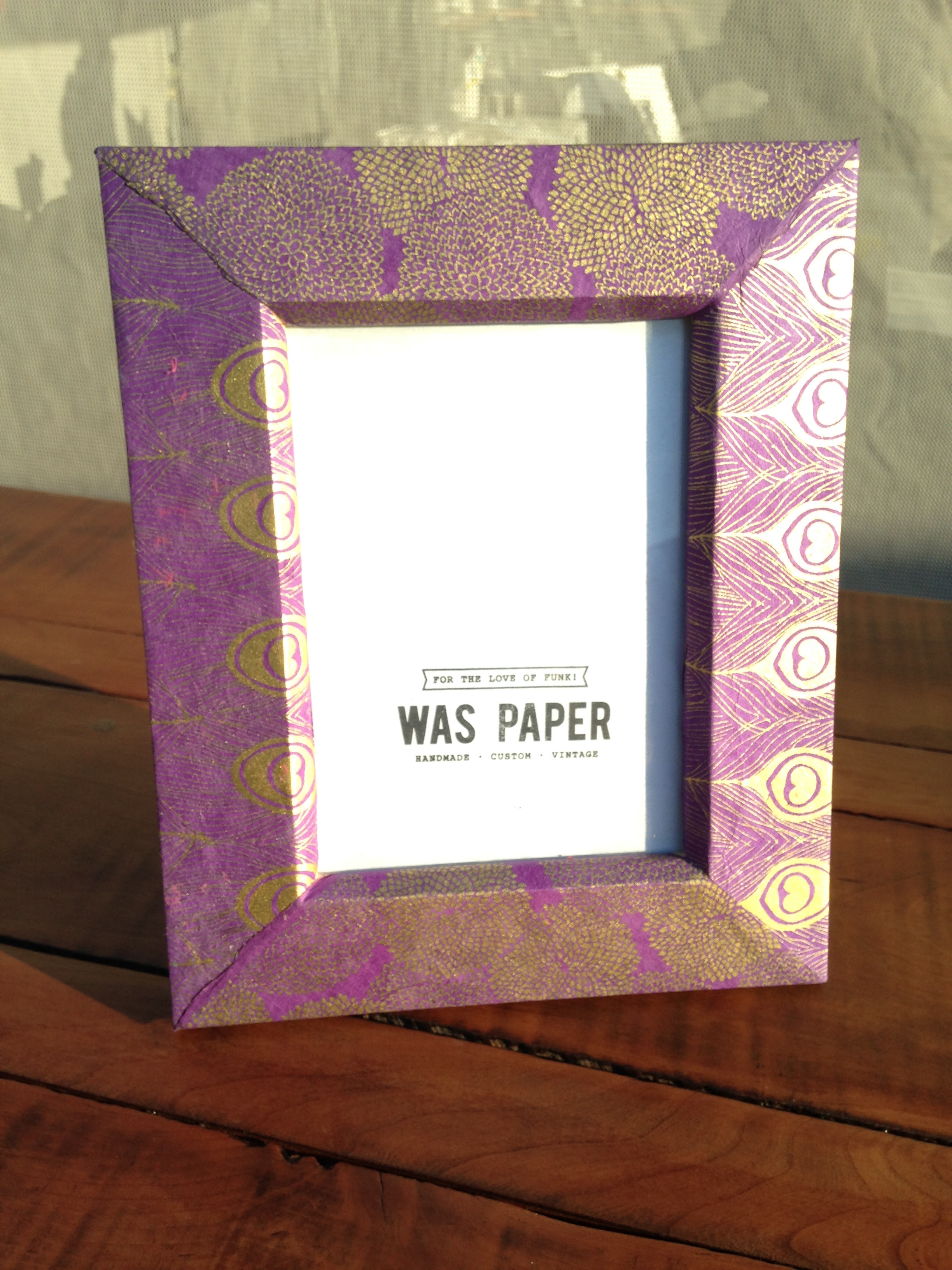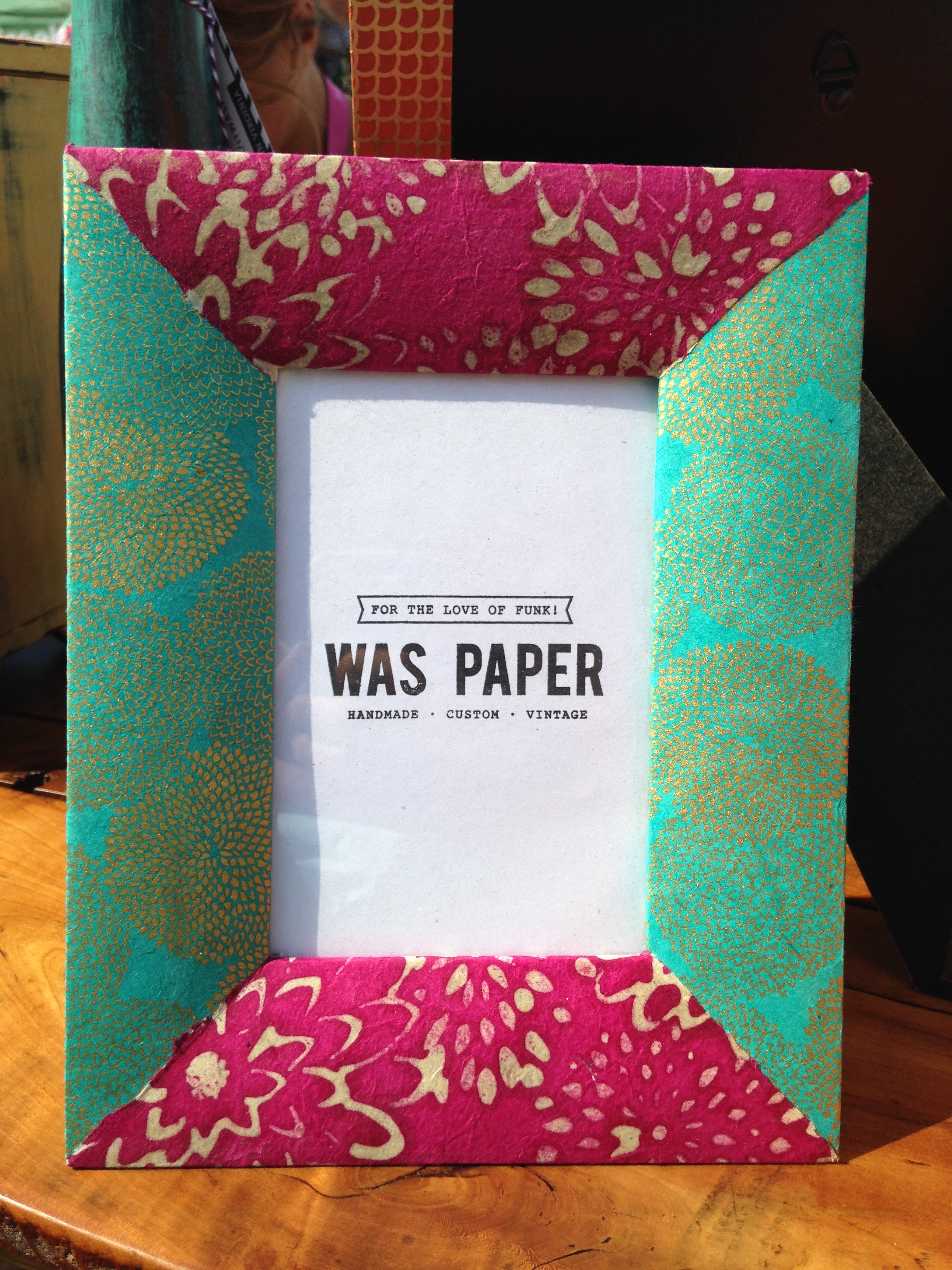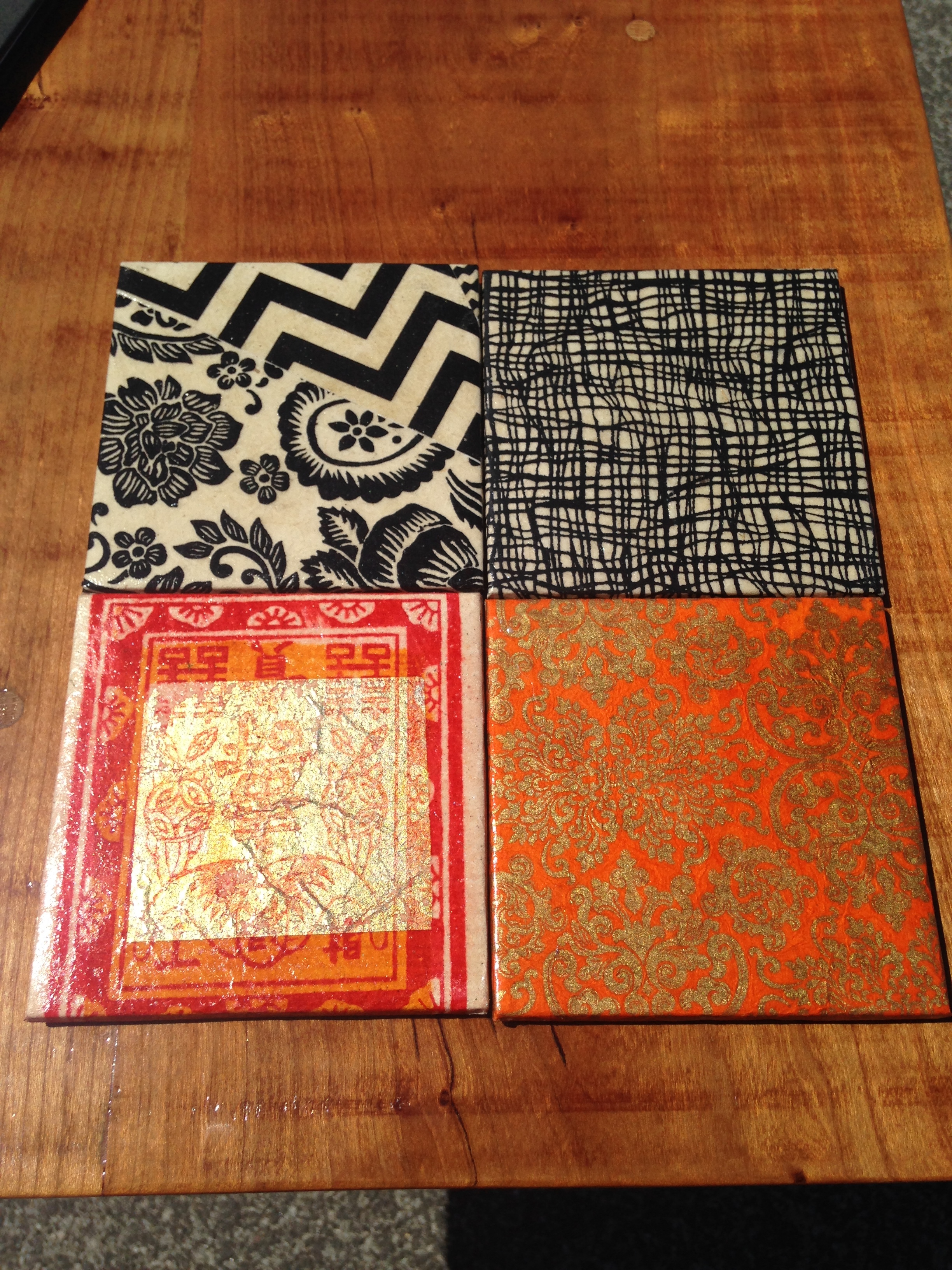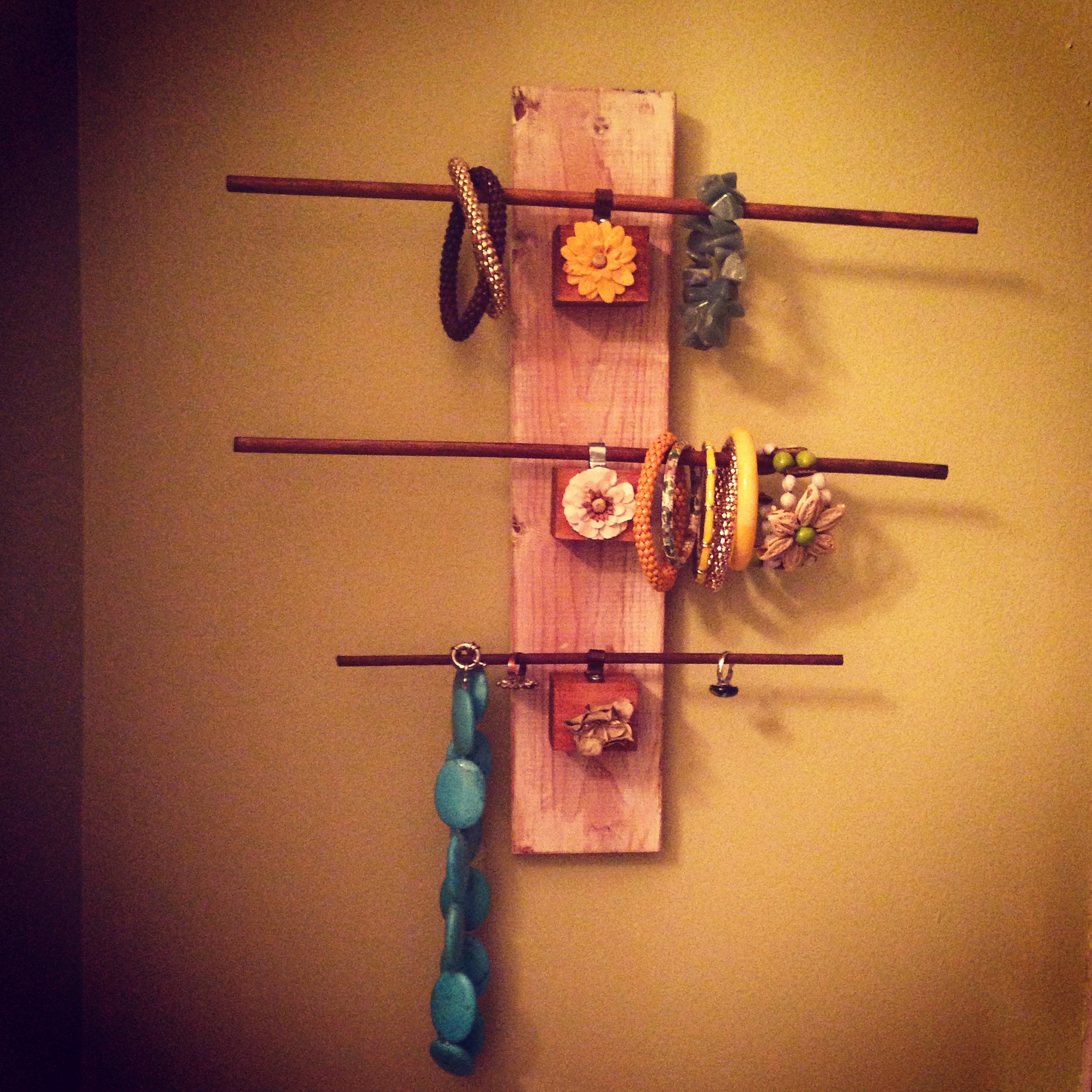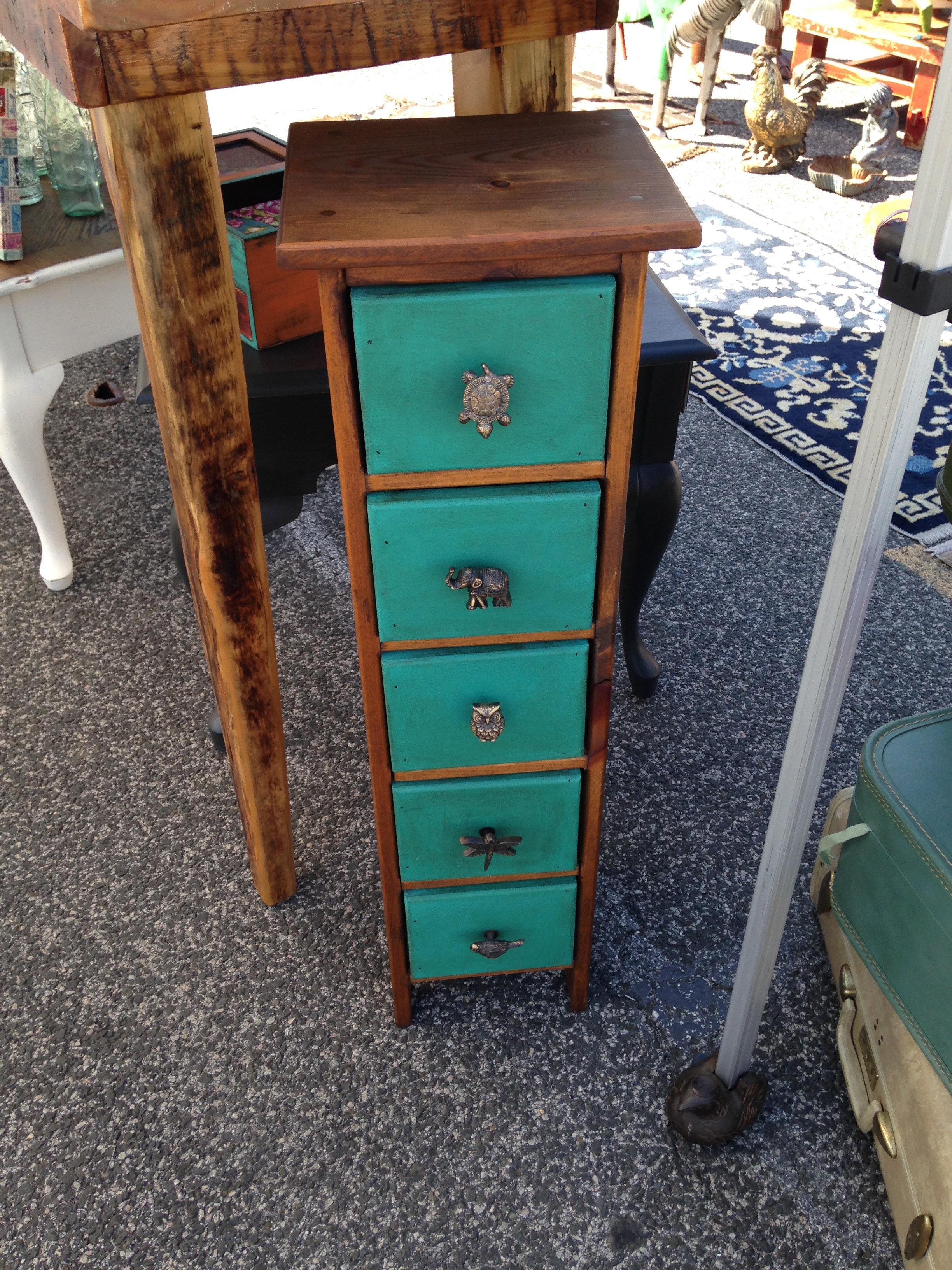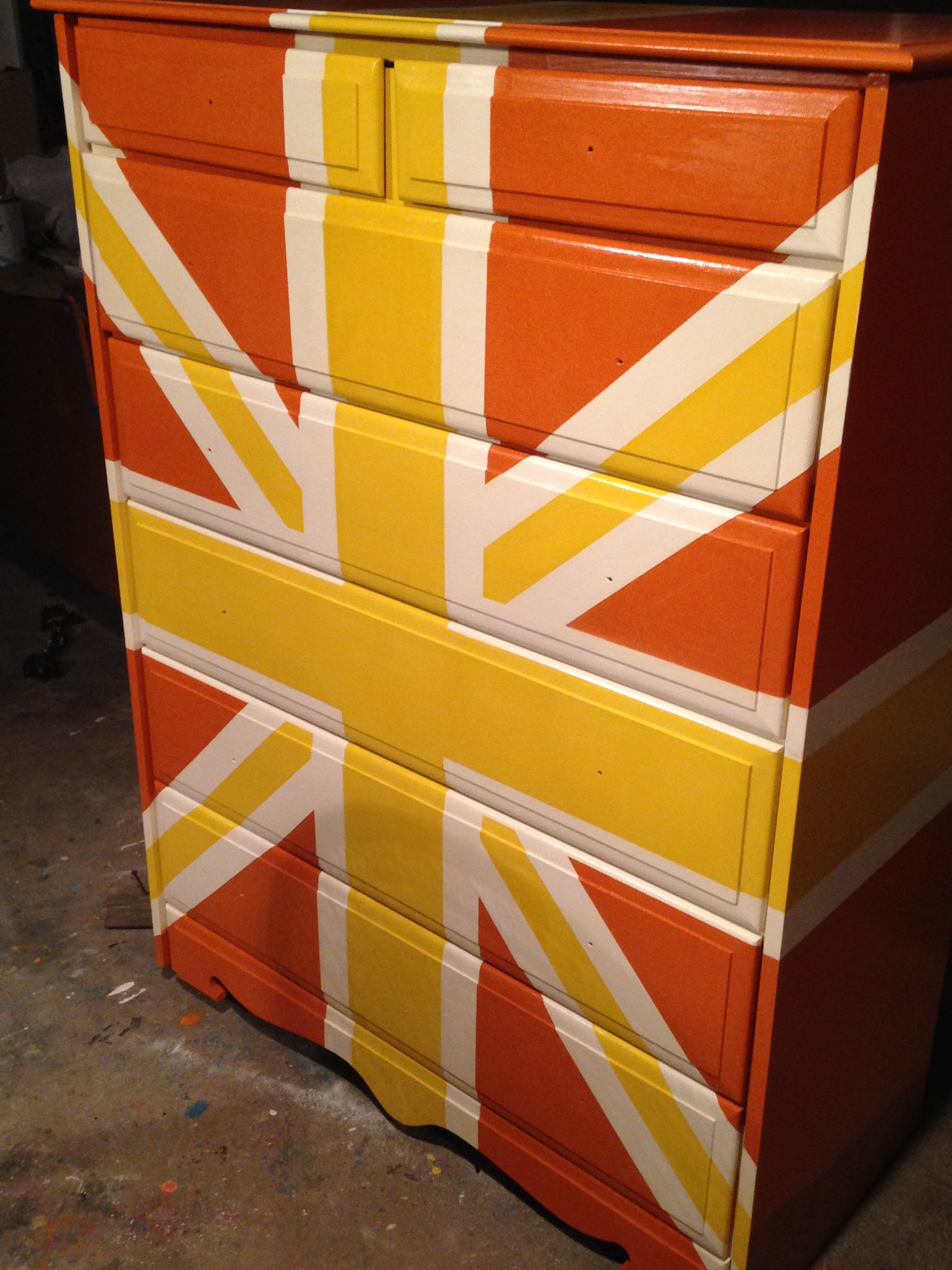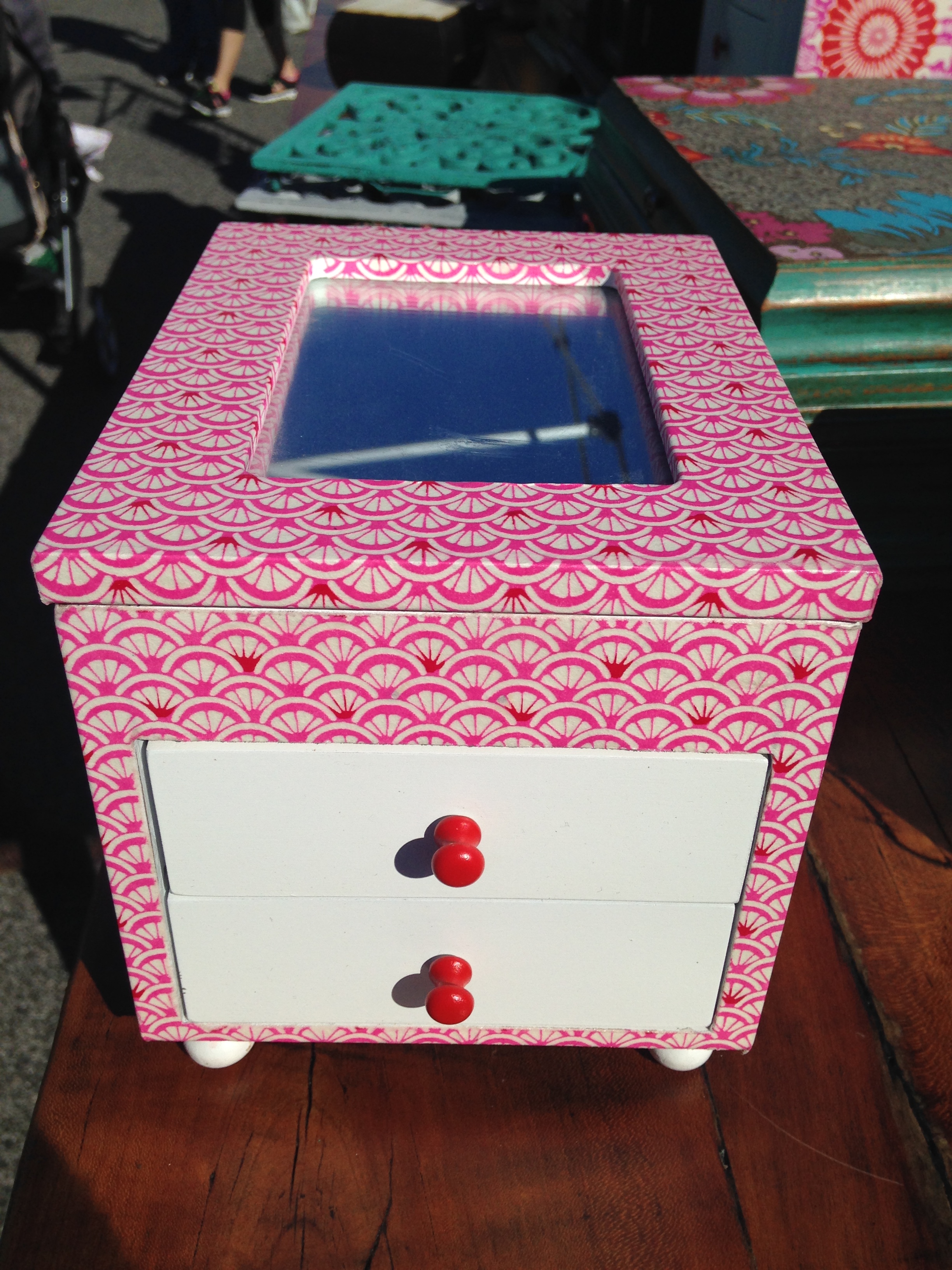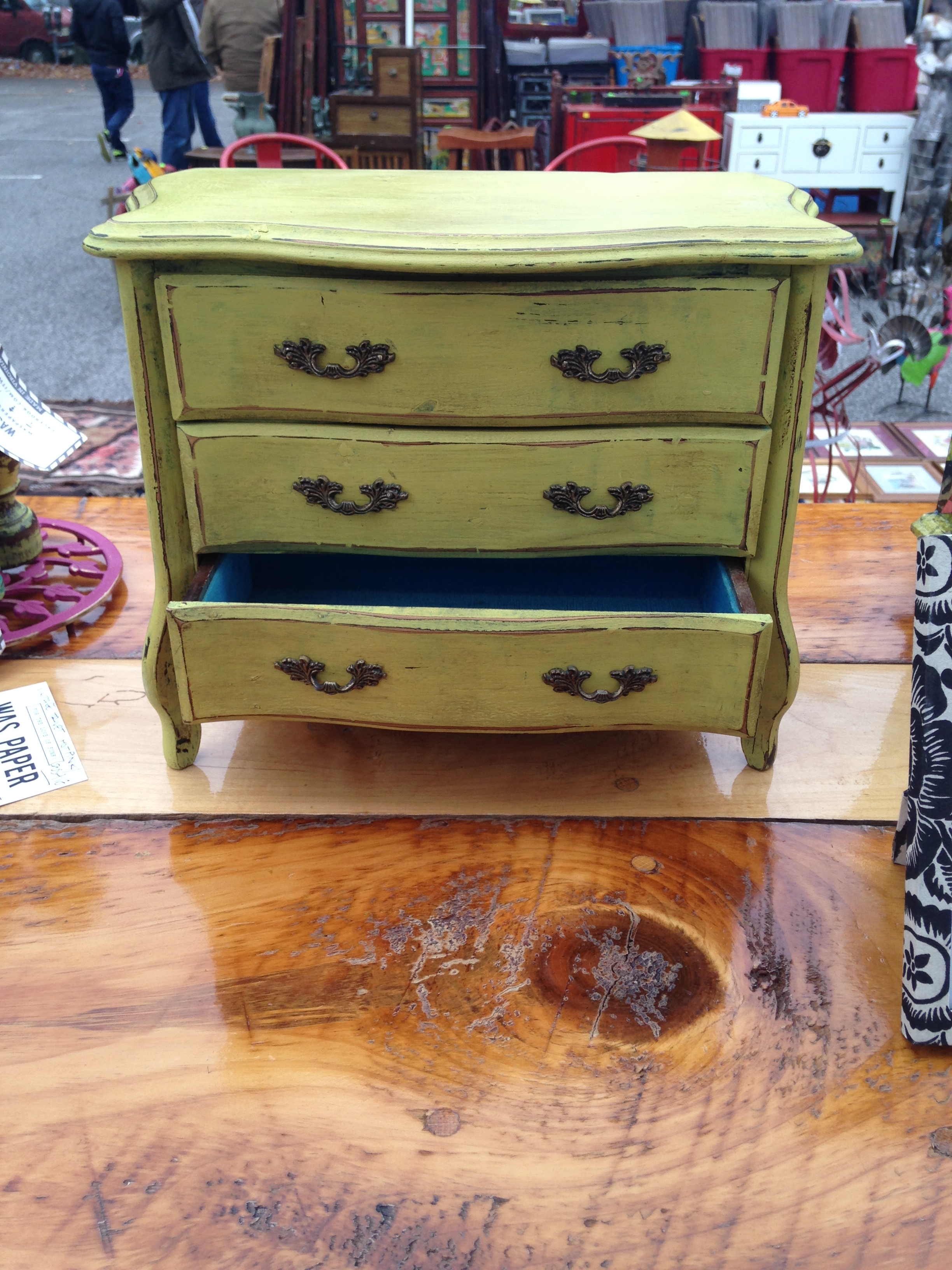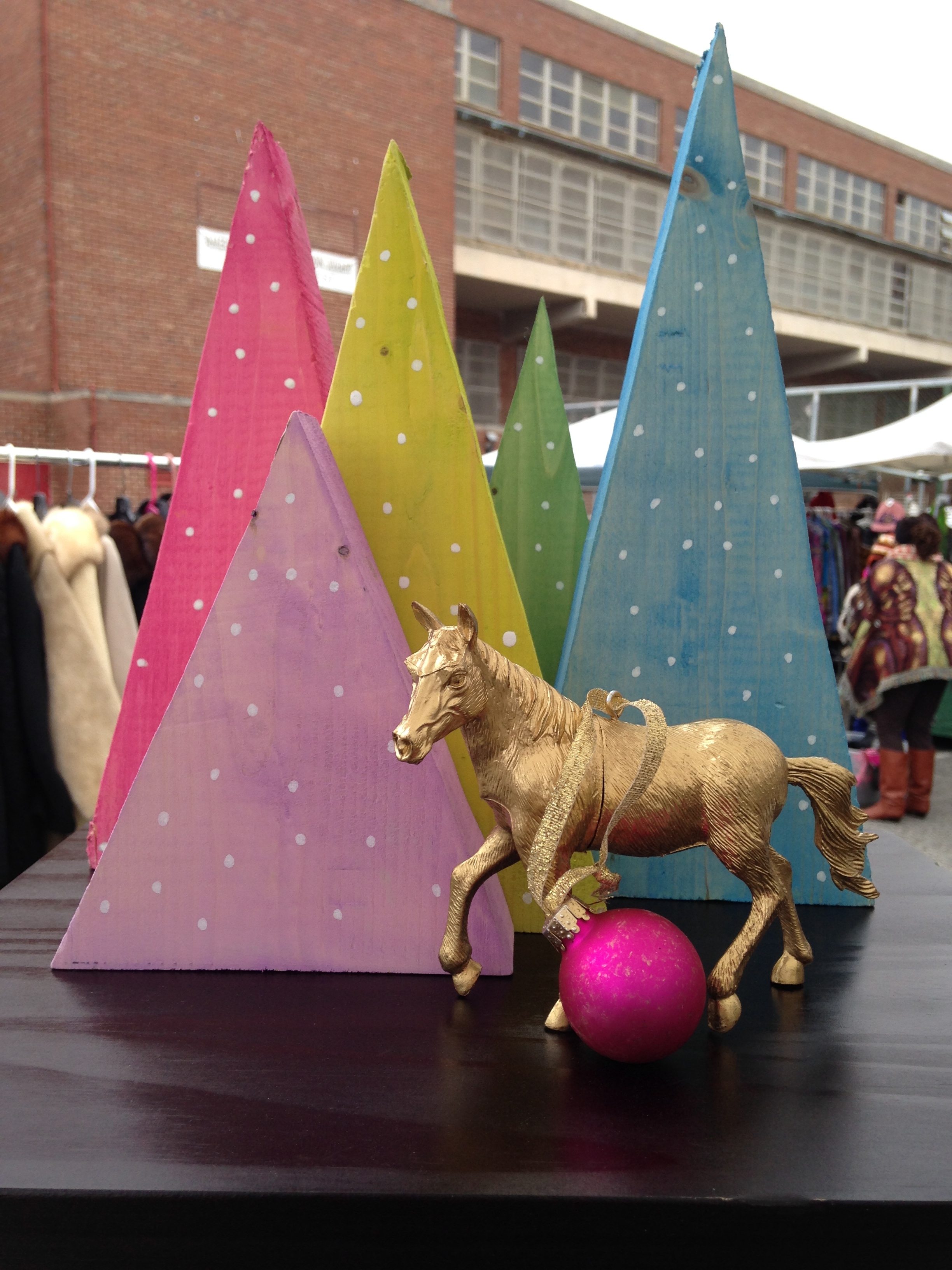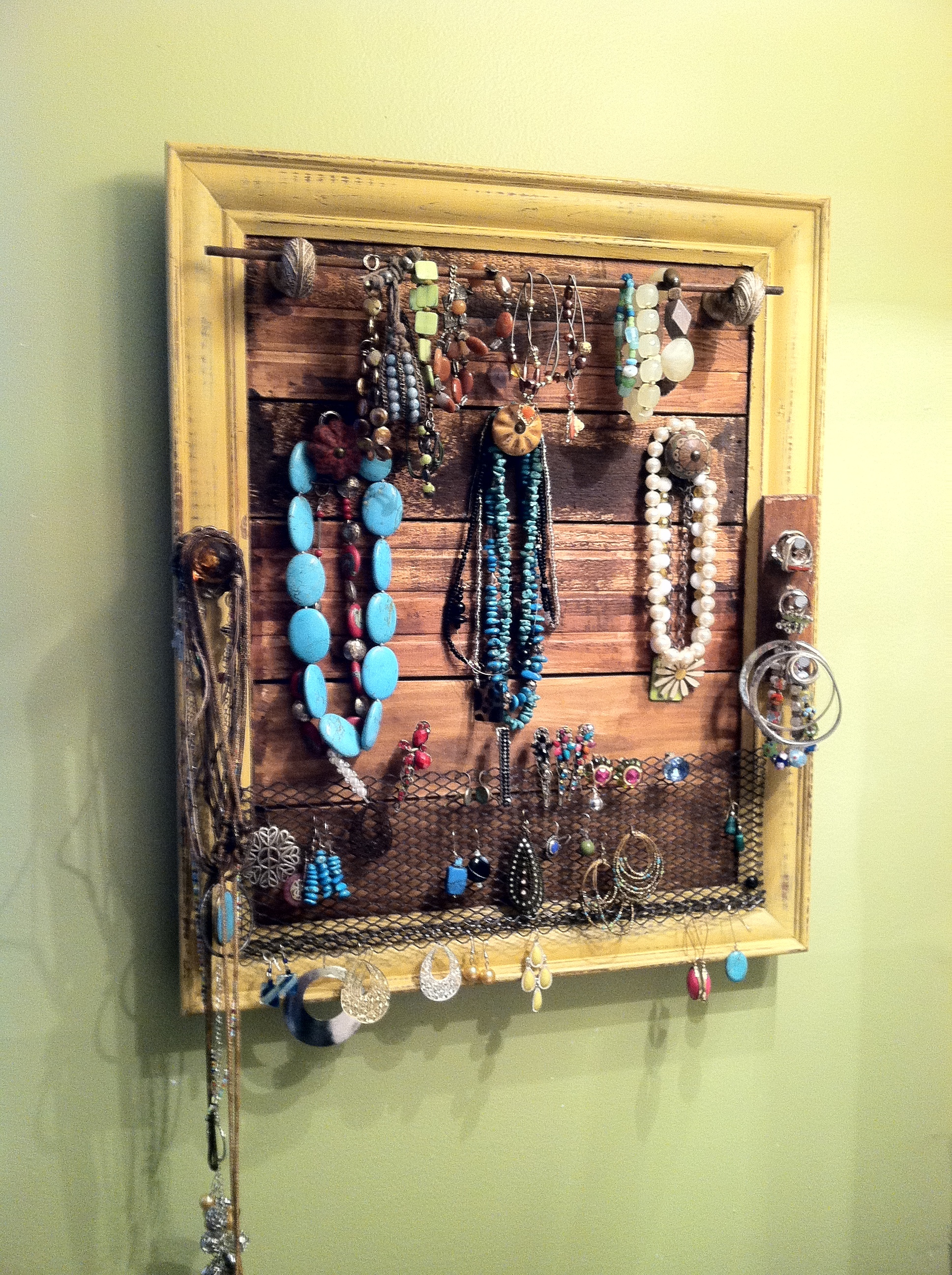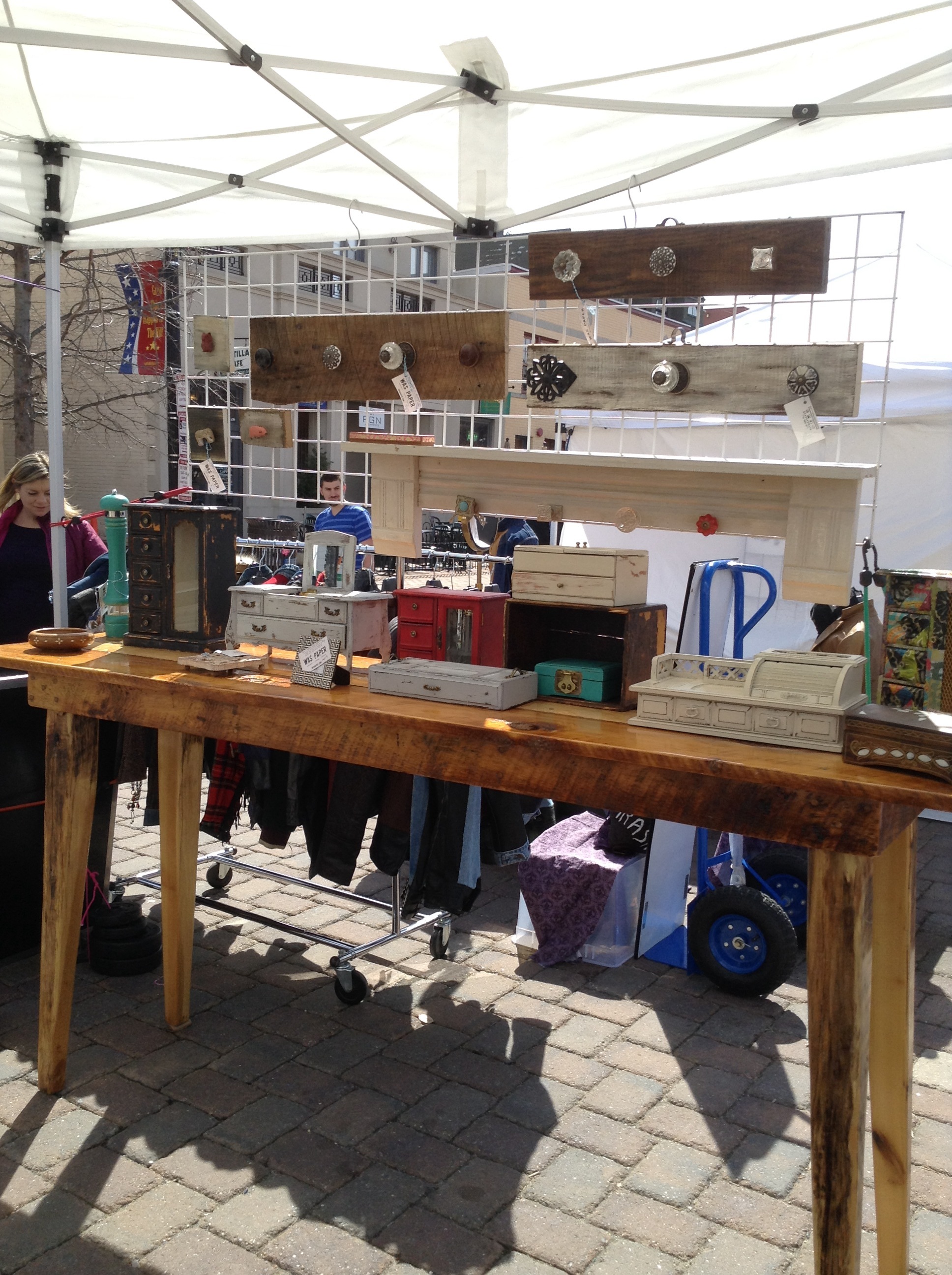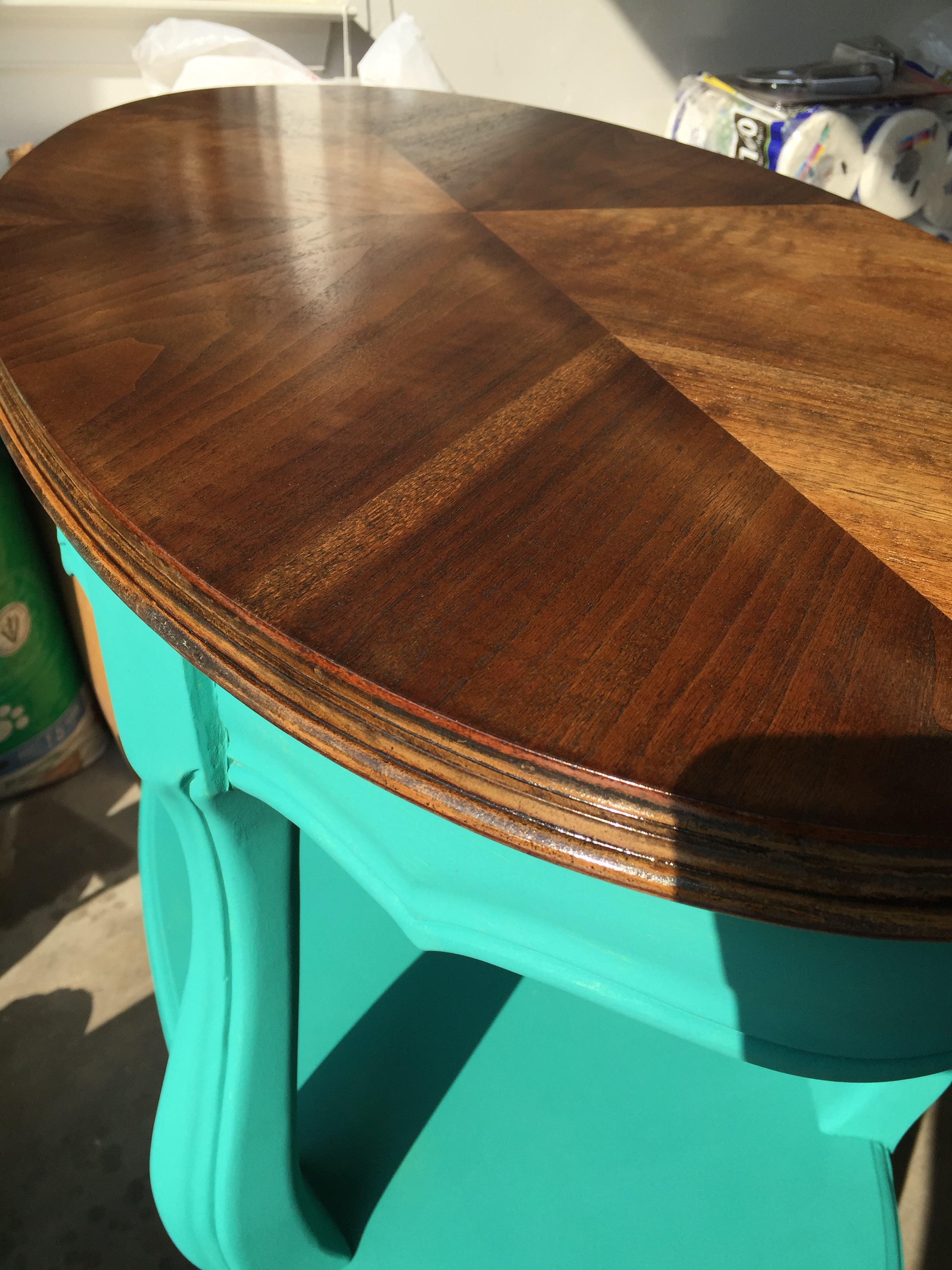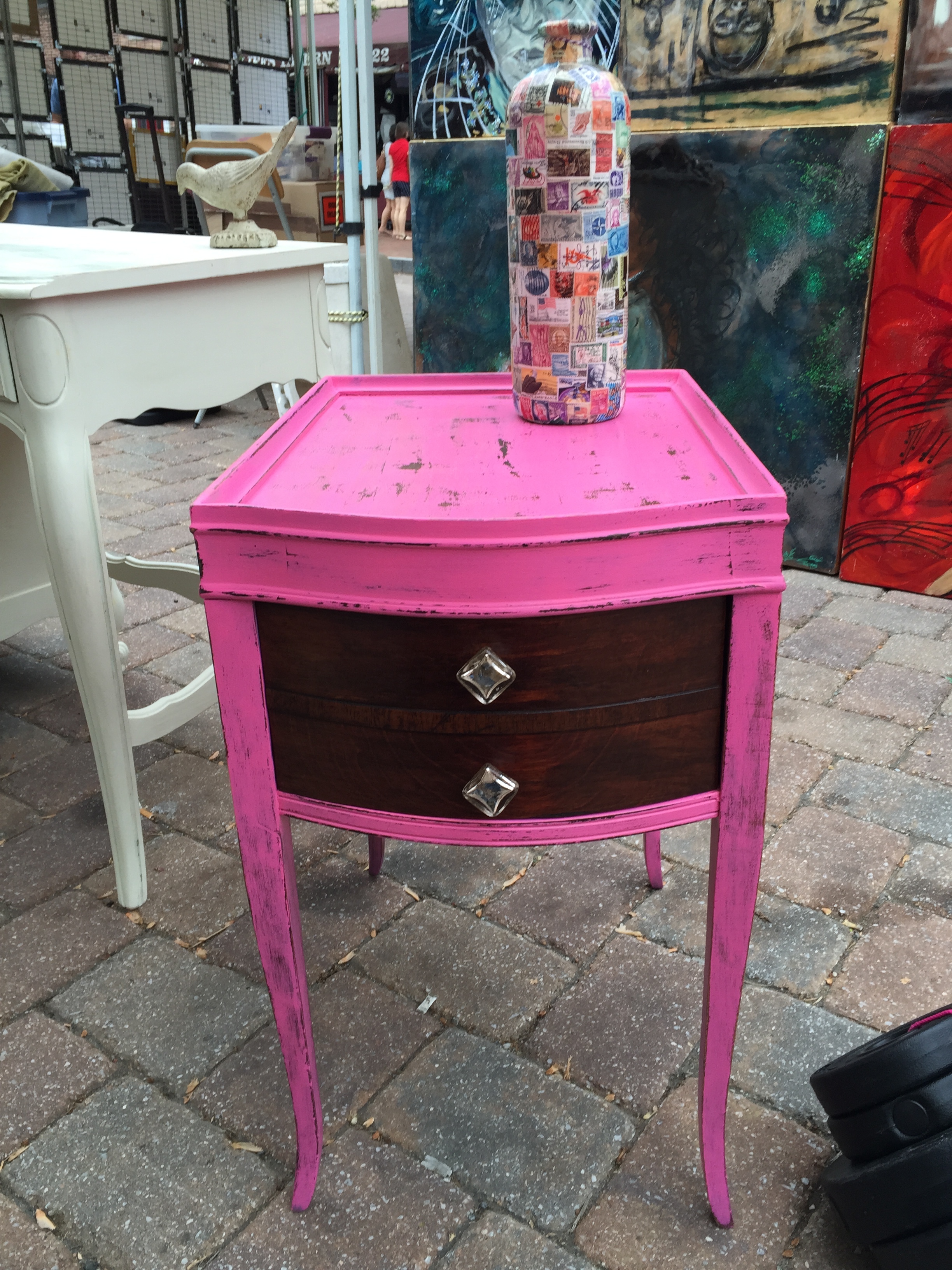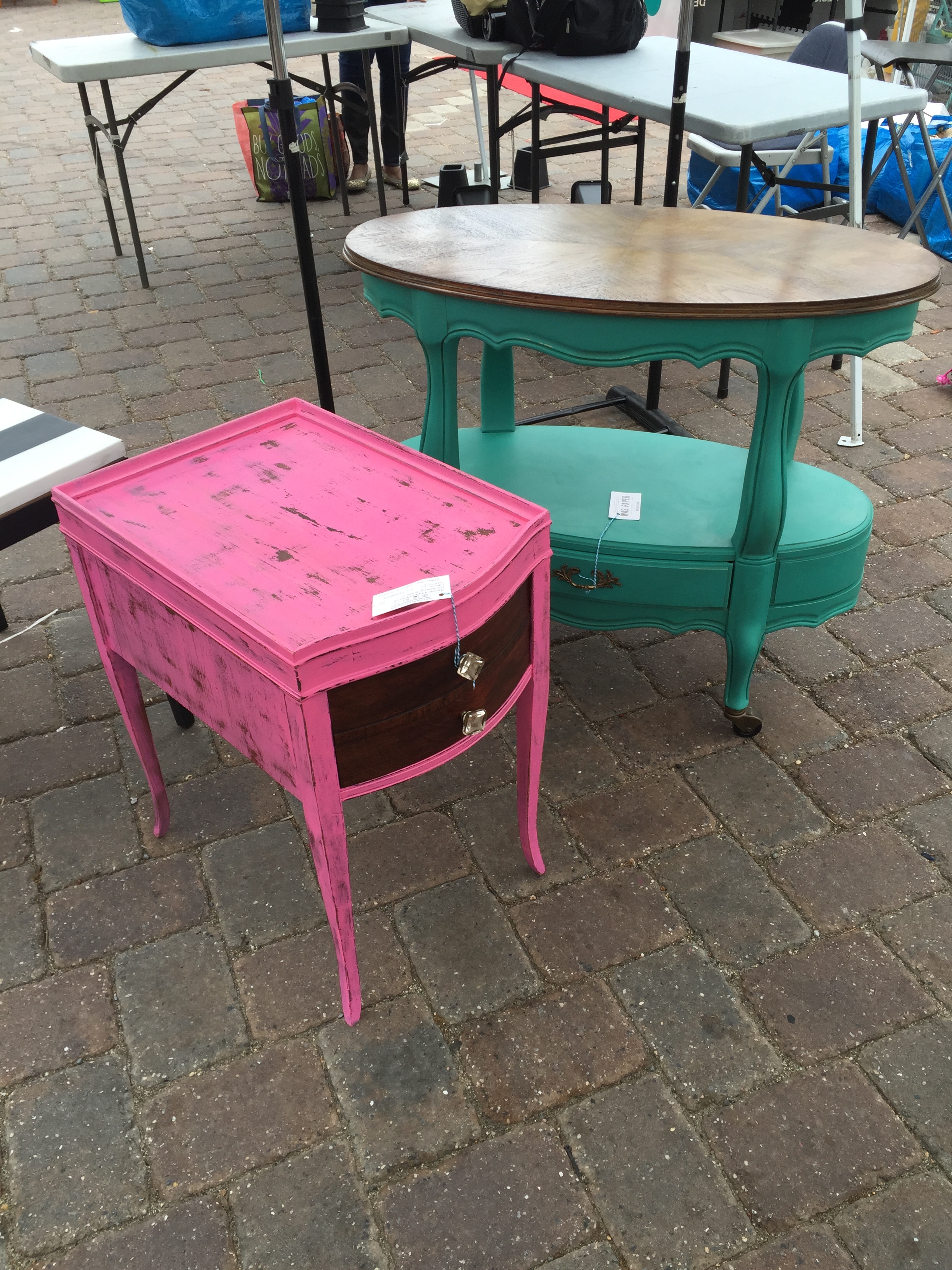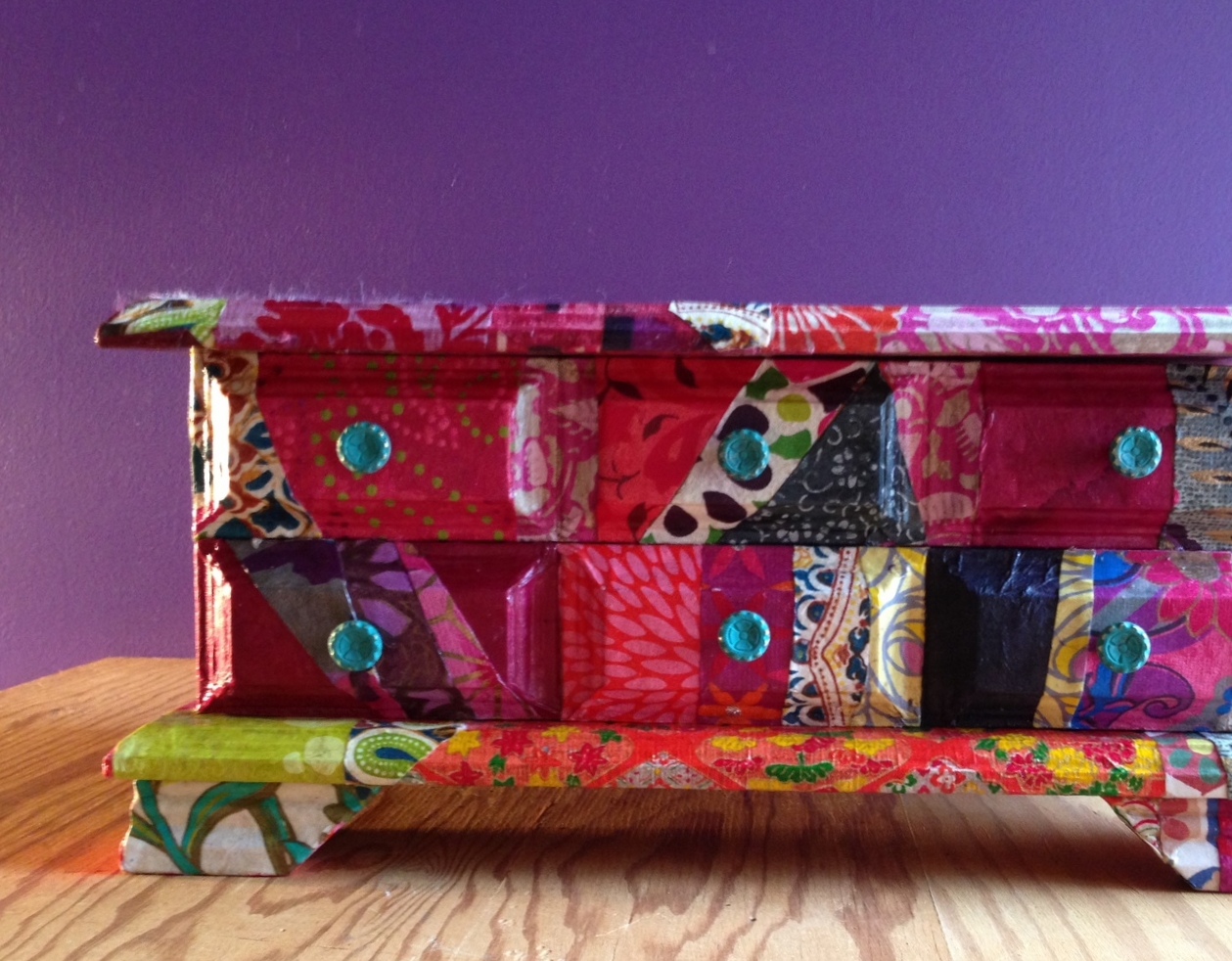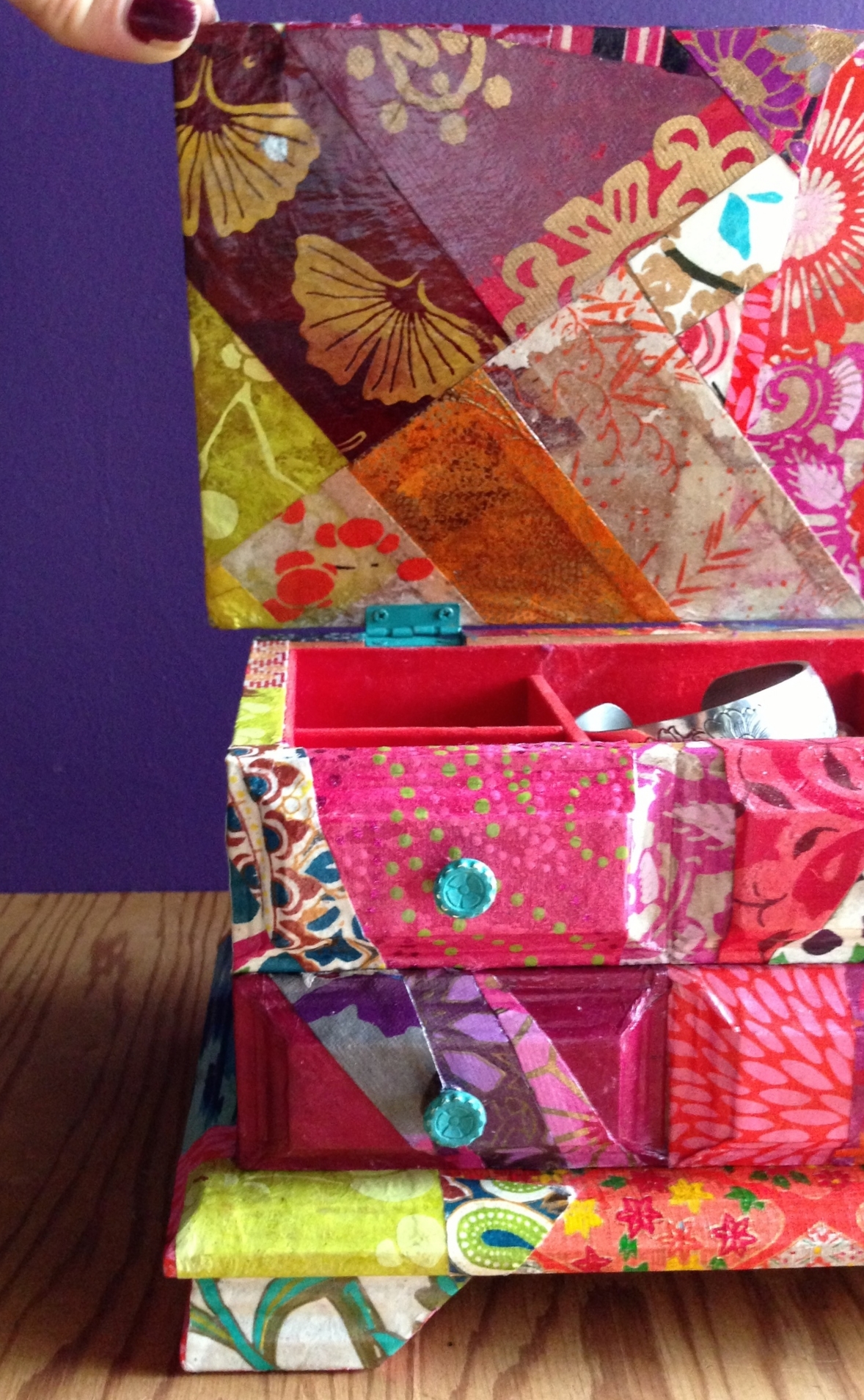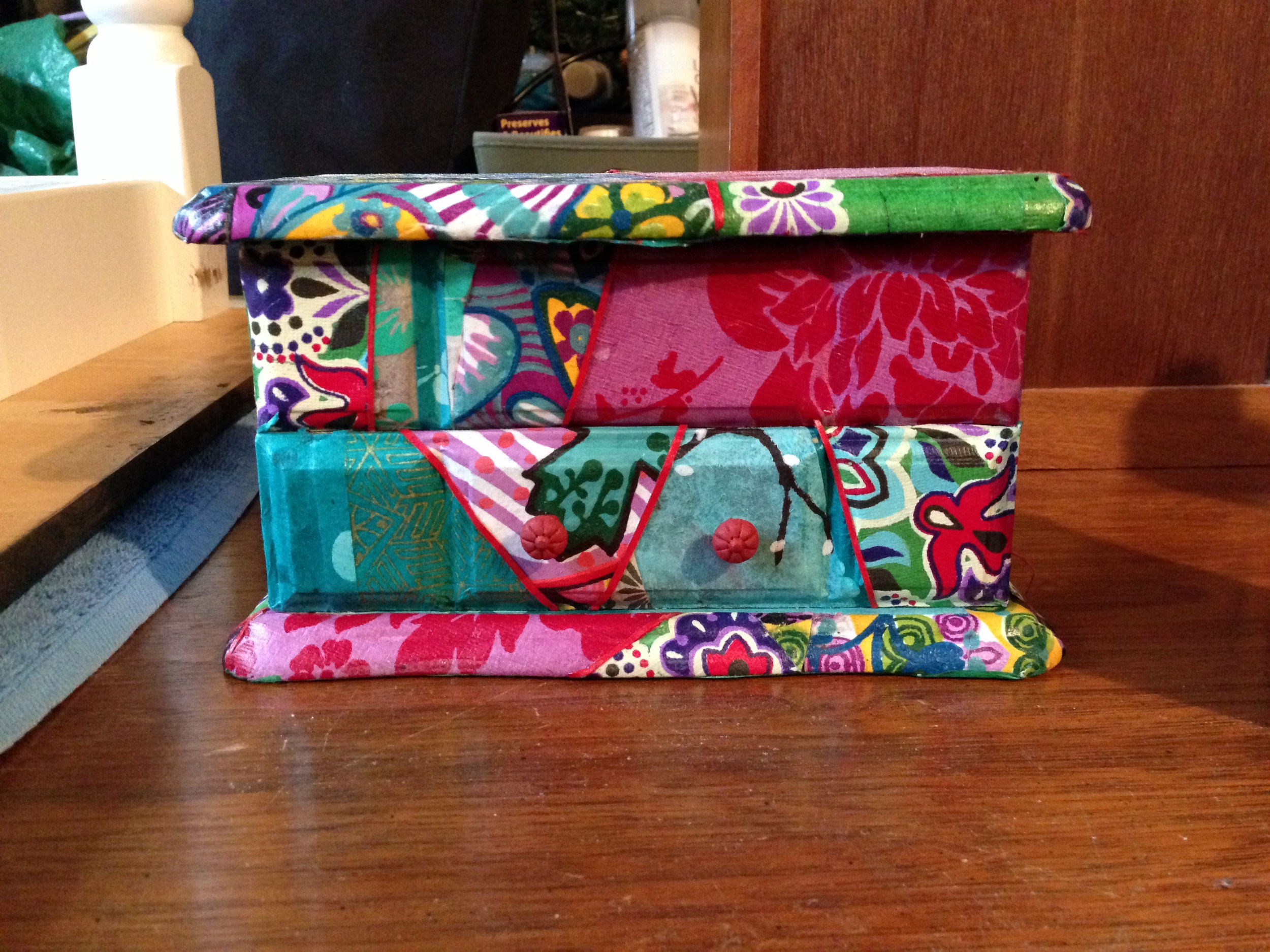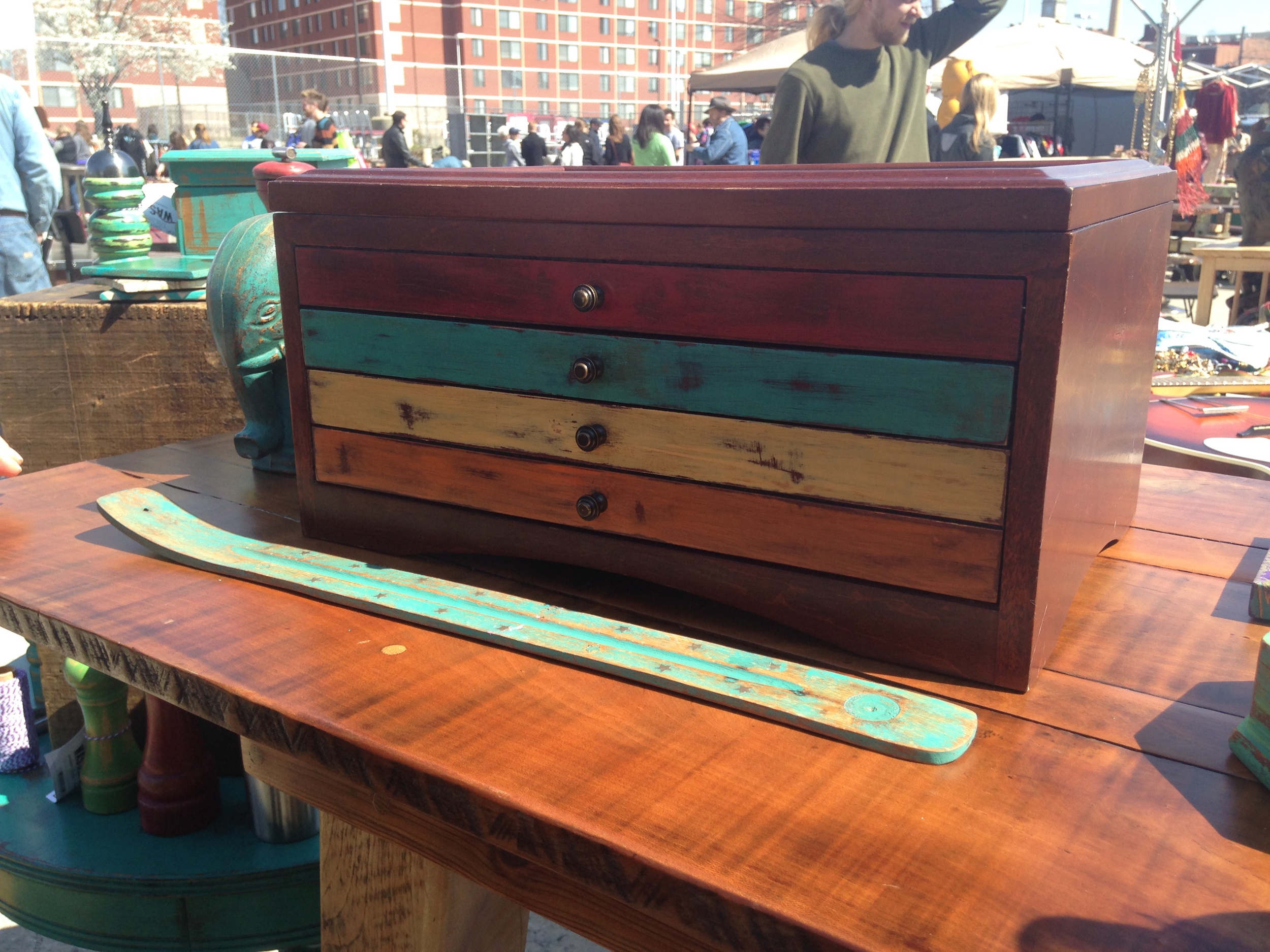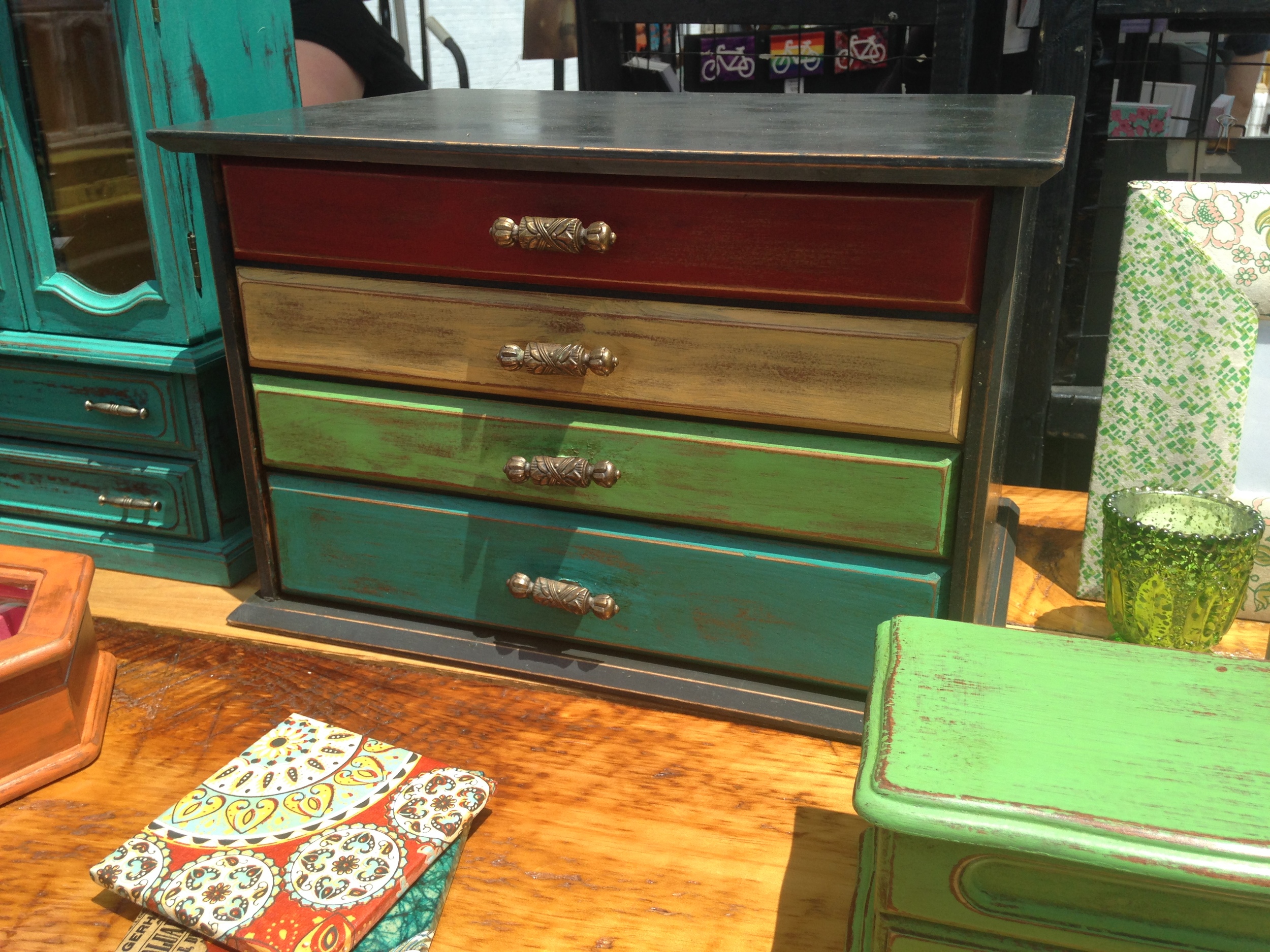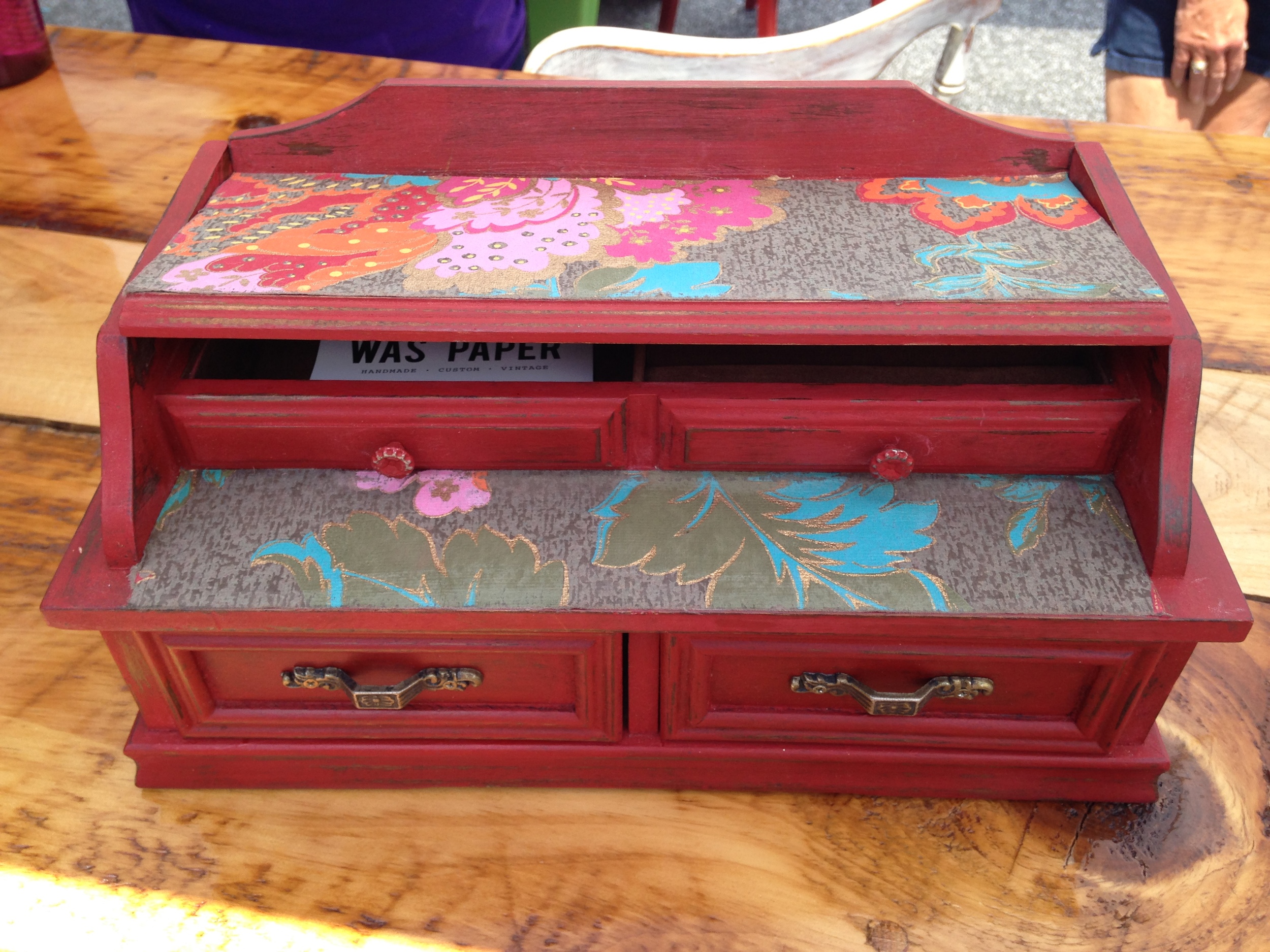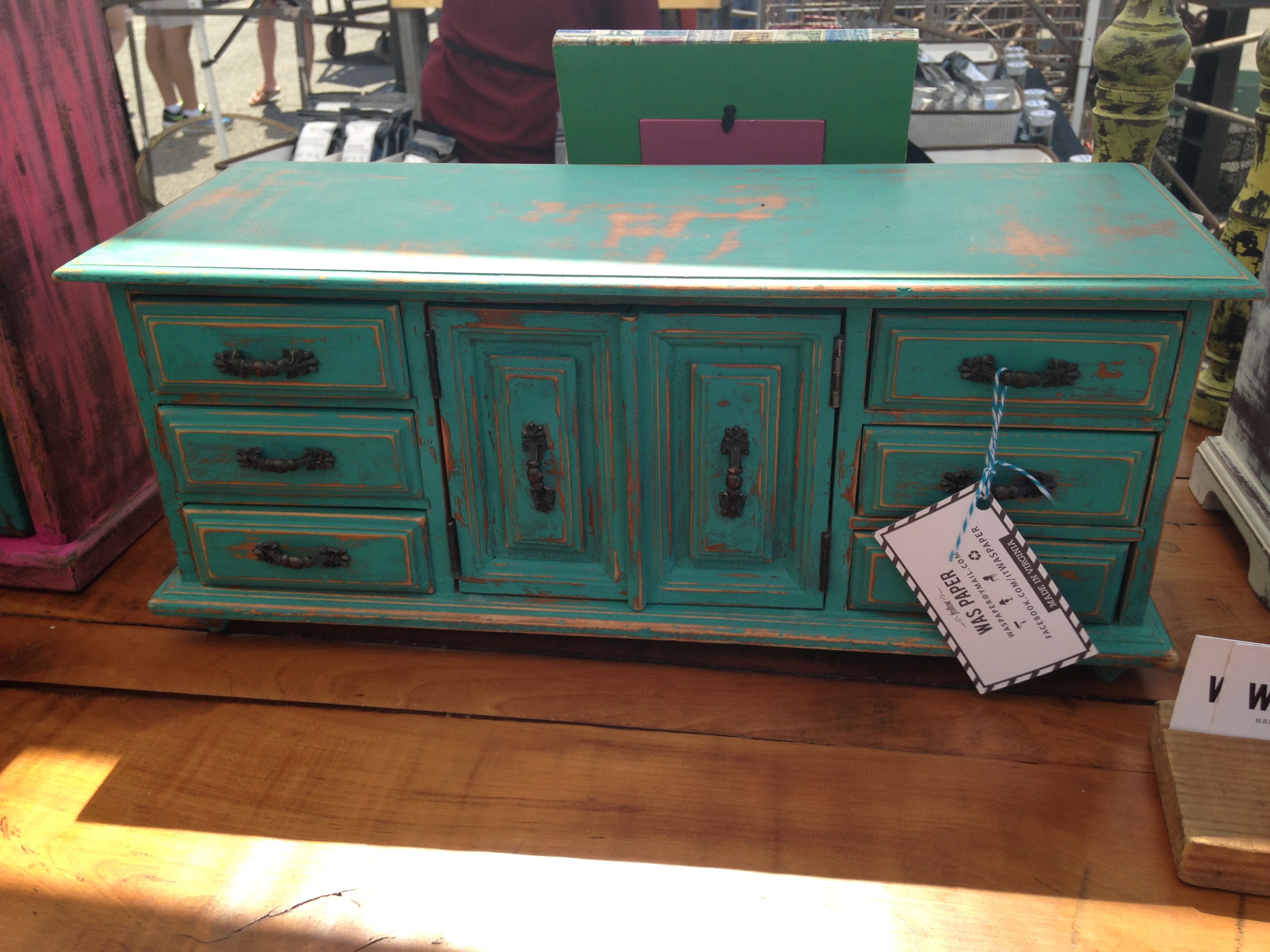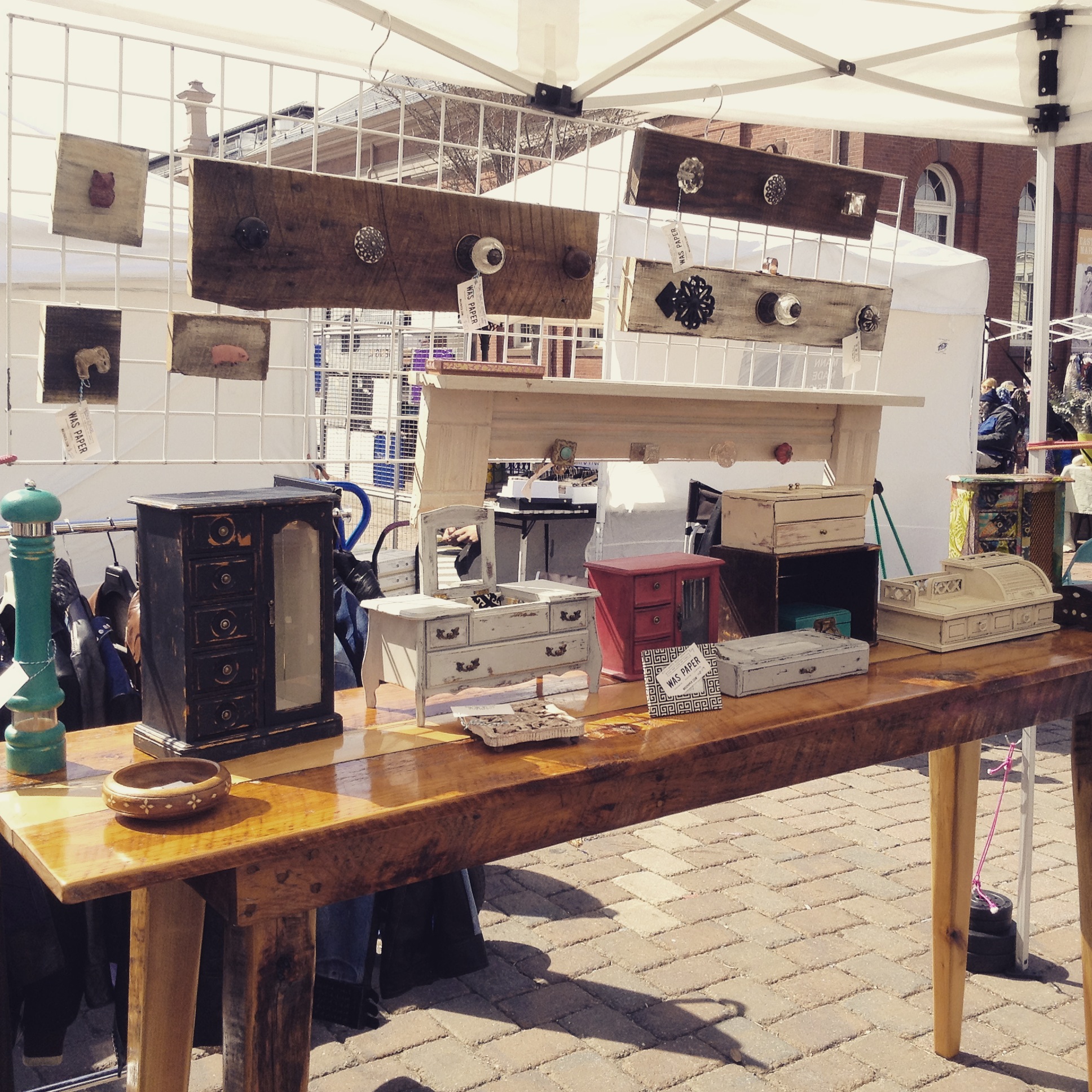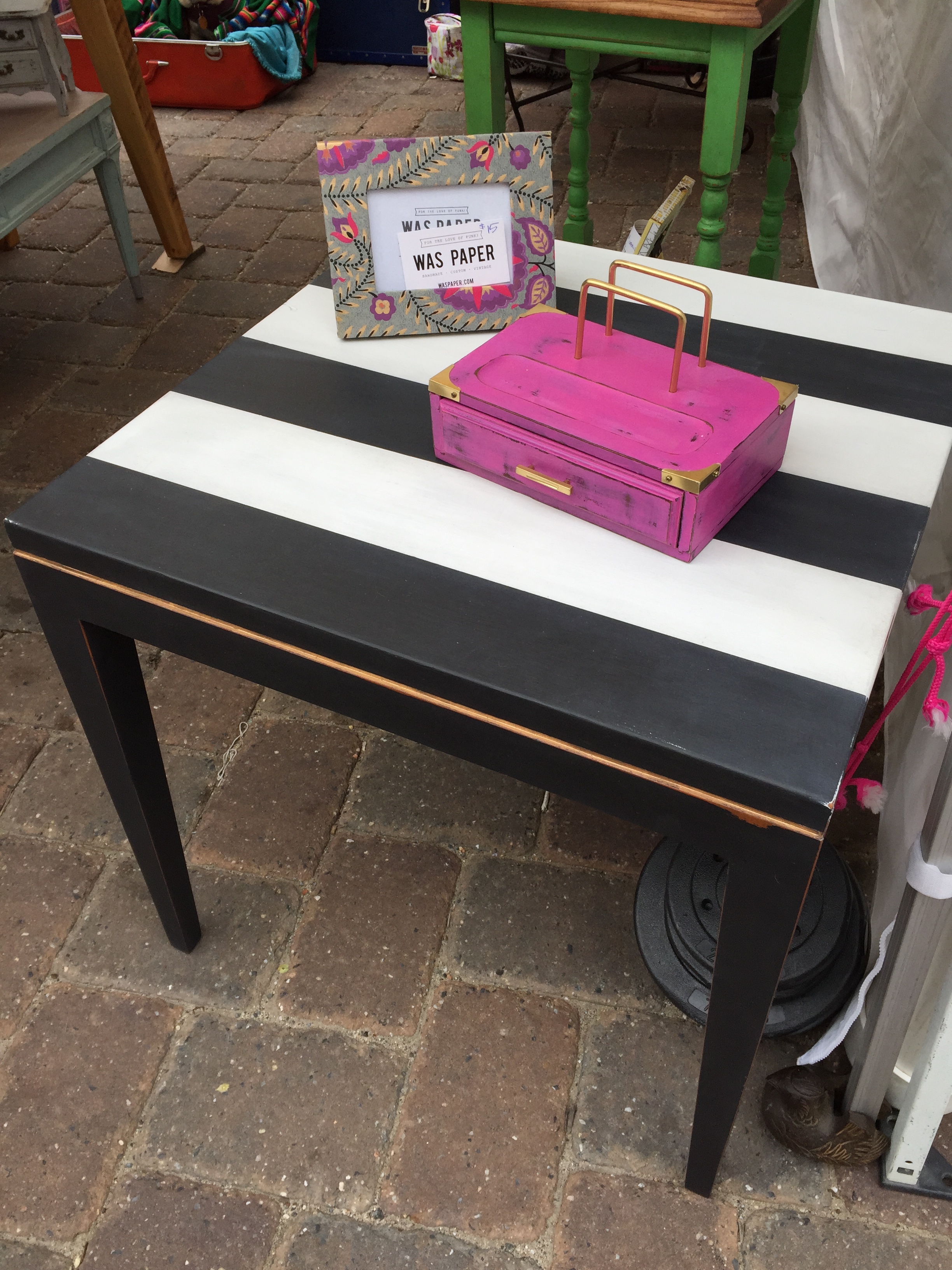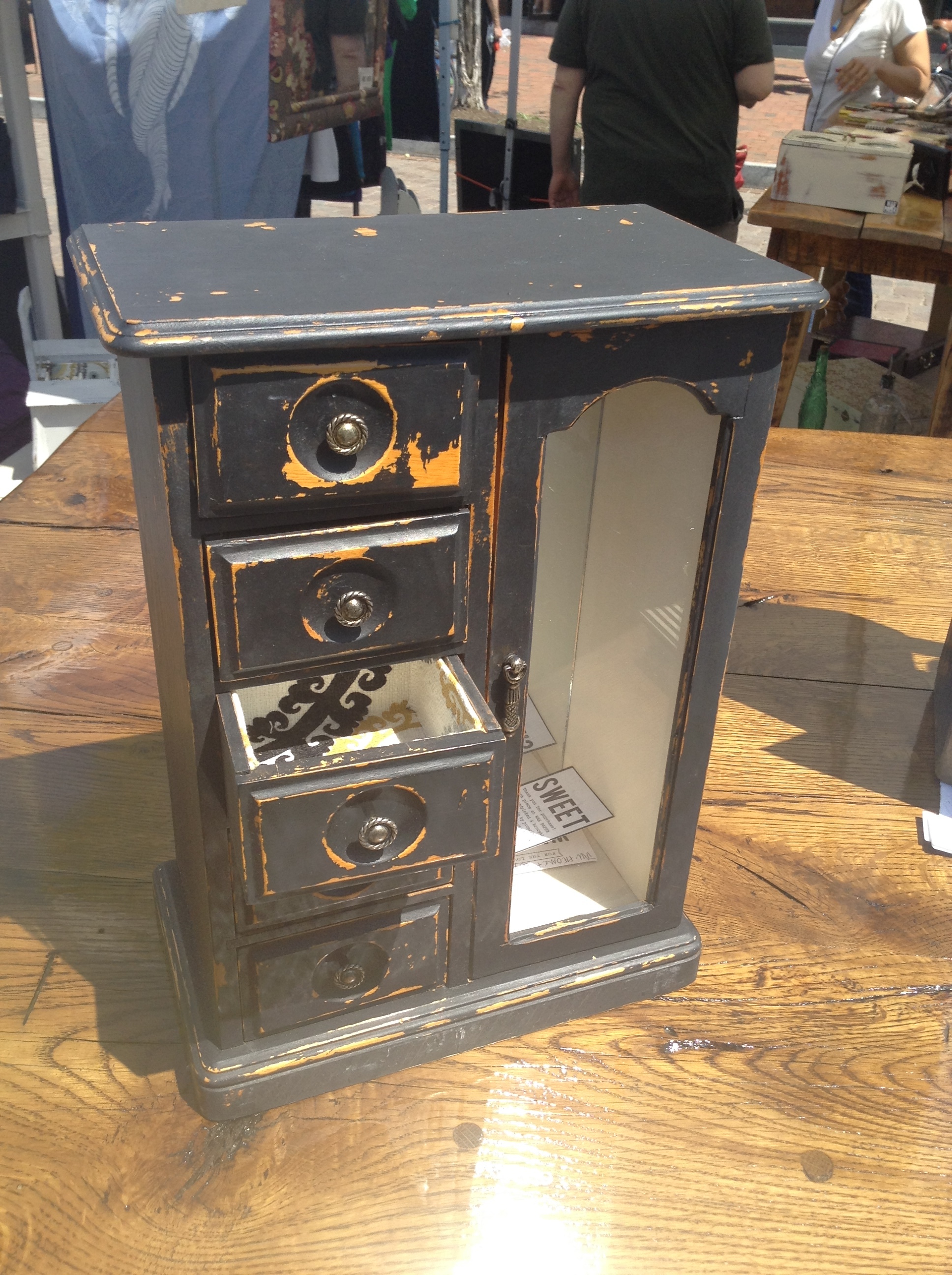 1
2
3
4
5
6
7
8
9
10
11
12
13
14
15
16
17
18
19
20
21
22
23
24
25
26
27
28
29
30
31
32
33
34
35
36
37
38
39
40
41
42
43
44
45
46
47
48
49
50
51
52
53
54
55
56
57
58
59
60
61
62
63
64
65
66
67
68
69
70
71
72
73
74
75
76
77
78
79
80
81
82
83
84
85
86
87
88
89
90
91
92
93
94
95
96
97
98
99
100
101
102
103
104
105
106
107
108
109
110
111
112
113
114
115
116
117
118
119
120
121
122
123
124
125
126
127
128
129
130
131
132
133
134
135
136
137
138
139
140
141
142
143
144
145
146
147
148
149
150
151
152
153
154
155
156
157
158
159
160
161
162
163
164
165
166
167
168
169
170
171
172
173
174
175
176
177
178
179
180
181
182
183
184
185
186
187
188
189
190
191
192
193
194
195
196
197
198
199
200
201
202
203
204
205
206
207
208
209
210
211
212
213
214
215
216
217
218
219
220
221
222
223
224
225
226
227
228
229
230
231
232
233
234
235
236
237
238
239
240
241
242
243
244
245
246
247
248
249
250
·
·
·
·
·
·
·
·
·
·
·
·
·
·
·
·
·
·
·
·
·
·
·
·
·
·
·
·
·
·
·
·
·
·
·
·
·
·
·
·
·
·
·
·
·
·
·
·
·
·
·
·
·
·
·
·
·
·
·
·
·
·
·
·
·
·
·
·
·
·
·
·
·
·
·
·
·
·
·
·
·
·
·
·
·
·
·
·
·
·
·
·
·
·
·
·
·
·
·
·
·
·
·
·
·
·
·
·
·
·
·
·
·
·
·
·
·
·
·
·
·
·
·
·
·
·
·
·
·
·
·
·
·
·
·
·
·
·
·
·
·
·
·
·
·
·
·
·
·
·
·
·
·
·
·
·
·
·
·
·
·
·
·
·
·
·
·
·
·
·
·
·
·
·
·
·
·
·
·
·
·
·
·
·
·
·
·
·
·
·
·
·
·
·
·
·
·
·
·
·
·
·
·
·
·
·
·
·
·
·
·
·
·
·
·
·
·
·
·
·
·
·
·
·
·
·
·
·
·
·
·
·
·
·
·
·
·
·
·
·
·
·
·
·
·
·
·
·
·
·